Apple Bidet EN545 - Free Installation
SGD780.00

Price in reward points: 17800
• Availability: In Stock
• Model: Apple Bidet EN545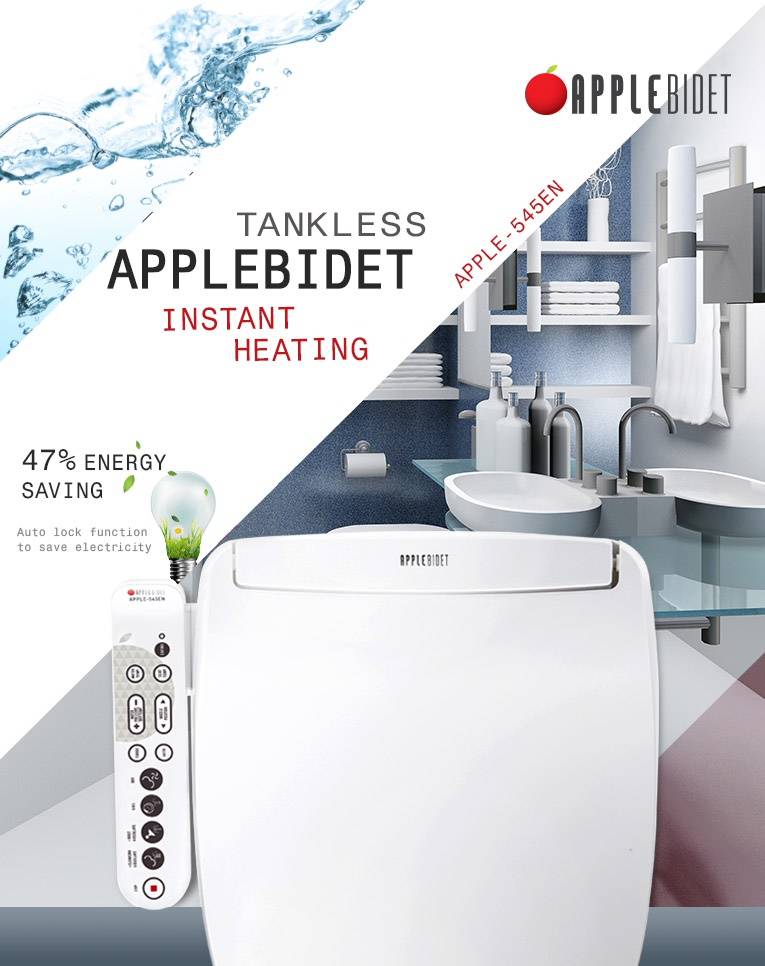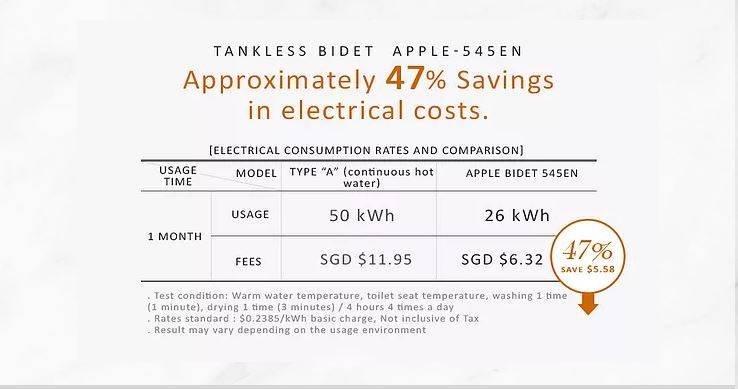 Apple Toilet Bidet - 545EN
Premium Instant Heating System Bidet
Tankless Technology with Uninterrupted warm water cleansing.
Ultra Power Saving technology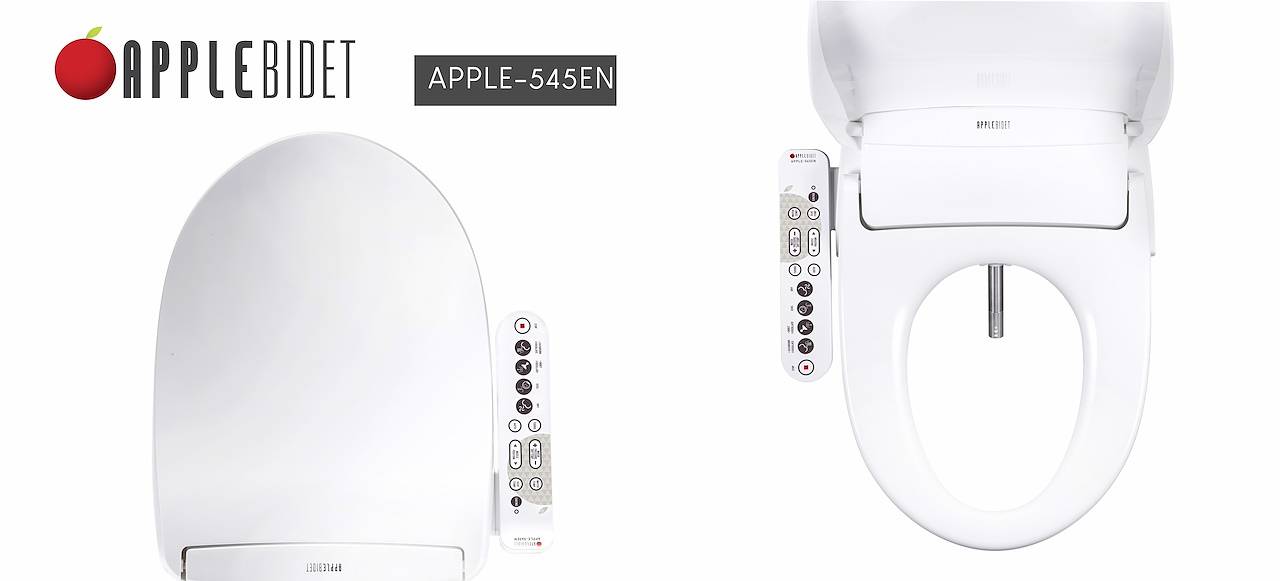 Different from the usual storage tank system where hot water is stored,
The instant heating system operates while in use only.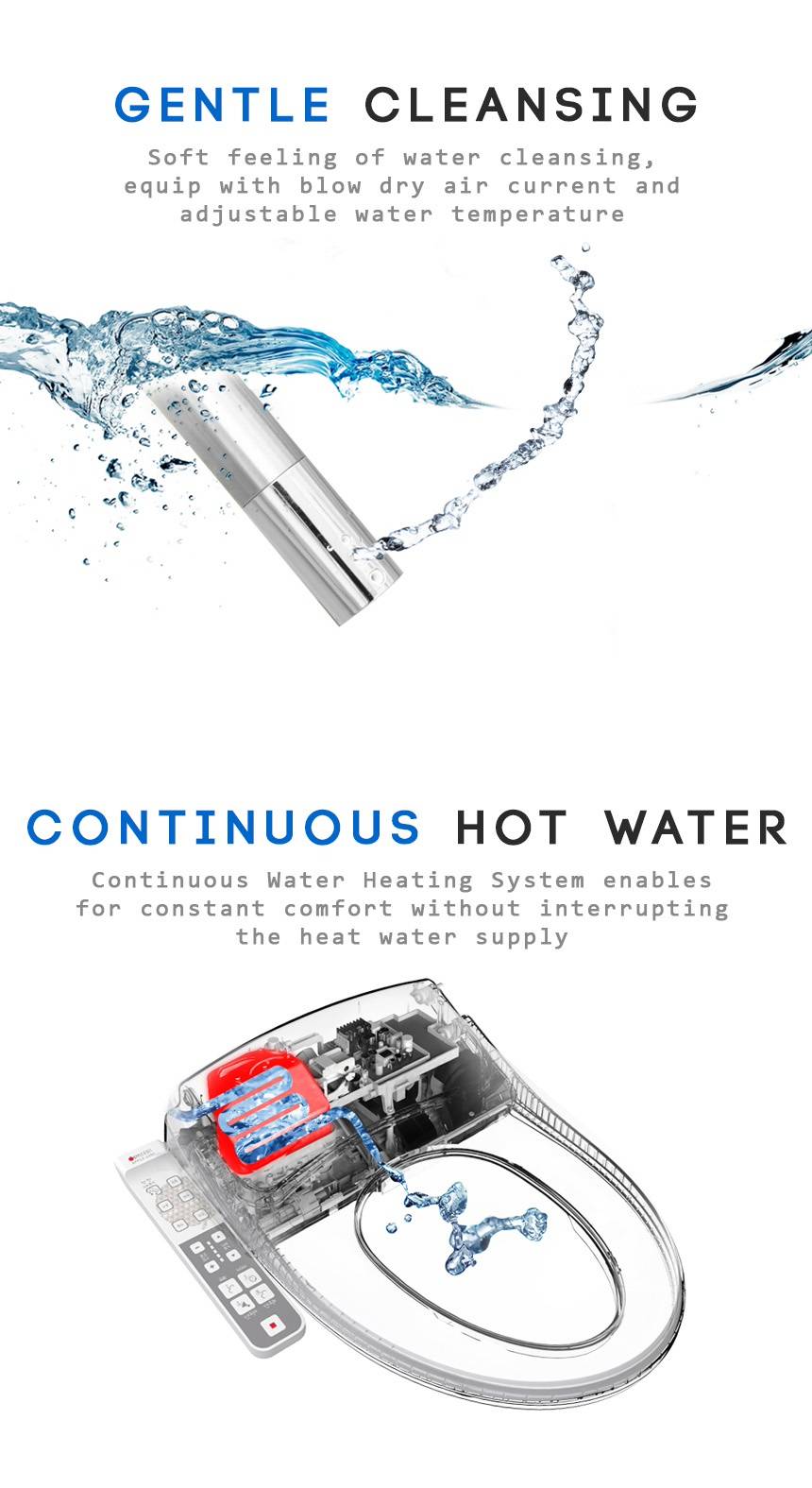 Equip with multiple function for user comfort and convenience
Nozzle position adjustable with user preference
Temperature control for  - Water, Seat, Dryer all can be adjusted with user perference.
Dryer also helps with removing moistures, allowing user to feel more comfort
Heated seat enables user to feel more comfortable during cold weather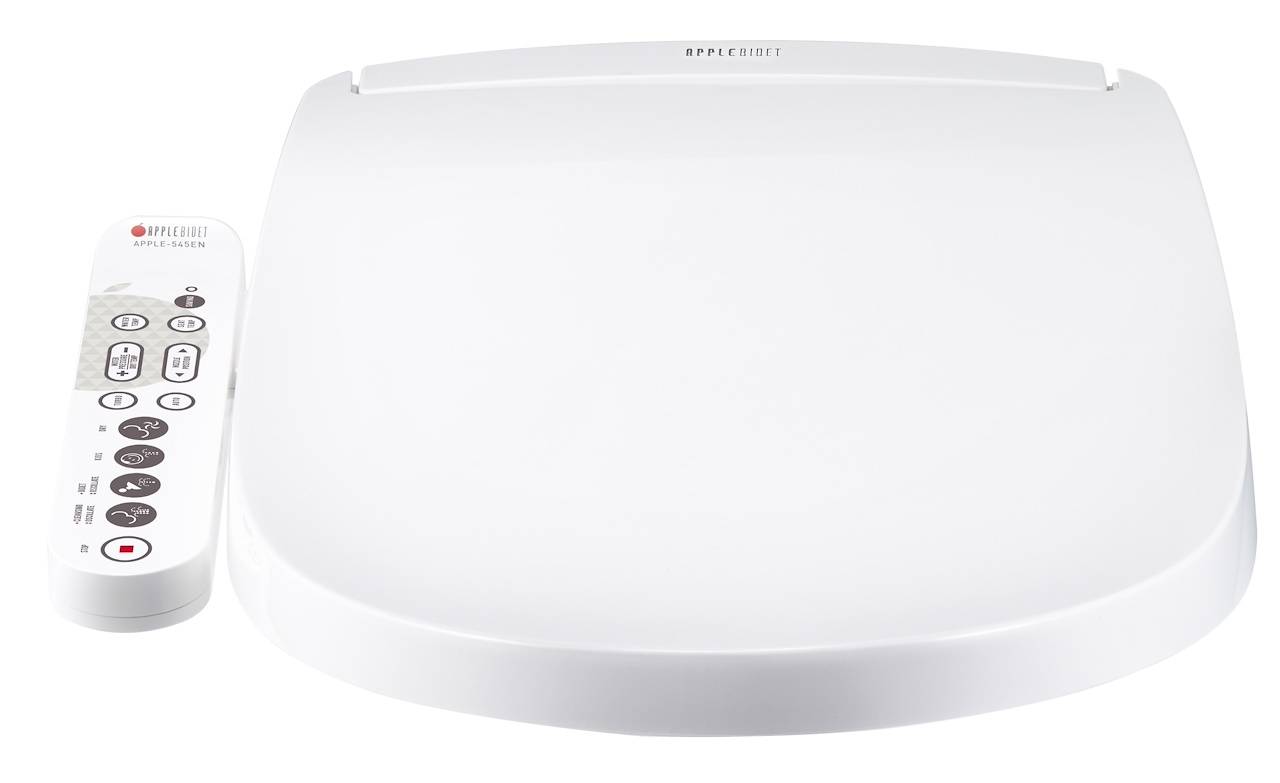 Simple and Dynamic design allows for the Bidet to fit in to your everyday household.
A simple addition into your household for a comfort lifestyle.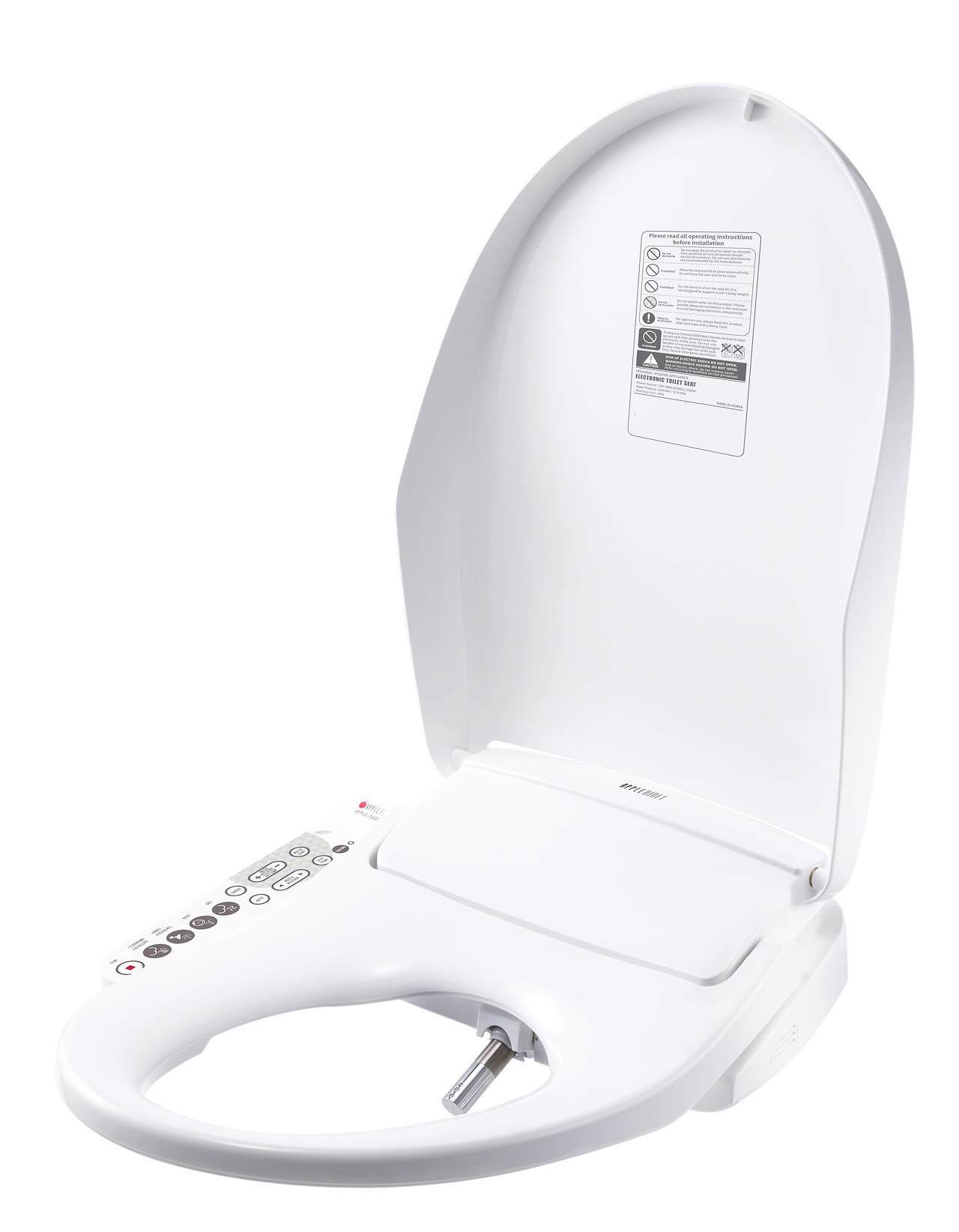 Exchangeable stainless steel nozzle with One-Touch Detachable, Self-cleaning nozzle.
Design to be changed easily without hassle enables for easier and more careful cleaning.
Chemical resistance material P.P (Polypropylene)
The main material used to construct the bidet is made of P.P (Polypropylene) which is proven to have high resistance to chemicals usage.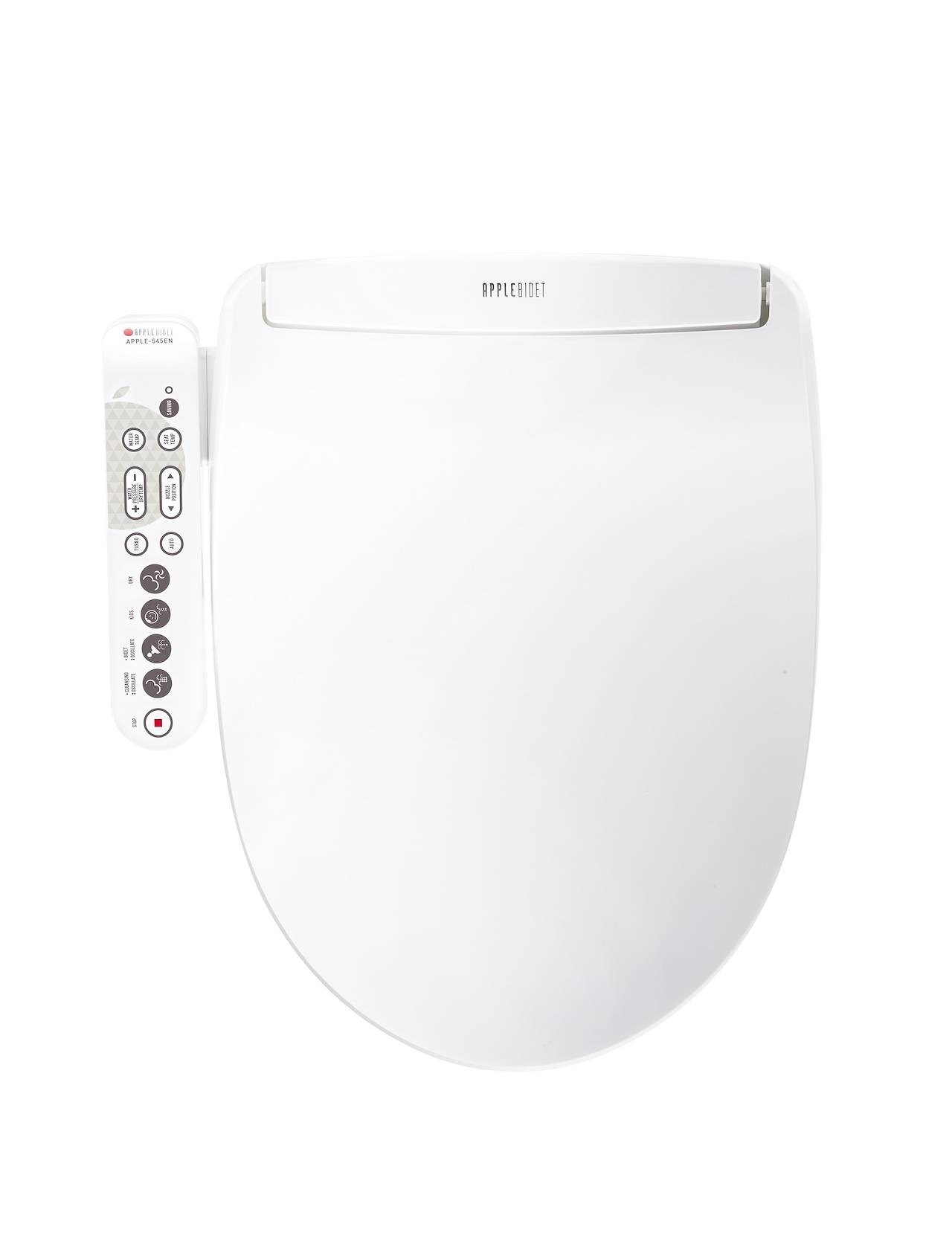 Touch Type Control Design
Different from traditional controller type where the mechnicism uses button/key controller. The Apple Bidet 545EN uses an upgraded version of touch panel design control alike your average smart phone (Fully water proof tested).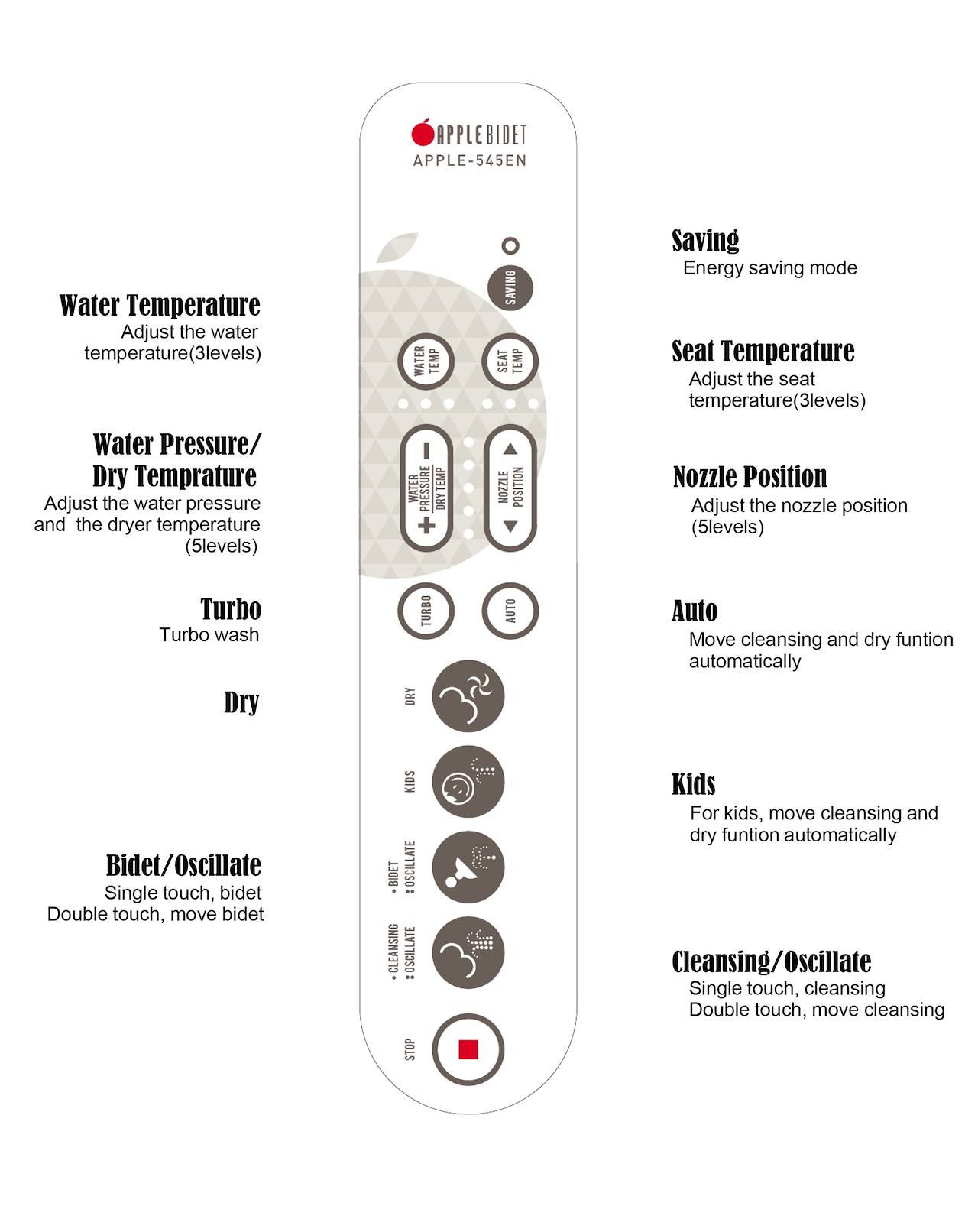 Power Rating : 220V, 50/60Hz , 1260W
Weight : Net 3.7Kg / Gross 5.1Kg
Size : W442  D515  H145 (mm)
Water Supply Pressure : 0.7 ~ 7.5kgf/cm2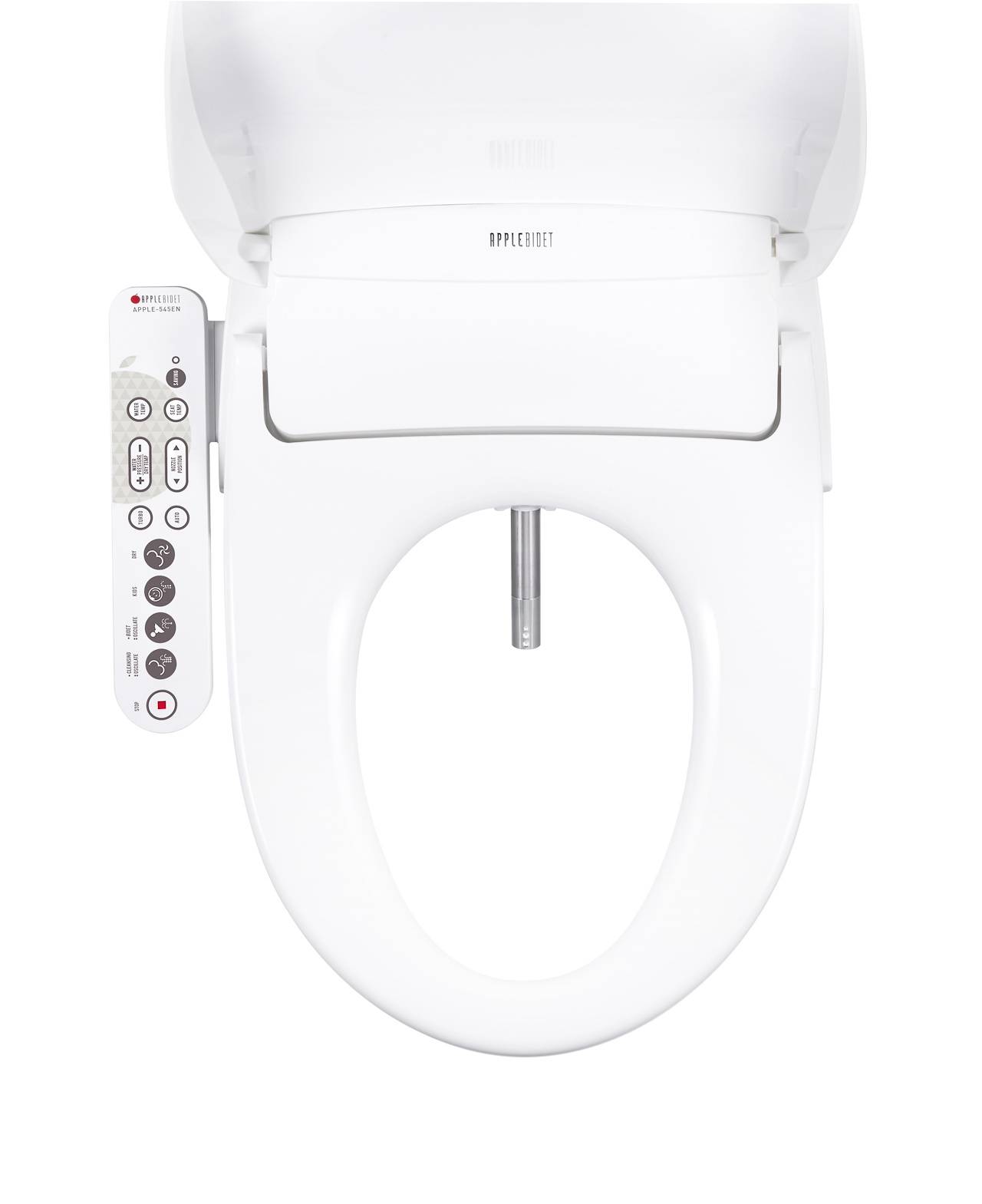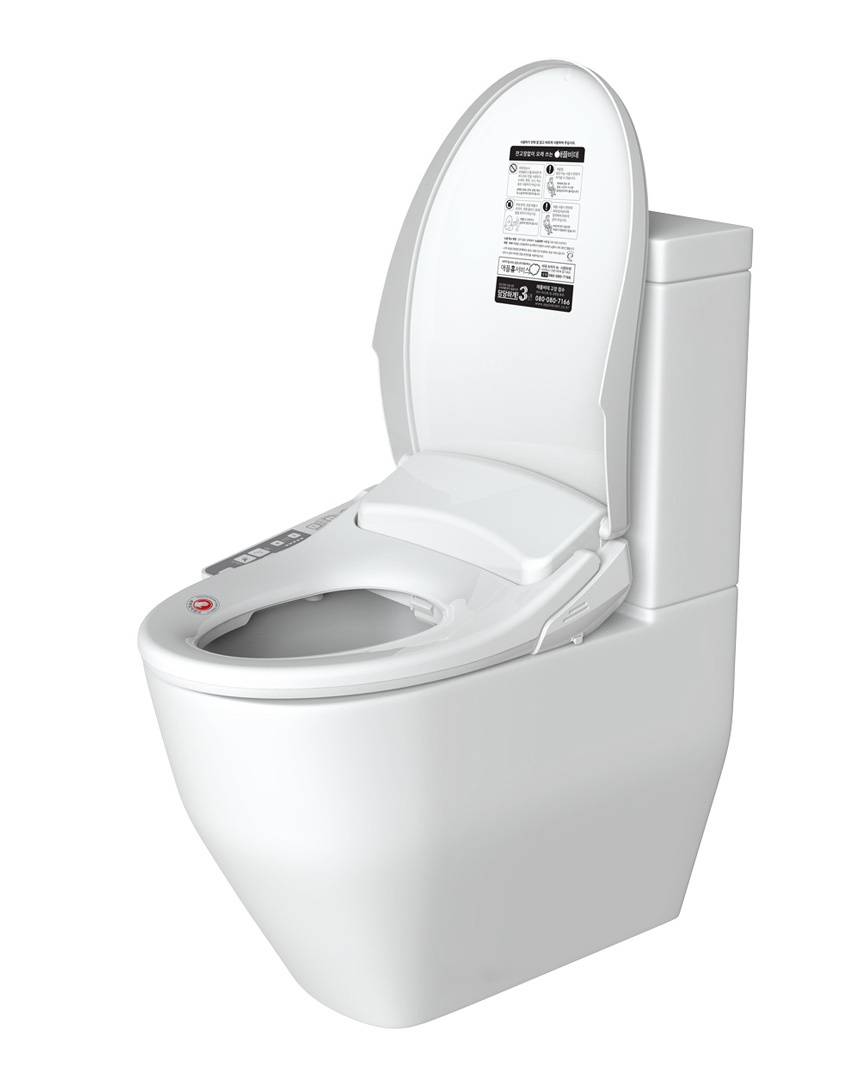 Take a look at some of our Satisfied Customer Review ...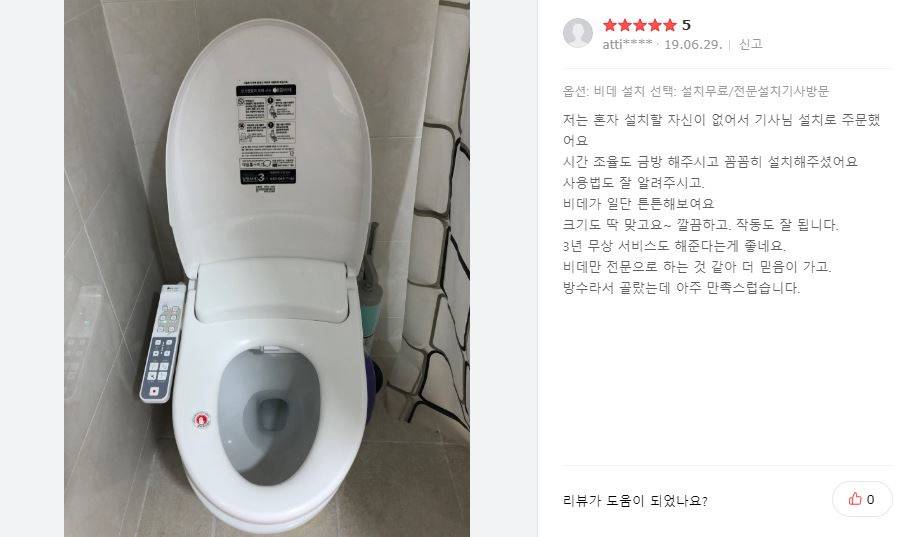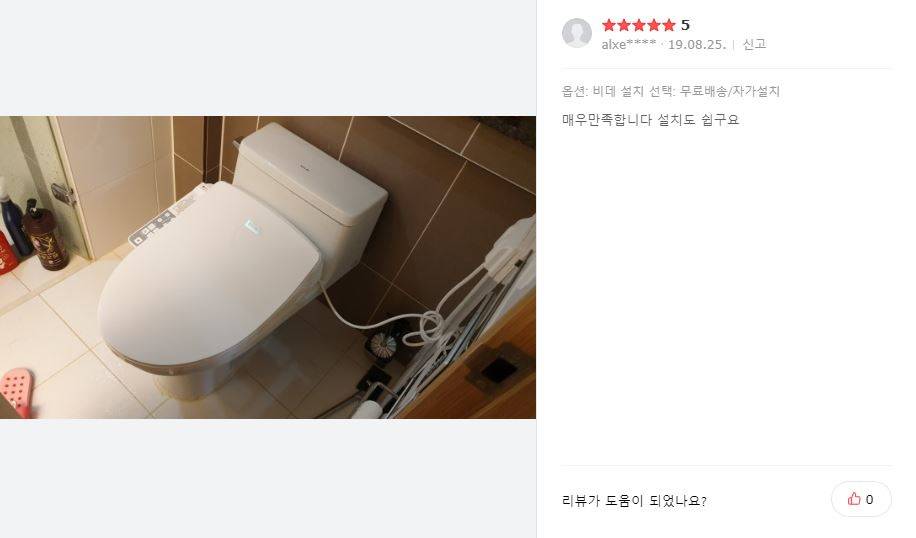 Tags: Toilet Bidet Apple Bidet Smart Toilet smart bidet smart toilet health Tankless Bidet Home automation