Cubic's Components
Showing 1 to 4 of 4 (1 Pages)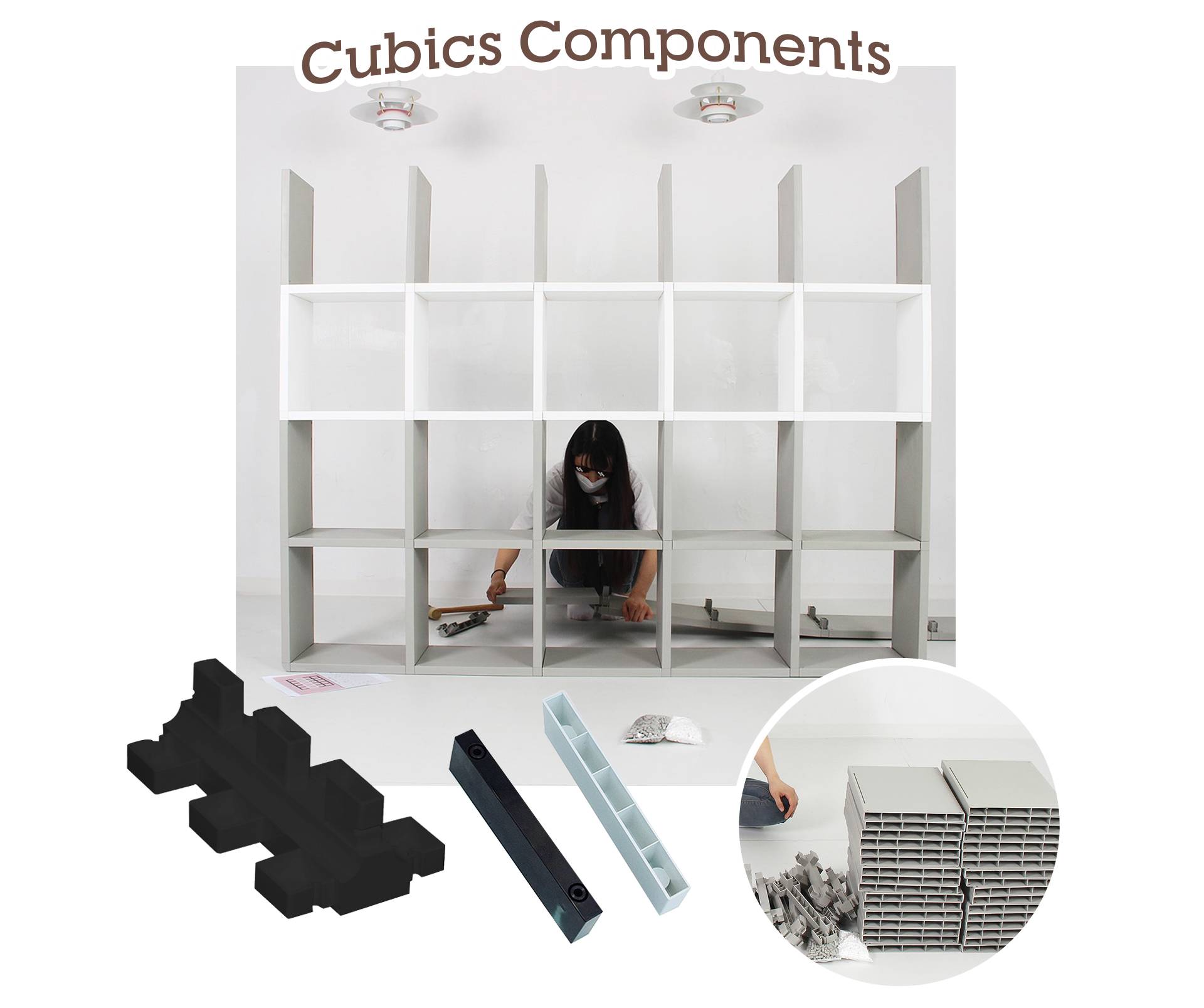 If you wanna buy the cubics component separately,
we have the options for you!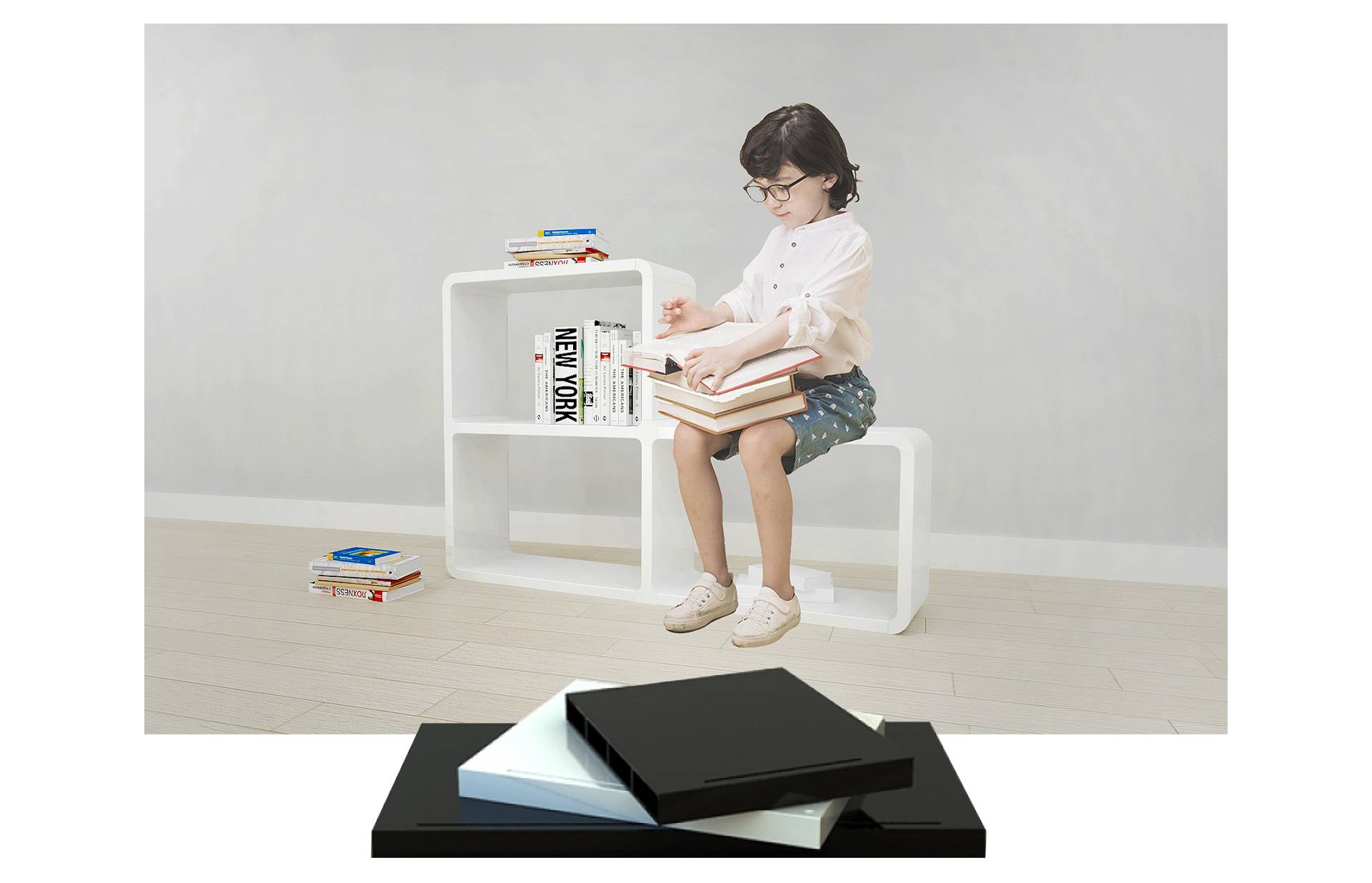 so you can DIY with your family

and assembly your cubics furniture freely

use your imagination and create stunning Cubics furniture!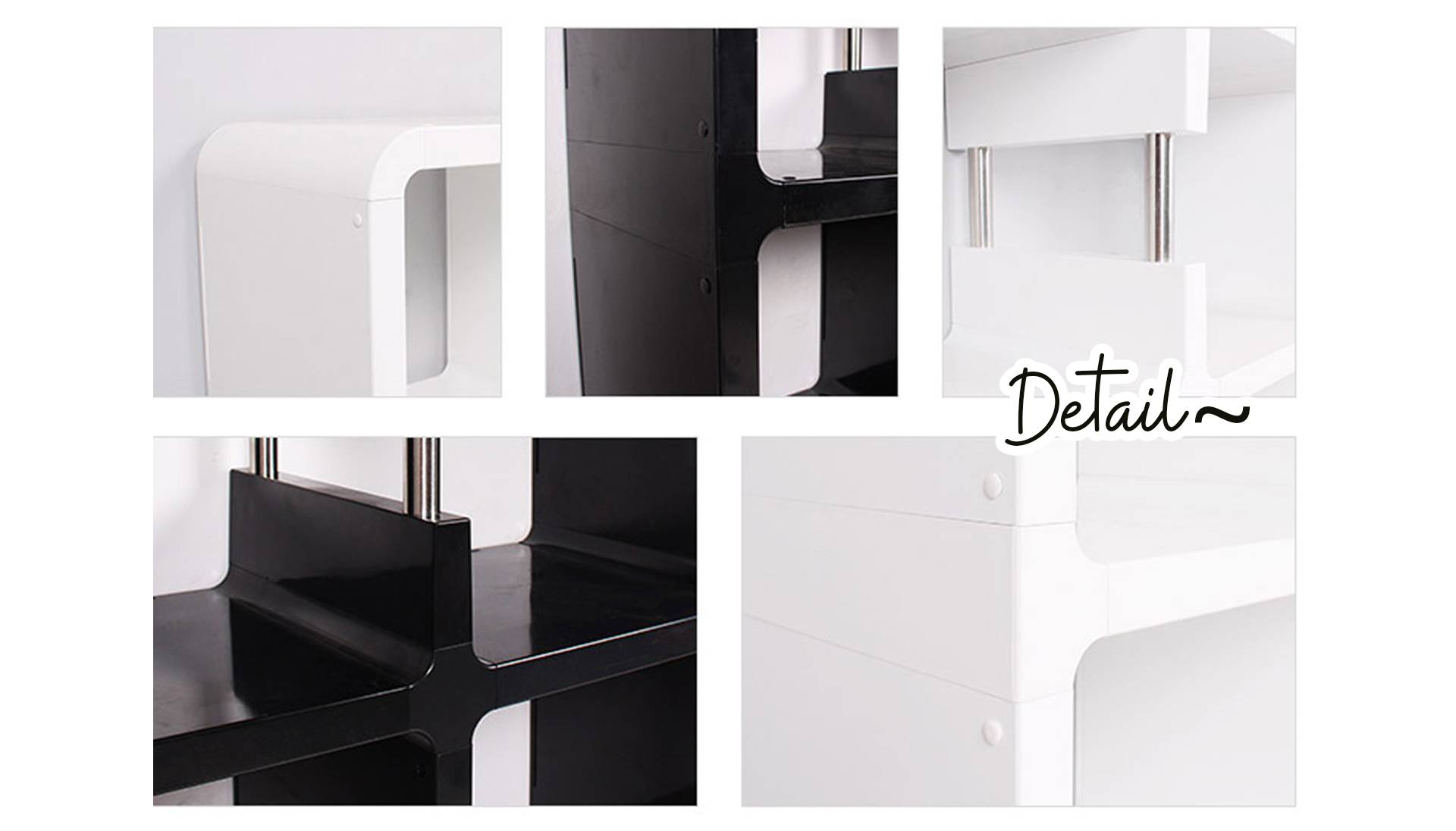 Cubics is environmentally conscious, unlike wood furniture that destroys forests.

100% recyclable using PP certified as an eco-friendly material by Greenpeace.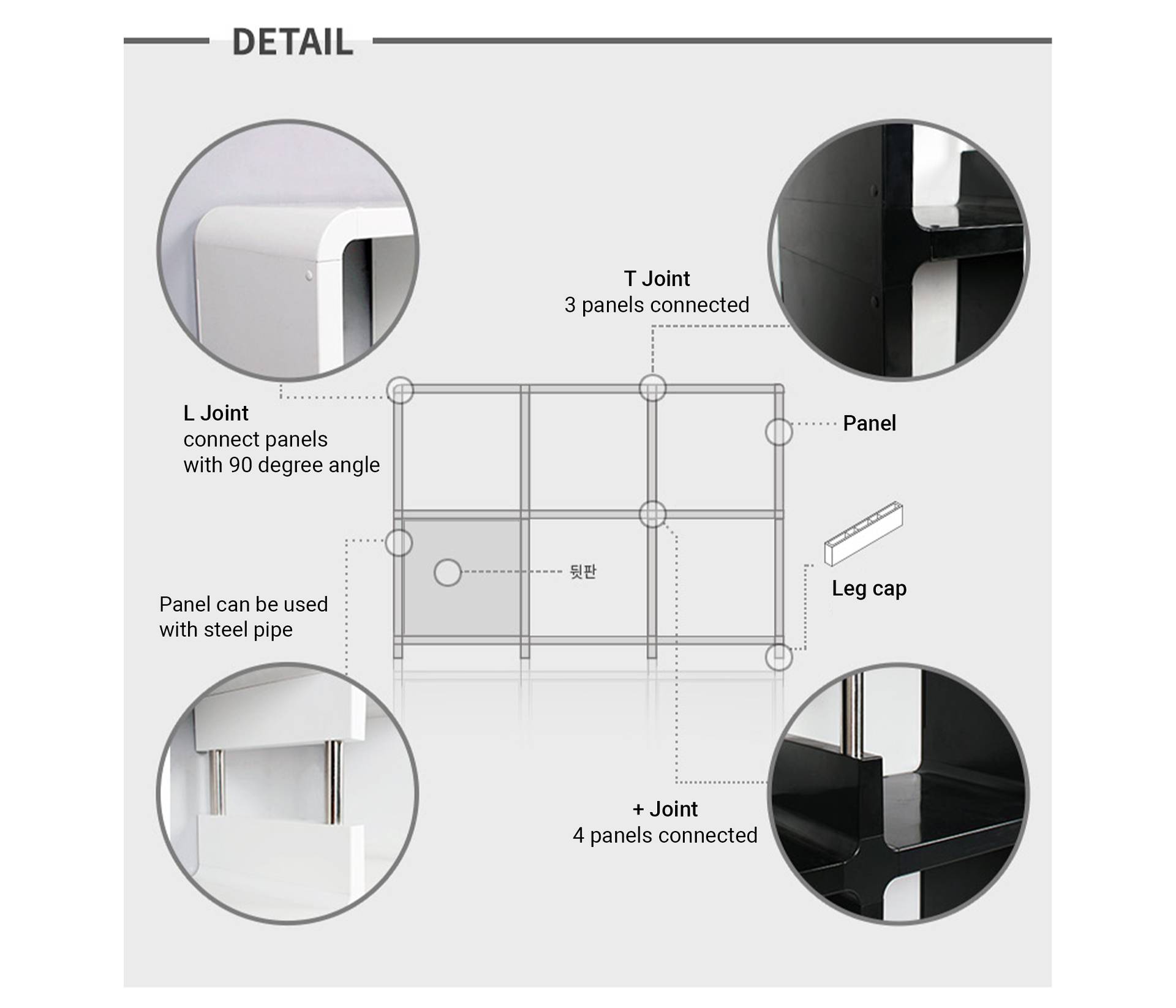 ---