European style Wallpaper - High quality, can last 10years!
Korea Self-Adhesive Wallpaper - Premium Quality, Eco friendly
Material: Non-Woven (Eco-Friendly)
Thickness: 0.12mm
Install Area: Can be applied to any flat surfaces such as old wallpaper, painted wall or ceiling, marble, furniture, cabinets, glass, metal, tile or even in bathroom.

Features:
* Wallpaper Glue needed to install, you can buy it from us in the option above
* Fully removable, repositionable
* Perfect DIY product
* Colour of the product may slightly vary from the photo(s) due to monitor settings and light reflections.
Delivery : Qxpress 2~3 working days. Delivery time we are unable to control, please do not ask what time can deliver to you as it is delivered by Qxpress not us. Thanks for your understanding.

NOTE : Please clean the wall before you paste wallpaper.
For below one or two customers who complain not sticky, you have to clean your wall dust before paste, if never clean and there are alot of dust, of course could not paste well. Our wallpaper's quality has many years of proof, stick very well and high quality! Thanks.
How many roll do I need?
1 roll can apply to a wall: 1.59m(width)x 2.3~2.9m(Height)
CODE:8671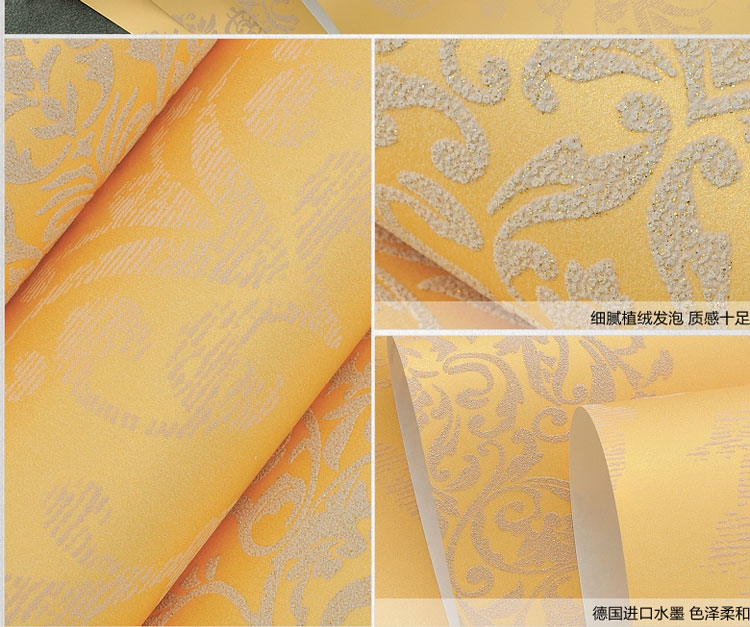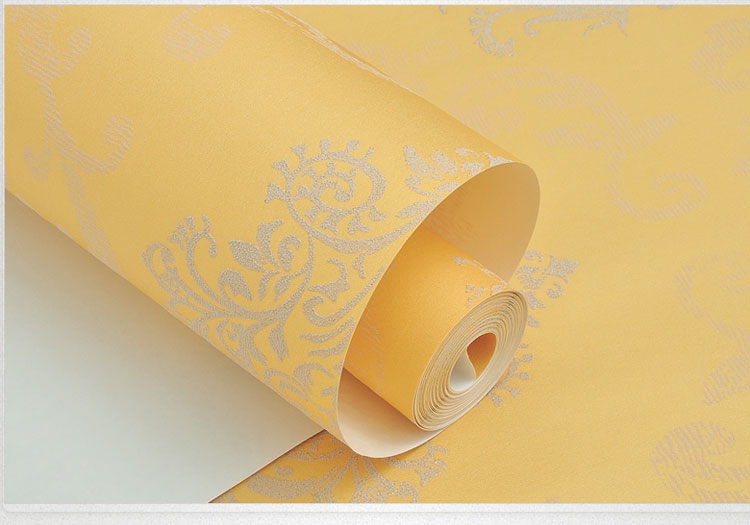 7031
7032

7033
Wall Paper Powder(180g) - Can paste up to 4roll