Wall Panels help make improving the look of your hallway incredibly affordable. Buying natural materials like stone, wood, or marble is expensive. So we can use wood PVC Fluted Panel instead. This is an example of using wood-fluted panels for your hallway based on our latest project!



Wall before fluted panel installation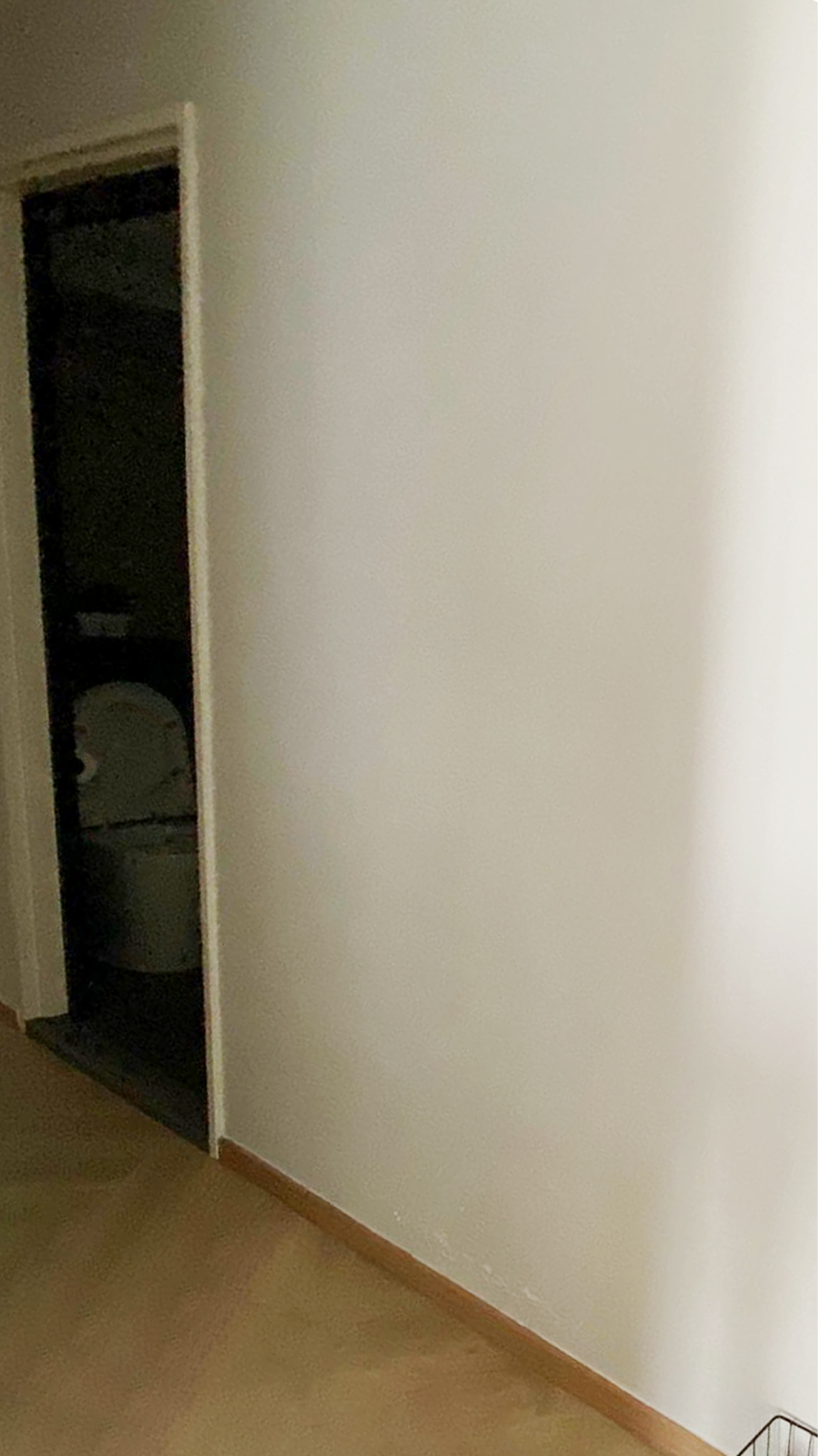 The hallway wall looks plain and boring.
Installing the fluted panel is an easy job. You can use a Tolsen hacksaw square to cut the fluted panel into your desired design. And use Maxbond glue to paste on the wall.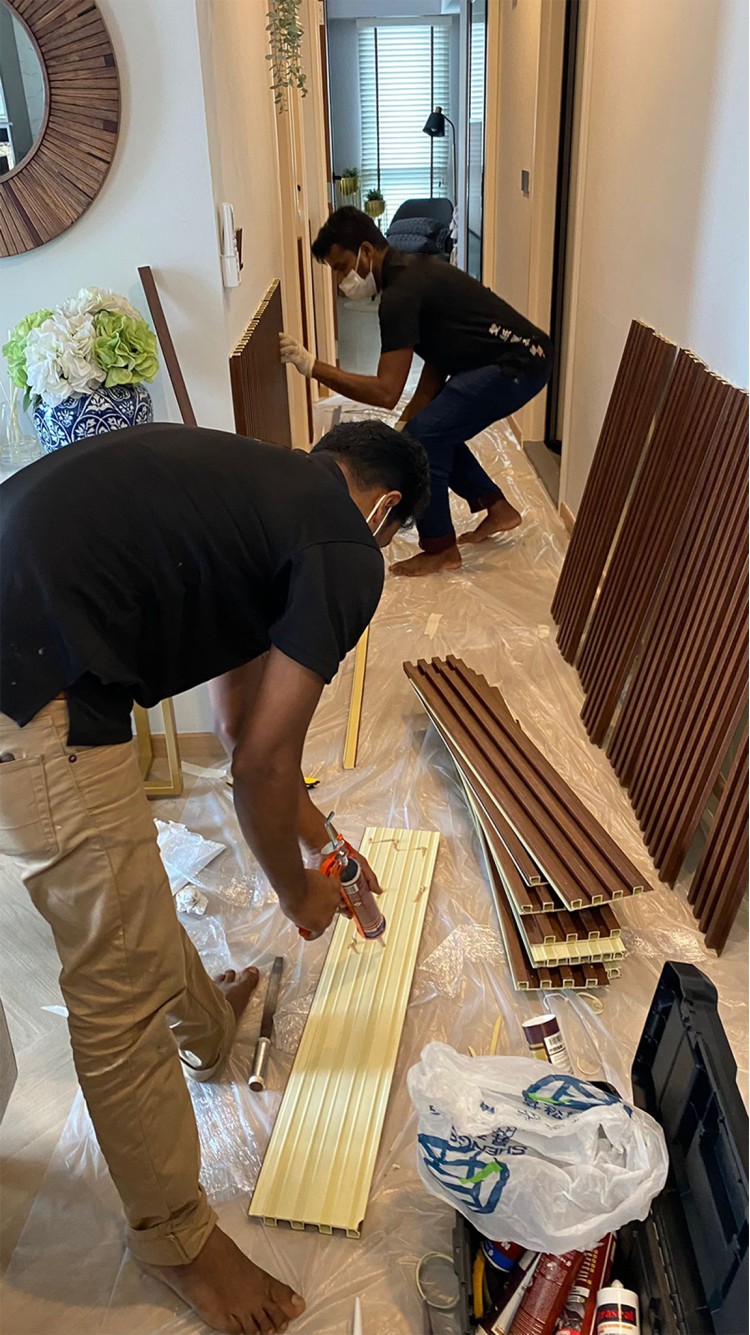 After that, all you have to do is wait 24 hours to let the glue dry. And voila~ your fluted panel is already installed on your wall.
Wall after fluted panel installation



Our Fluted Panel has the top quality material from Korea. It has a natural wood finish. So it will look natural and like an actual wood texture. The materials of our fluted panel are also resistant to water and fire. So you also can install it in wet areas like the kitchen.
It matches perfectly with your hallway

Looks at the wood detail!
Do you want a minimalist interior design but think a plain wall is outdated? You can choose Fluted panels instead. The dark wood color of the fluted panels is perfect for a minimalist room like the hallways. It makes your house look elegant.
Our fluted panel uses an eco-friendly material from the same raw material as the yogurt bottle. So it will be safe for your family, especially kids or the elderly.