Table
Showing 1 to 15 of 15 (1 Pages)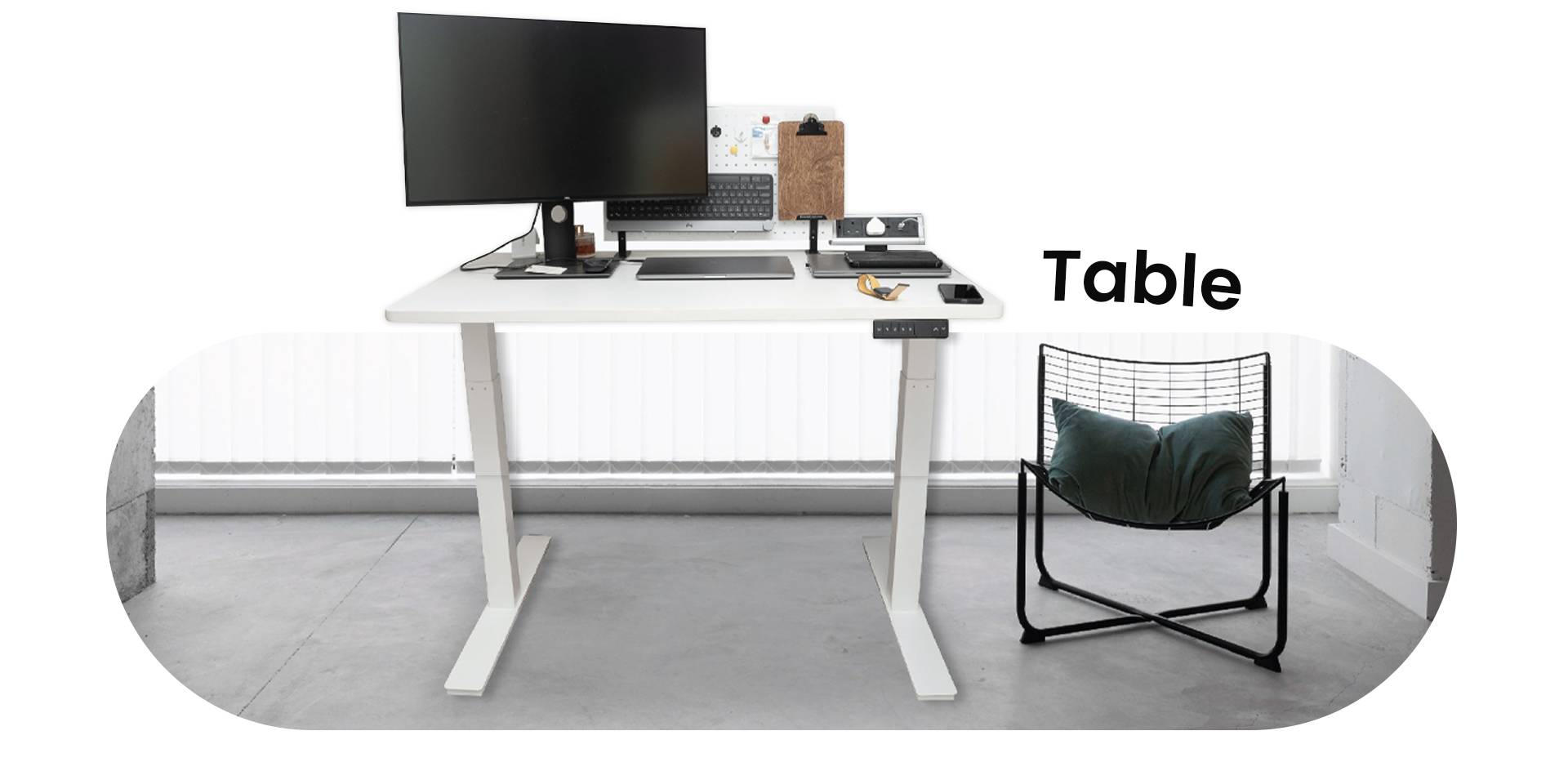 If you are looking for a table with many features, we have several options just for you!
From Deko Desk collection to portable foldable table.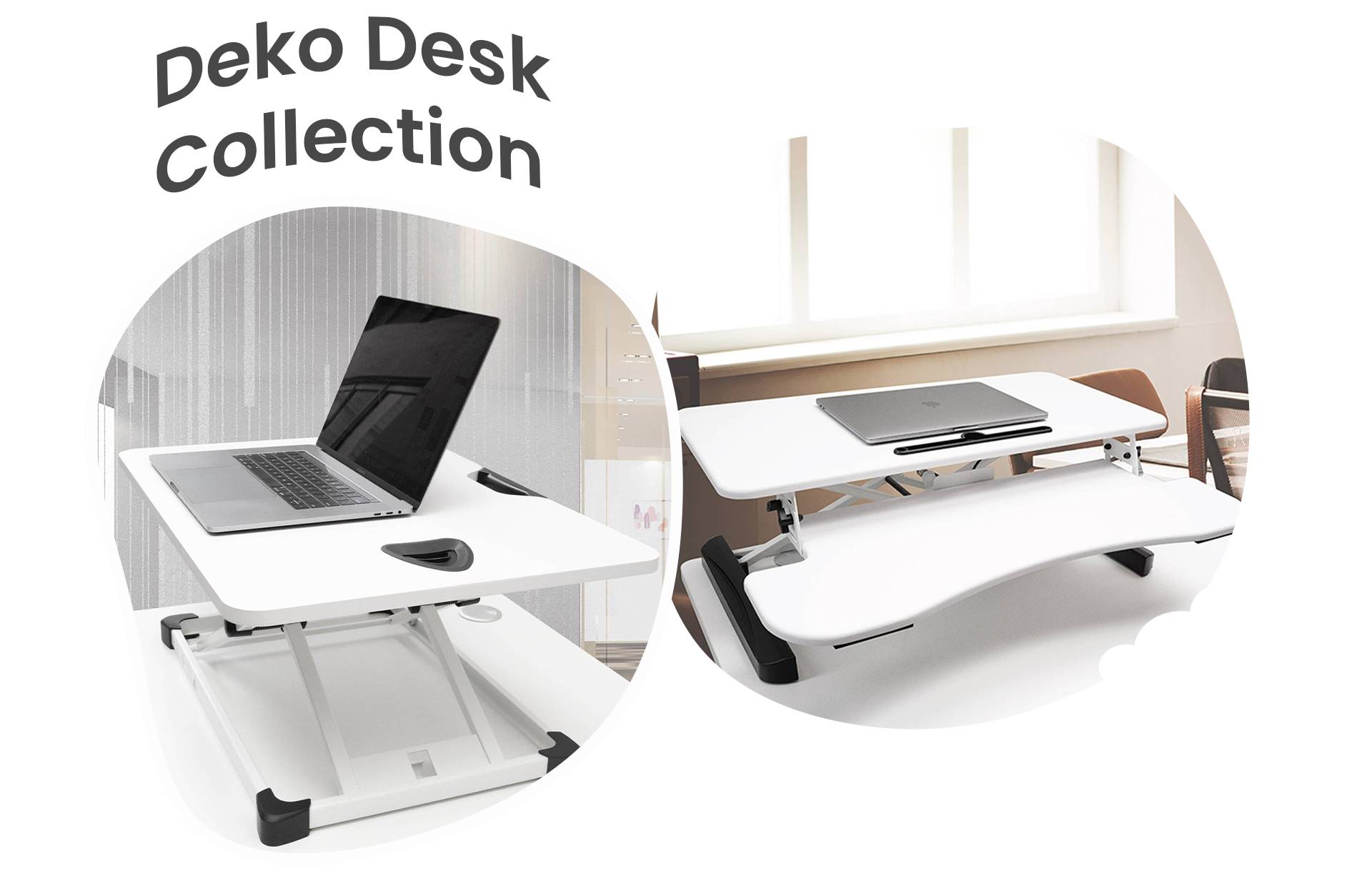 first, we have deko desk collection with high quality with 100% real bamboo.
The fluid movement and quiet mechanism to make your work even more enjoyable.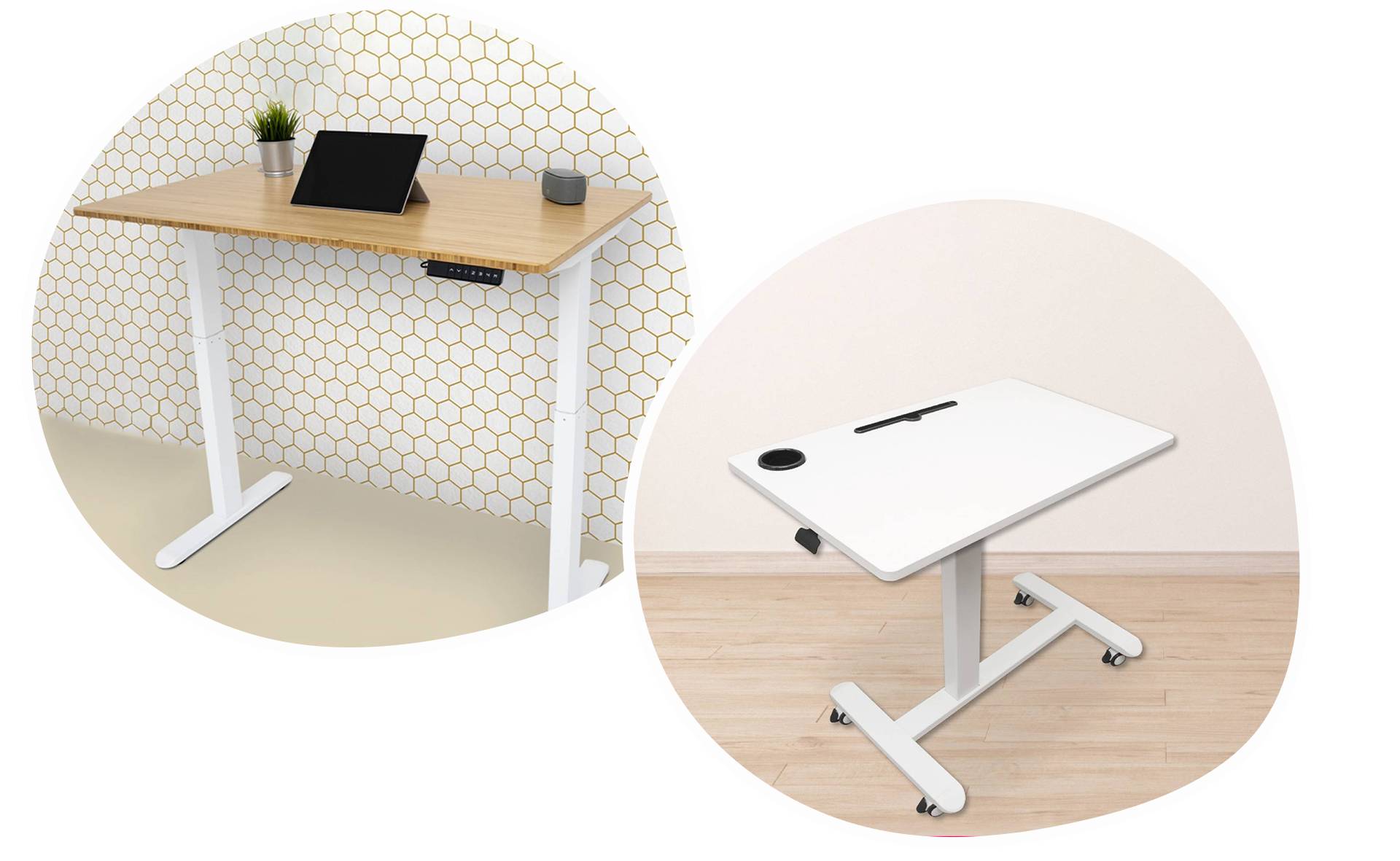 Deko desk collection start from standing table, side table, to table riser.
With many features that make your work easier.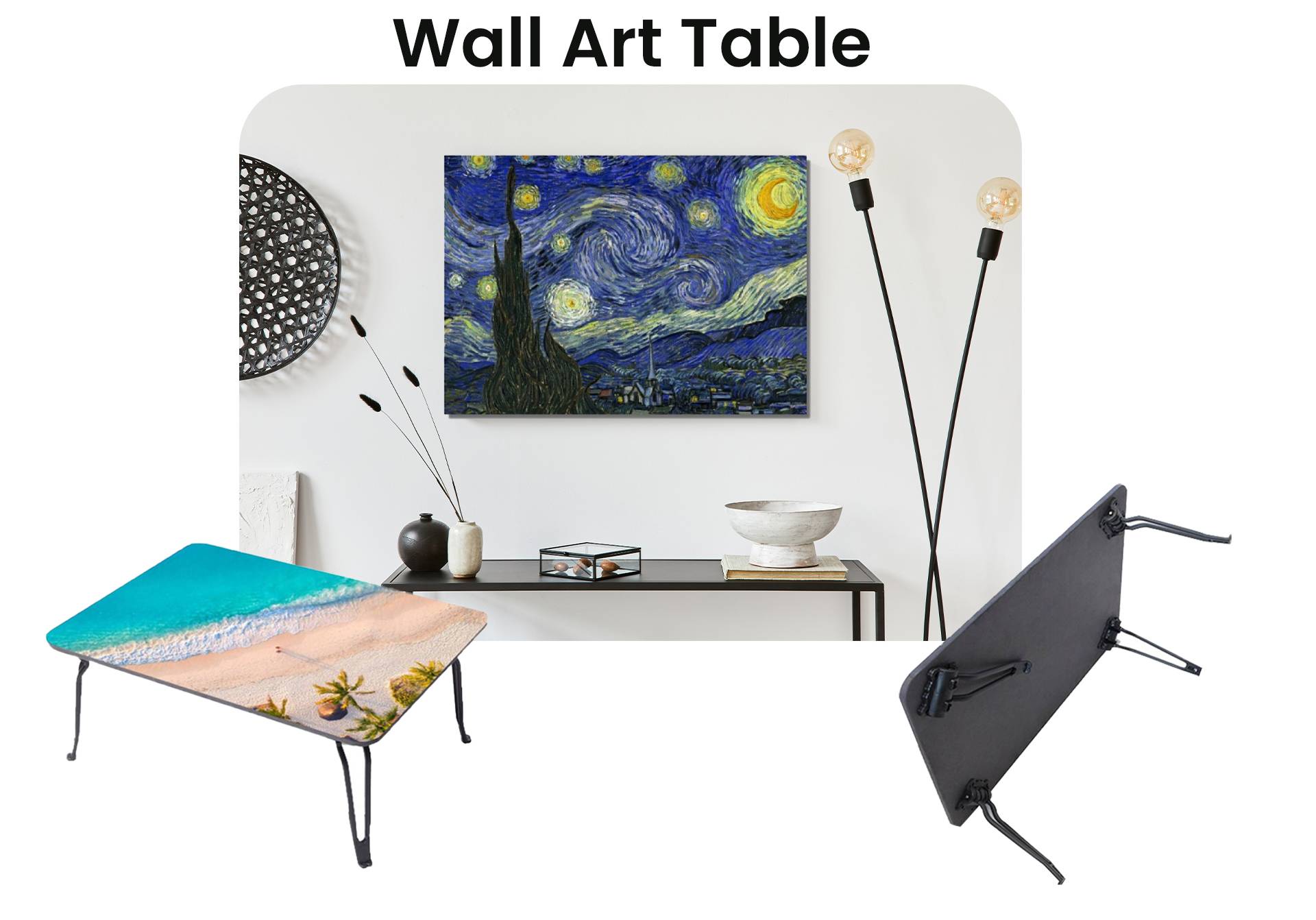 with wall art table can be used in multiple ways and can be moved to any place.
Allows for your favorite painting to be printed over and become your wall decoration as well as a portable table.
---