Toys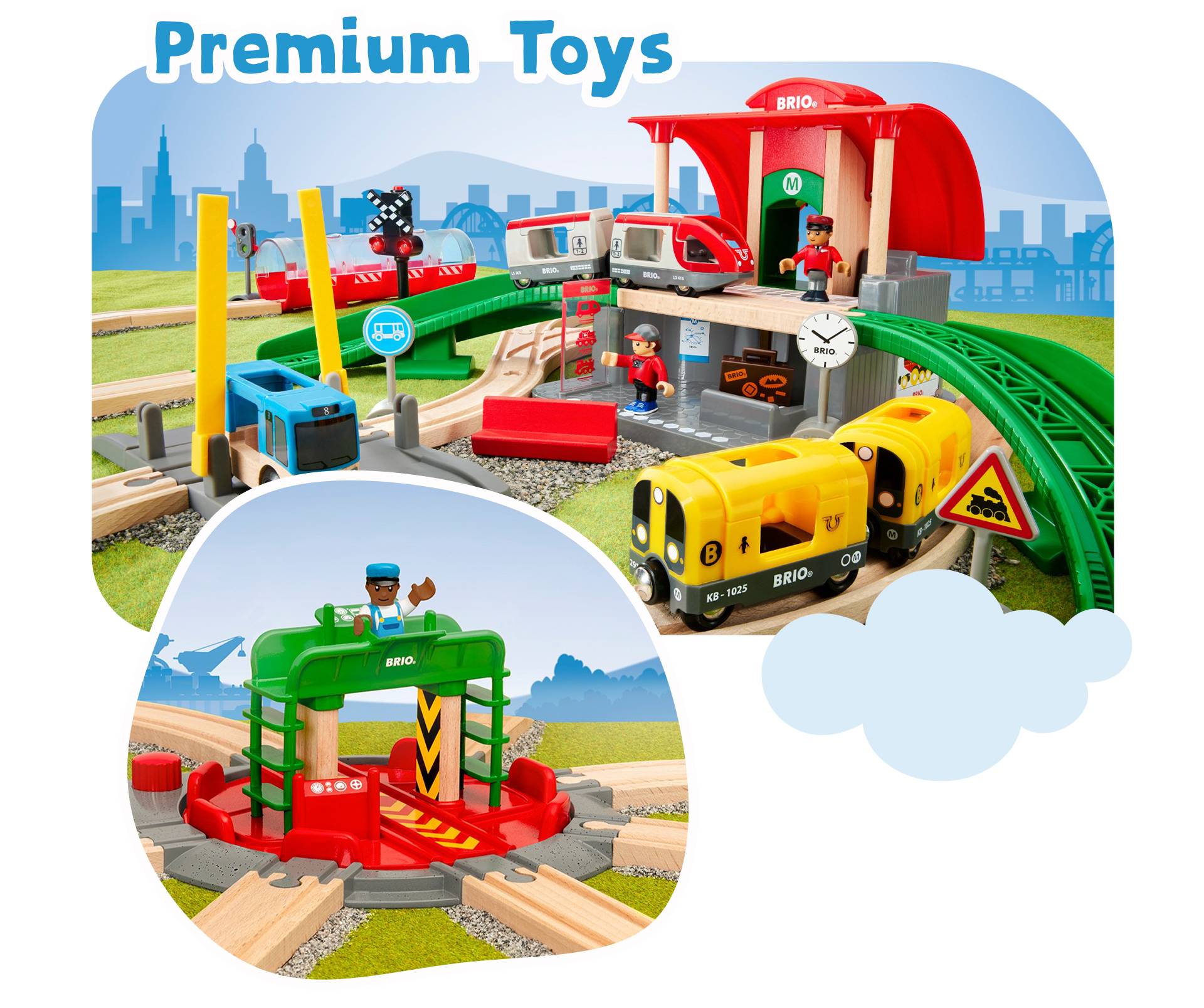 You can find premium toys made in Sweden by premium brand BRIO to have a good play for you or your kids!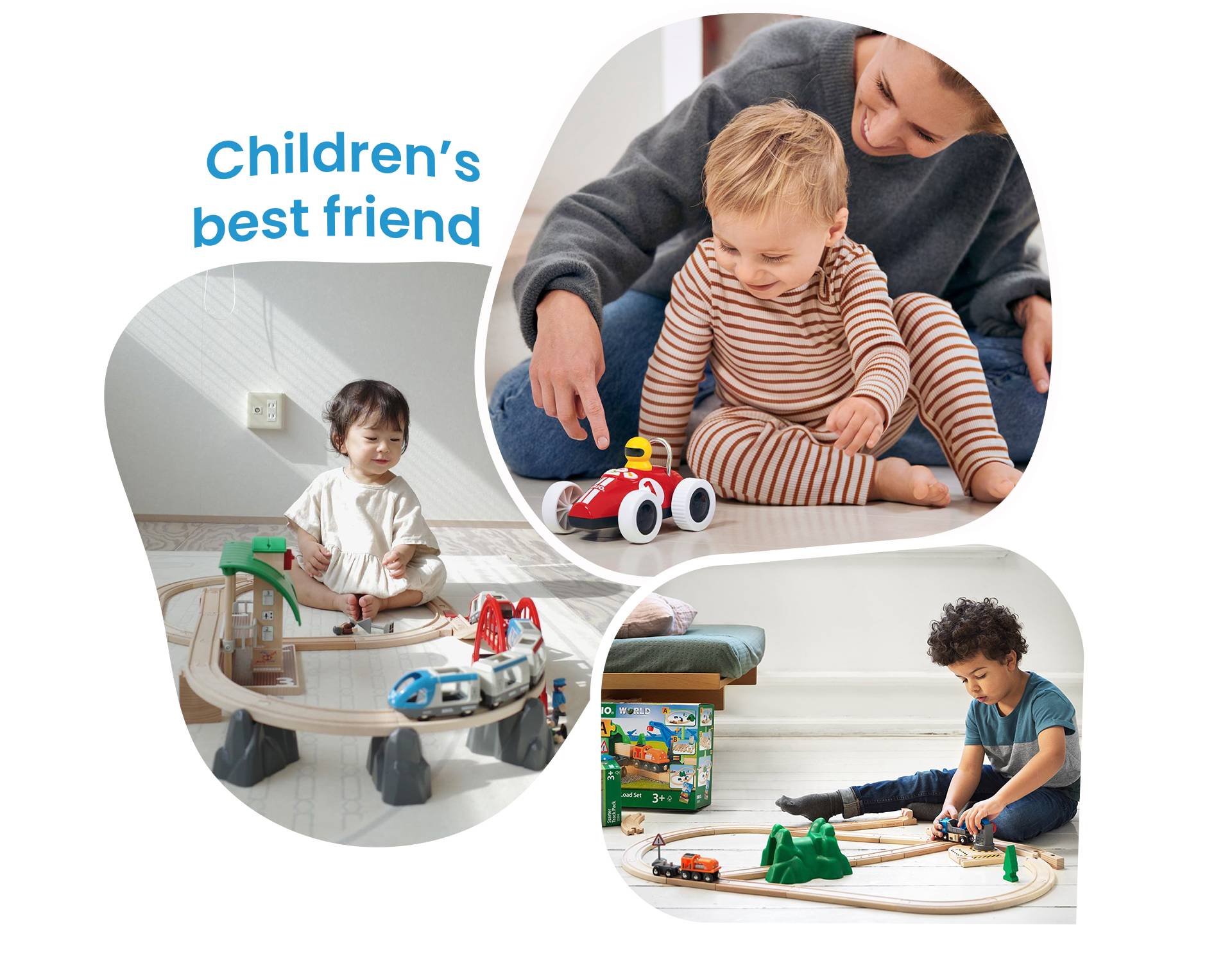 We will carry on recognizing the magic of play,
and support children's growth and development in a safe way.
All while making life more enjoyable for you as a parent.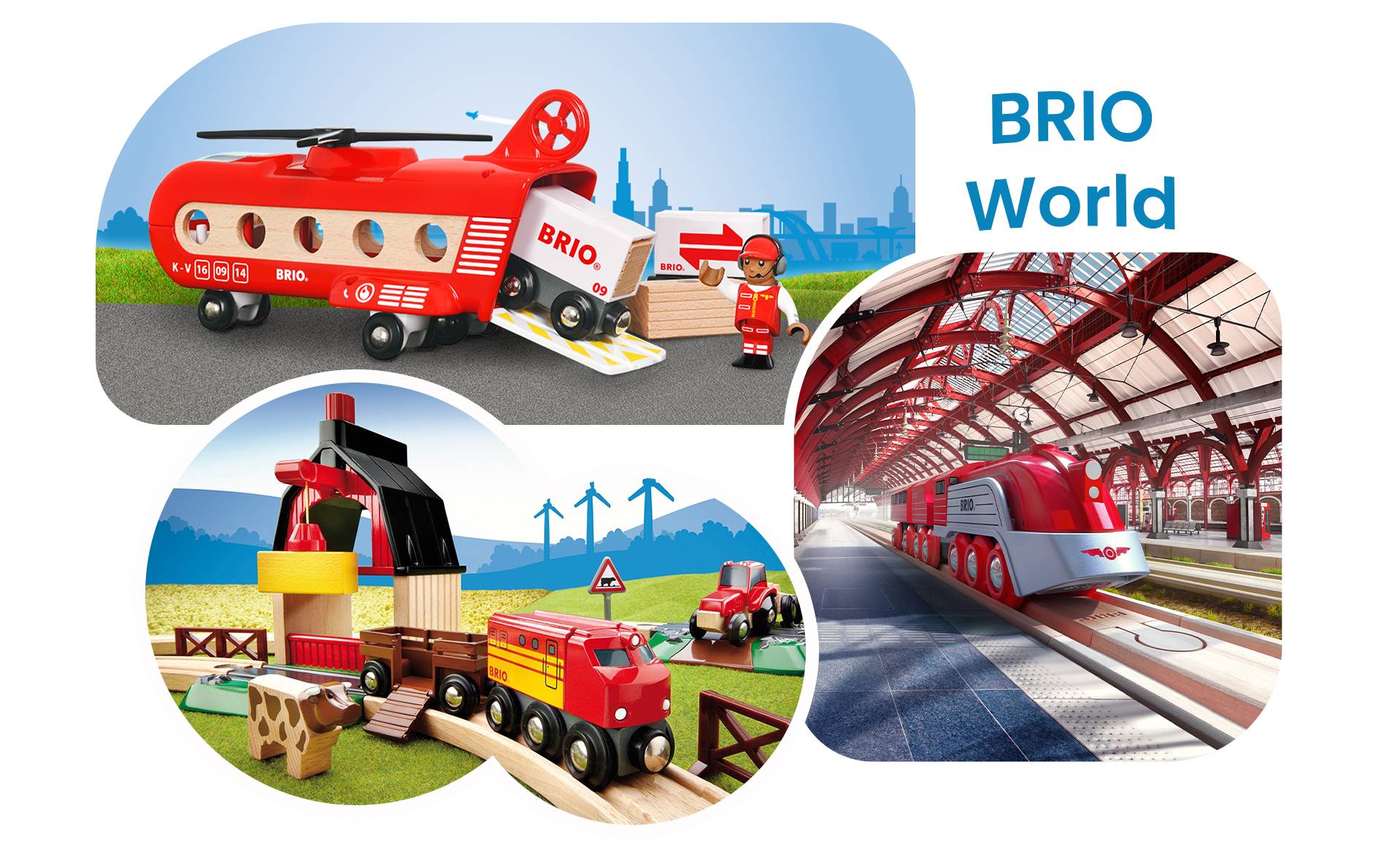 Times have changed, but the way kids learn and develop remains
the same.
That's why our toys come with clean,
simple designs that spark children's
creativity and imagination.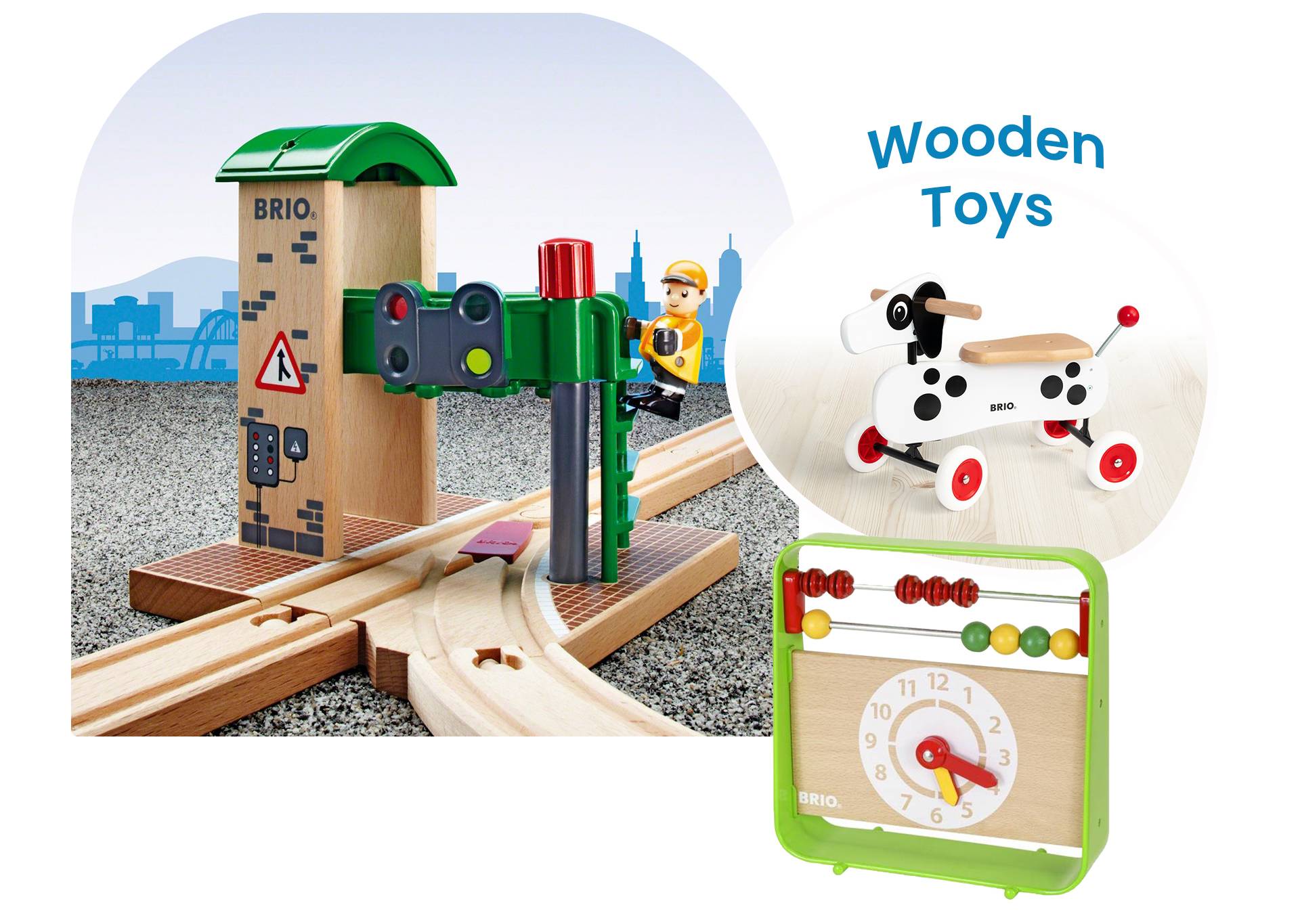 all of our wooden toys will be made from traceable wood
coming from responsibly managed forests.
---