Bakuta Metro Tile Cushion Sheets / Foam Tile
Availability:

In Stock

Reward Points:

9

Model

Bakuta Metro Tile

Weight:

0.10kg

Dimensions (L x W x H):

100.00cm x 30.00cm x 1.50cm
Products Sold: 127
Product Views: 7284
Price in reward points:
196
Self-Adhesive Metro Tile Sheet White and Black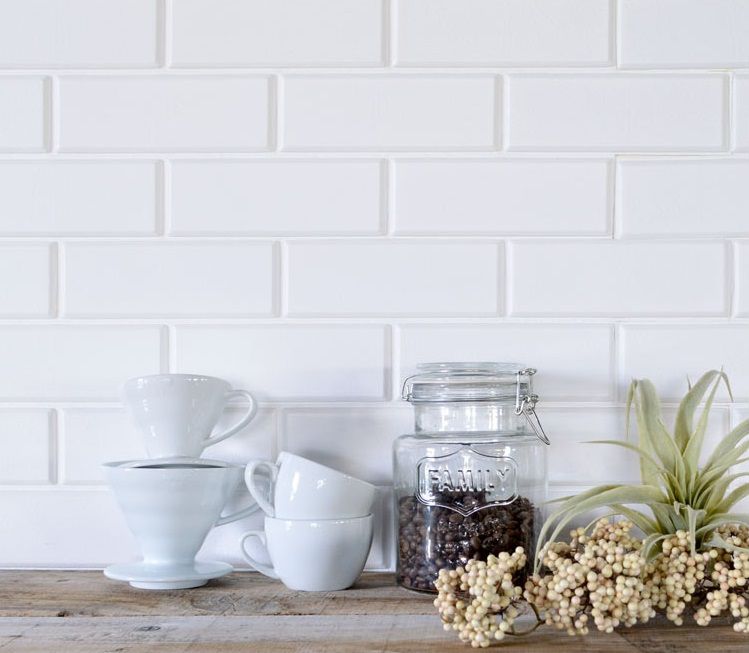 Use it on its own without painting!
Metro Tile Wallpaper Sticker is attractive enough that it can be applied as it is. Since there are emboss texture on the tile, you can get a real tile like material without painting.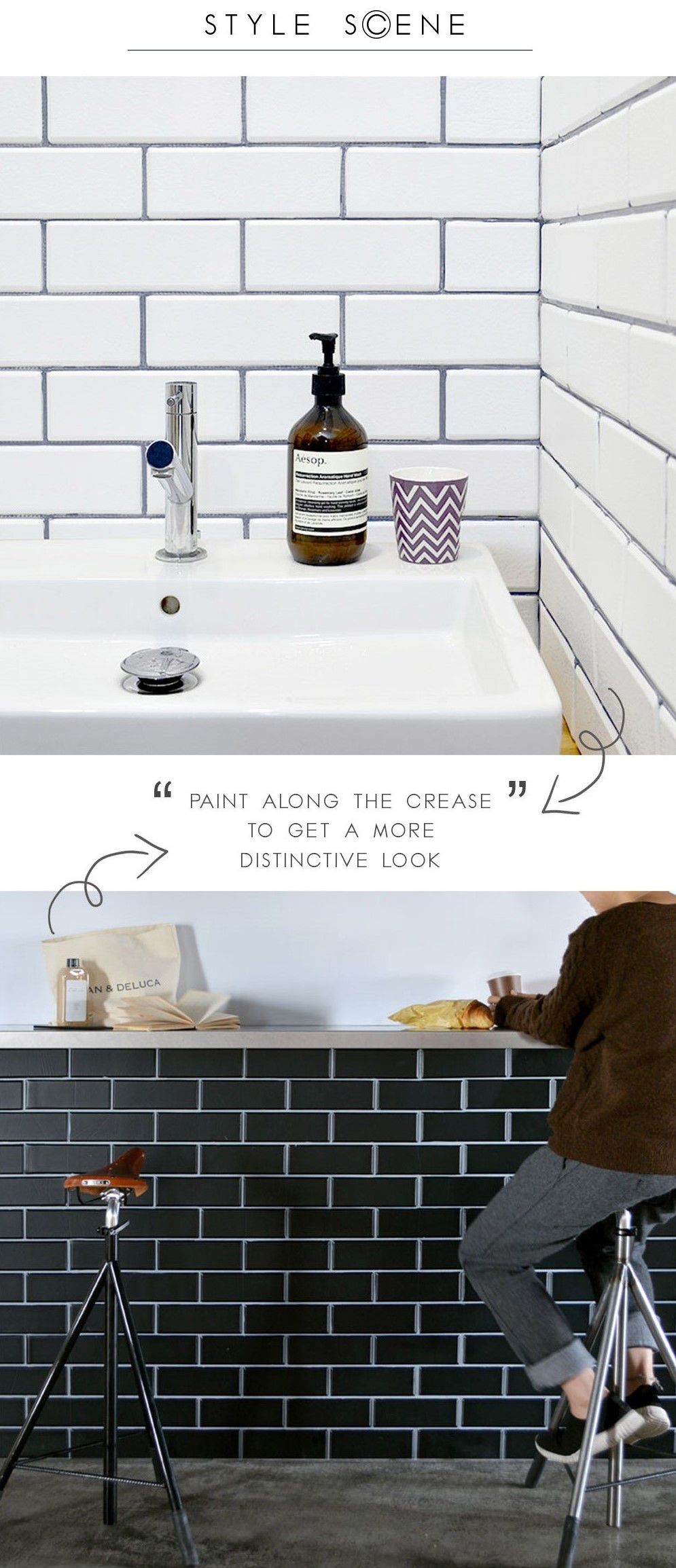 The Metro Tile Self-Adhesive Wallpaper Sticker comes alive if colors are applied to the joint
Coloring the joints with black or gray creates magical 3D effect
(Oil paint is recommended)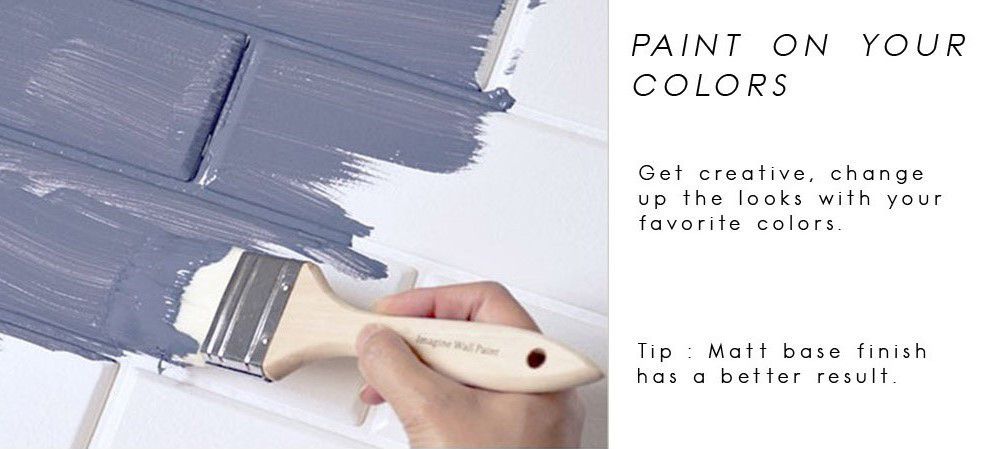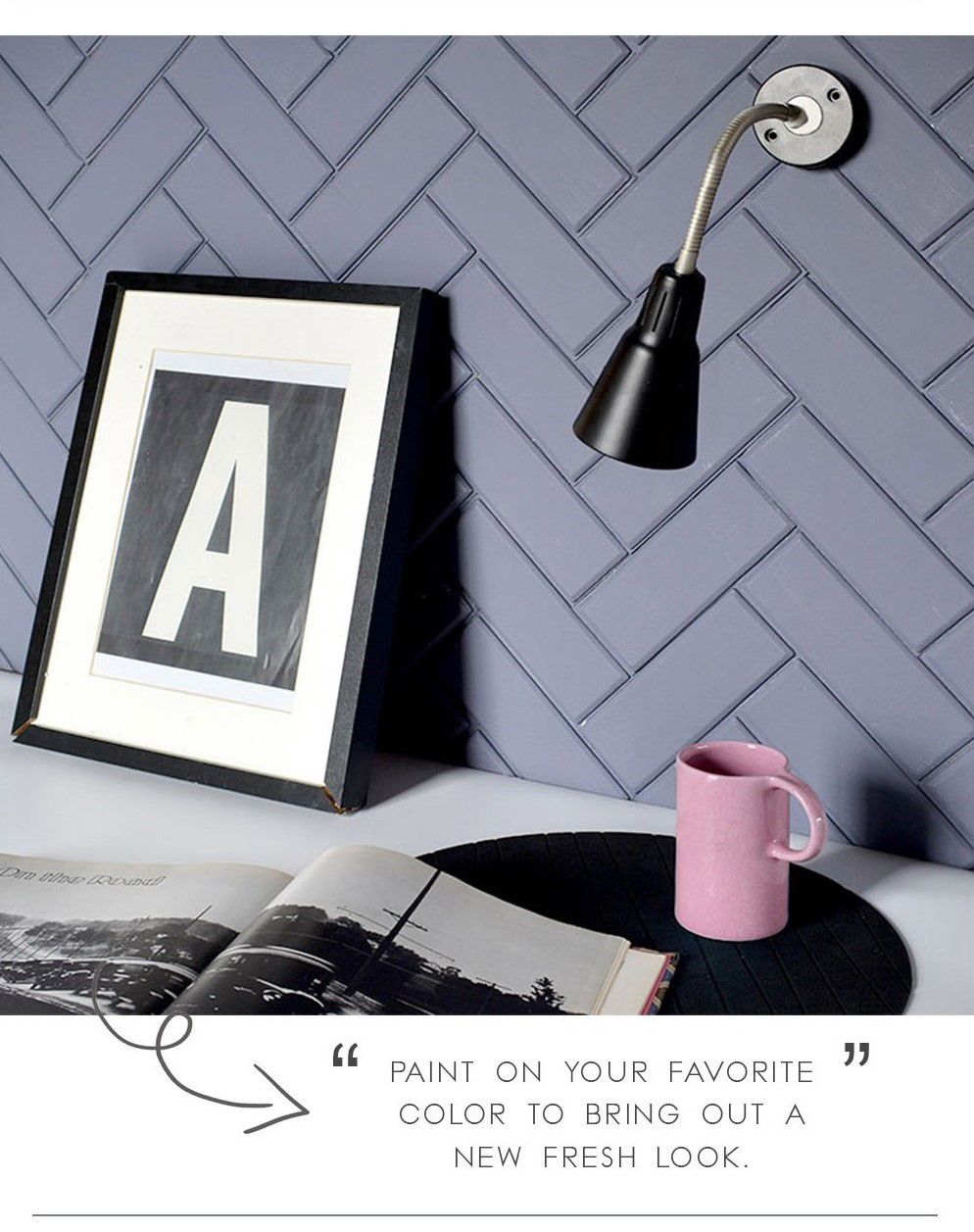 Separate each piece to create herringbone design Perforation joint lines makes it easy to cut and customise. You can also create your exclusive pattern by placing the tiles the way you like!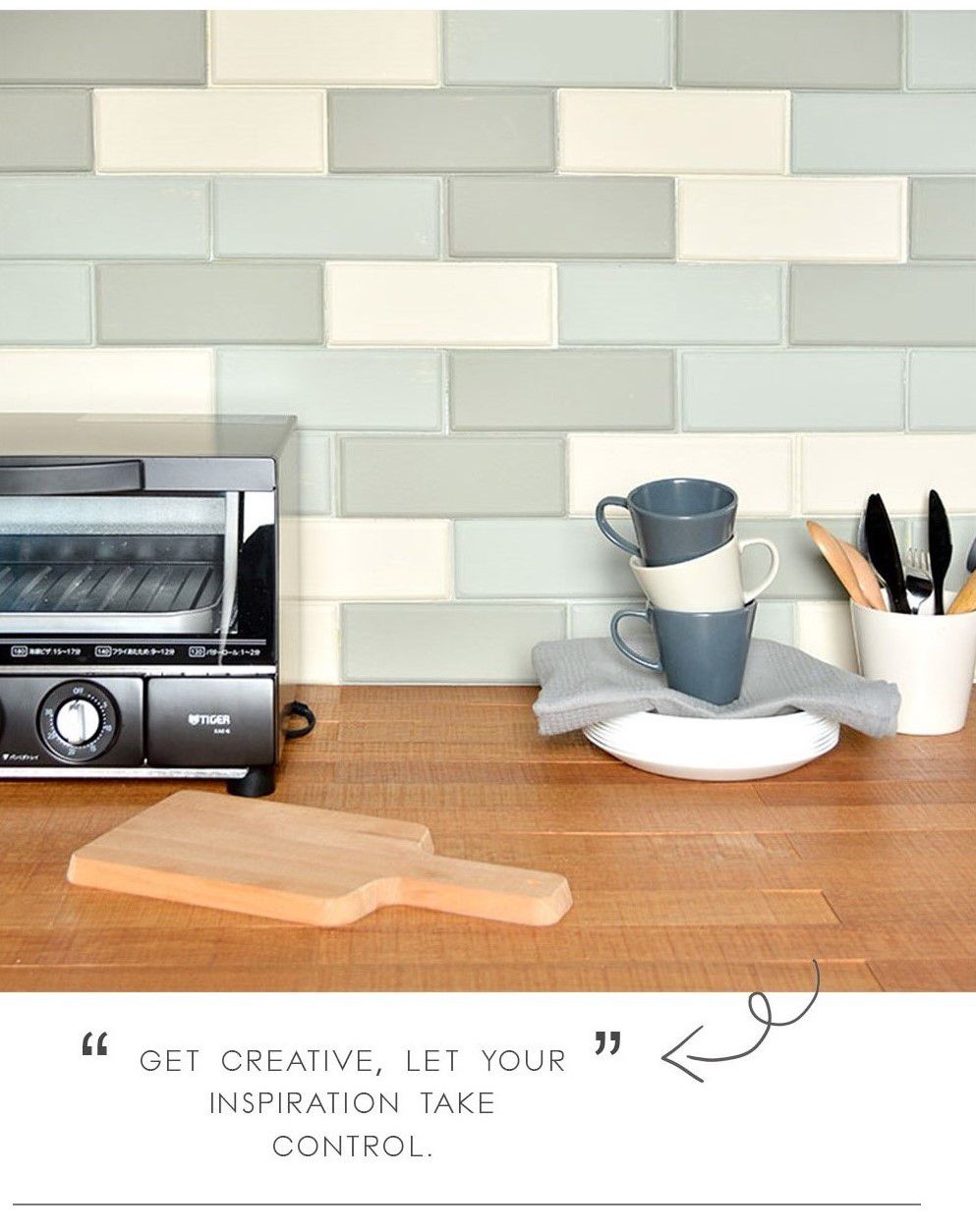 Mix the colors up! Color combination is totally up to you!
The atmosphere of the space depends largely on the combination of colors... So let your imagination run wild!