Wood laminate has known for its ability to replicate the beauty of the real thing with a host of
practical and design benefits.

Wood laminates take their design cues from natural woods to deliver the look you seek at a
price point that keeps the budget in check.

It's creating a warm, welcoming space while keeping durability, ease of fabrication and
simple maintenance.

- The Wood Variants
We can enhance the variety of colors and grain patterns of wood by creating unique options
that is hard to be found in real wood products that enhance the aesthetic of the interior.














After




- Durability

Our infeel laminate sticker is impact-resistant, hard-working surfaces that stand up to the
demands of high-traffic areas.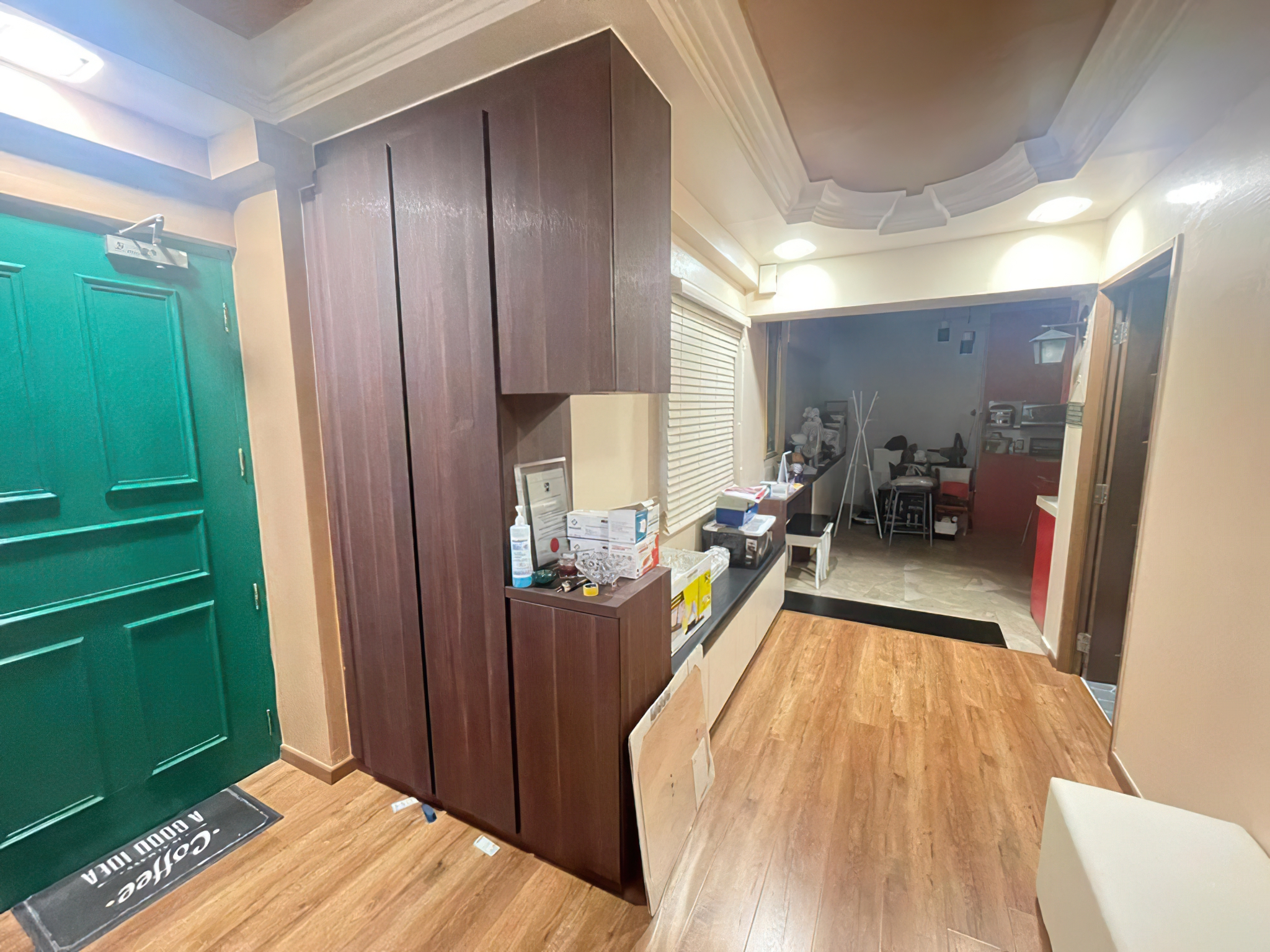 Before

After


- Easy to Clean
Laminate is a non-porous, hygienic surface that can be easily cleaned and disinfected. It's
definitely a perfect choice when you like to keep everything tidy and simple. Our laminate
sticker is able to withstand stringent cleaning protocols.