30 Aug
1 Comment(s)
1590 View(s)
Benefits of Wall Clocks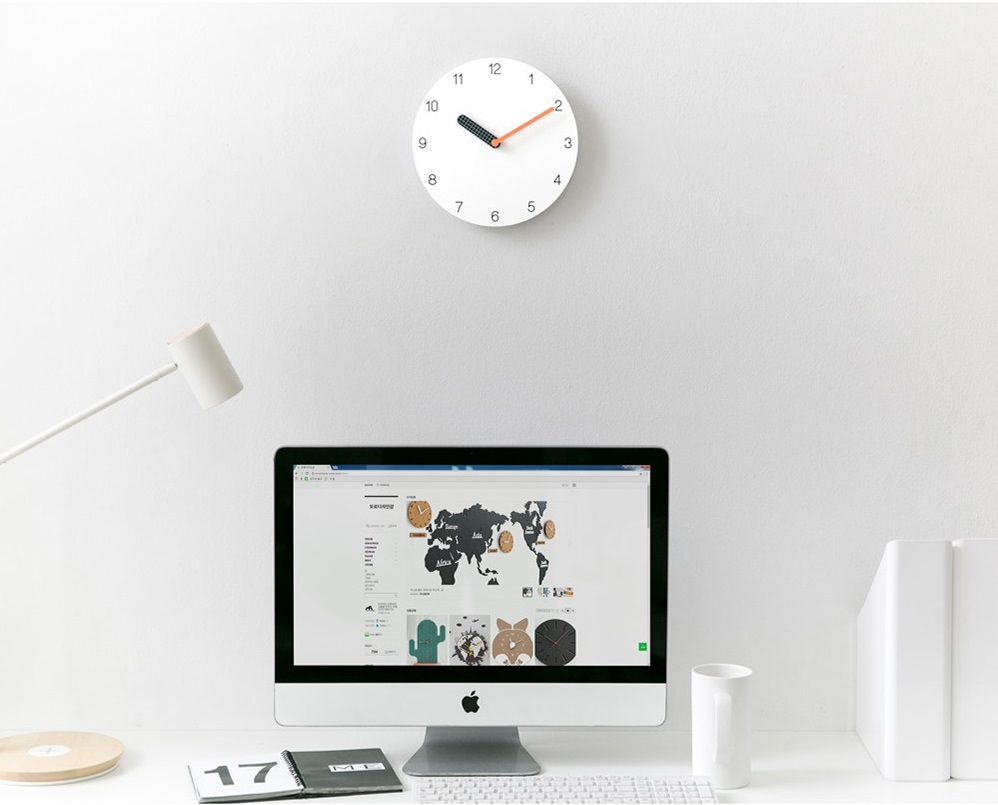 Wall clocks are not just for telling the time but can serve other aspects such as design, creating ambiance and creative. Using wall clocks is a great way to compliment the decor and add style to the interior. Depending upon the requirements, its use is also slightly different. It's common to see modern wall clocks merging with the contemporary style of decor.
The
Premium Modern Wall Clock
produces and works best in a simple and neat style, whereas the
Double Face Corner Clock
gives a unique two-way unique features that allows you to install the clock onto corners or even a three-dimension pop up look when applied on flat wall.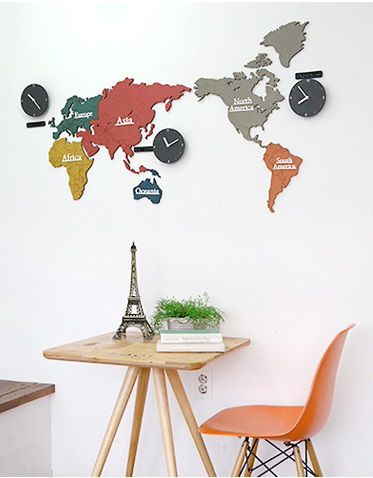 Smaller wall clocks look good in kitchens and other smaller rooms, while dining rooms can have small to medium type of wall clocks. Bedrooms needs soft touched, light colored wall clocks. Some may even need an alarm clock like moving pendulum wall clocks for an early wake up call. Children's Room seen massive surge in creative wall clocks. Nursery rhyme clock faces, teaching dial wall clocks or cartoon faces are favorites for this room. It is seen that kids like the pendulum wall clock because the long pendulum swings and feel to put them to sleep as they watch it. Decorative wall clocks are considered a style statement by many. All in all, wall clocks are worth your hard earned money as they simple add to the ambiance of a room. Themed wall clocks work excellent in your children's rooms.
Notable wall clocks:
Wall Clock Features

Other Wall Decor

Product featured: Deer Head Trophy Wall Decoration
Looking to spice up some character to your wall? The Deer Head Trophy features a simple yet stylish design. These decors can applied as door decors, additional decors for wall clocks etc.!