19 Mar
Posted By
1Comment(s)
611View(s)
Removable wallpaper is a great decor solution for many people. Here we number a few of the many situations where it's a great fit:


You live in a rented place
Millennials are starting to move out and, unlike their parents, they're not really into setting roots in one place.
The limitations that comes with rented property is no nails on the walls, no painting, no damaging the original walls or furniture, no permanent change to the interior, no heavy furniture that might damage the floors… The list goes on and on!
We introduce you to your savior: sticker type wallpapers! Thanks to the removable aspect, you can apply and easily remove it when you move out. No hassle, just rip it off. Stress-free!


It is wallet friendly
If you do opt for paint, choose a quality brand: it will last longer, create a better finish and the overall cost won't be much more than if you were to use an inferior product.
Similar to paint, cheap wallpaper is a not economical. It is thin and more prone to damage. In some cases if your walls aren't in good enough condition to be painted (without being re-plastered), a good quality, thick wallpaper would be able to cover defects in the walls. It is much cheaper and convenient compared to the cost of plastering, paint and without the hassle and mess involved.
It is generally cheaper to paint a room than it is to wallpaper it, but the lifespan of wallpaper last longer, which in turn even out the cost over time.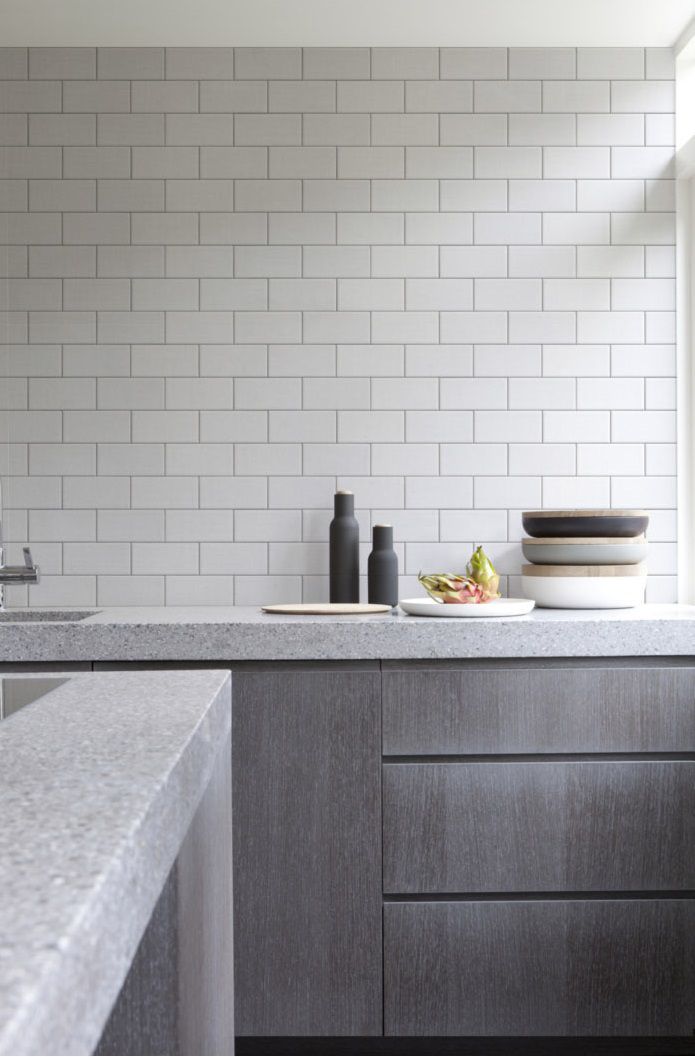 It is more durable compared to paint
Paint can chip and peel off easily and will need to be touched up once in a while. In rooms with high moisture levels a waterproof paint should be used to prevent damage occurring. Generally a room will need to be repainted every 3-5 years, sometimes more frequently in high traffic areas.
Cheap paints are usually low in opacity which requires 3 coats rather than the usual 2 coats from better quality paint.
If cheap paint is used, you would require more coats to achieve the desired finish and would end up paying more for labor if you engage a painter or installer. If you choose to go for paint, make sure to choose a good quality brand that can last longer and have a better finish as the overall cost would not be significantly more than if you were to use a inferior product.
You might not think wallpaper are able to stand up to pets and the wear-and-tear inflicted by children, but modern wallpaper is durable and easy to clean. Most product on the market are waterproof, and scratch proof and can be used even in the bathroom. However, it is better suited to rooms such as dining rooms and bedrooms where there is minimal moisture and less footfall as it can be inconvenient to make running repairs. If you do have pets or small children but want wallpaper, the wipe clean vinyl varieties are your best option.

If your child takes a marker to the wall or something gets spilt on a painted wall, you often have to scrub it off or repaint the wall to remove the stain, however, with the modern vinyl wallpaper, it allows you to easily clean surface with a damp cloth like a white board.




You have young children
Also, if you plan on hanging it in a nursery or children's bedroom, you should opt for wallpapers made from Eco-friendly material. Our wallpapers are imported from Korea, printed with non-toxic inks it is safe to your family and the environment.
Household with young children or babies usually are not advised to do huge renovation work that might cause potential stress or discomfort for your little one. Young parents are often eager to change the layout of their house to suit the needs of their kids. Hanging removable wallpaper on the wall when decorating their kids room is convenient and easy as you can replace it whenever your kids grow out of it. When the time comes, you could even get your kid involved in fixing and turn it into some quality family time!