For those who love classic style decorating, you should consider incorporating a blue kitchen cabinet into your following kitchen scheme. A white marble works well with a white wall and is a great neutral. However, adding a little touch of blue to the kitchen cabinet injects personality into your kitchen design. So, today we will give you inspiration for a total kitchen makeover using Infeel Laminate Sticker, Floor Reform Sheet, and Bakuta Brick Metro Tile based on our real project installation.
Kitchen before Installation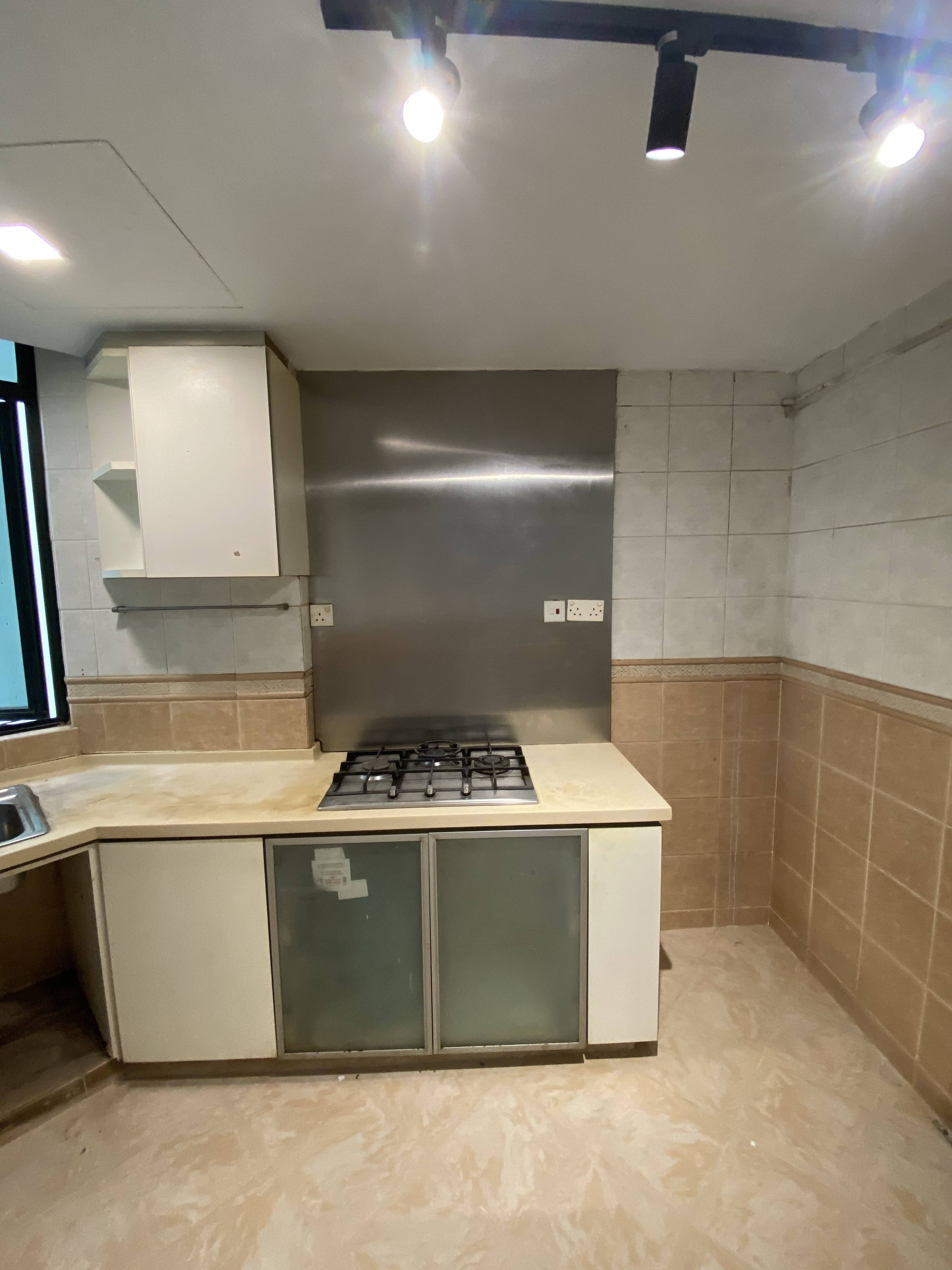 Before using Infeel Sticker, kitchen cabinets and the countertops looks dirty, old and broken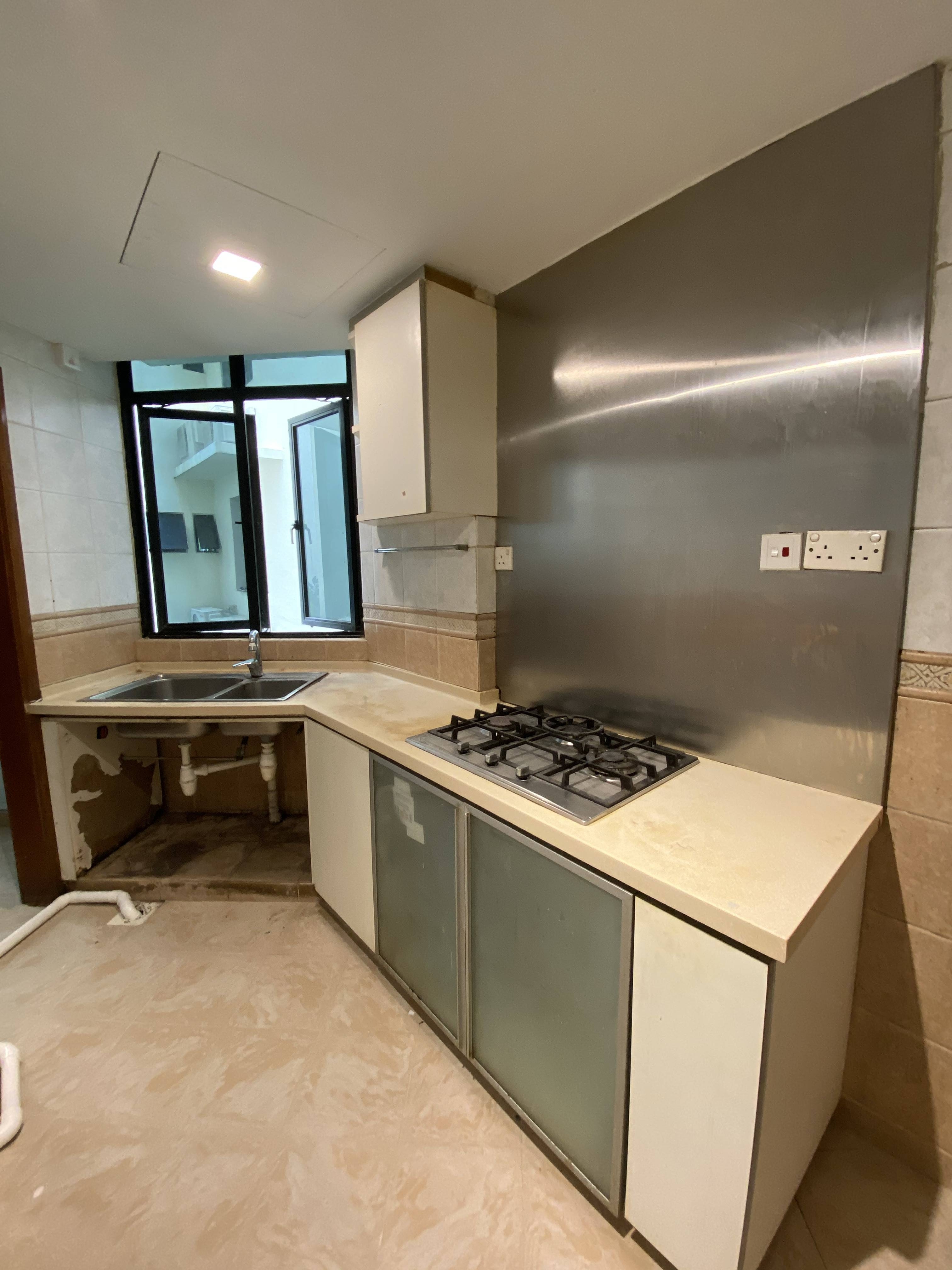 You can easily Do It Yourself at home. All you need are scissors, Hand gloves, a cutter, and a hair dryer to bend around a round area. But if you don't have time to install it, we also provide an installation service with an extra fee.
Kitchen cabinets after using Infeel Laminate Sticker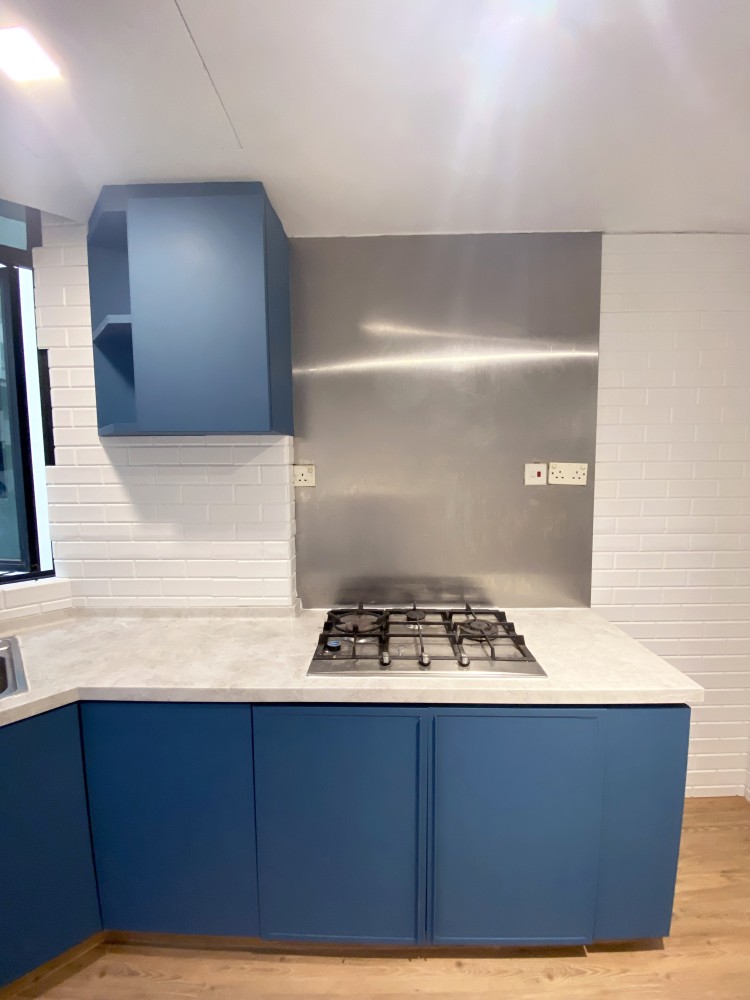 Looks like a brand new kitchen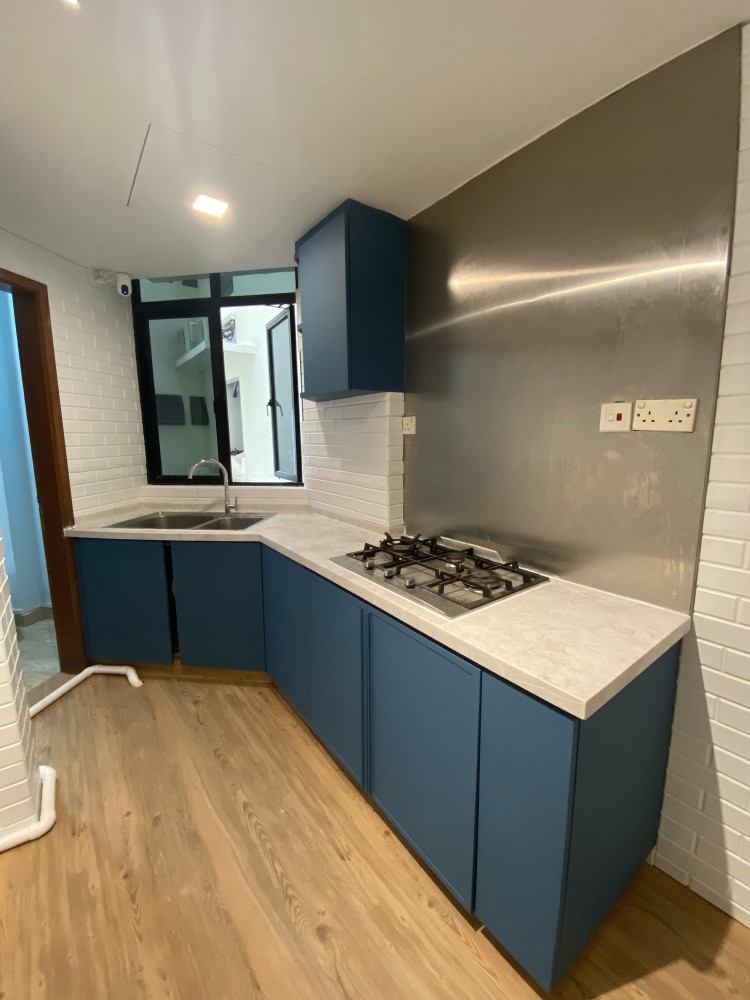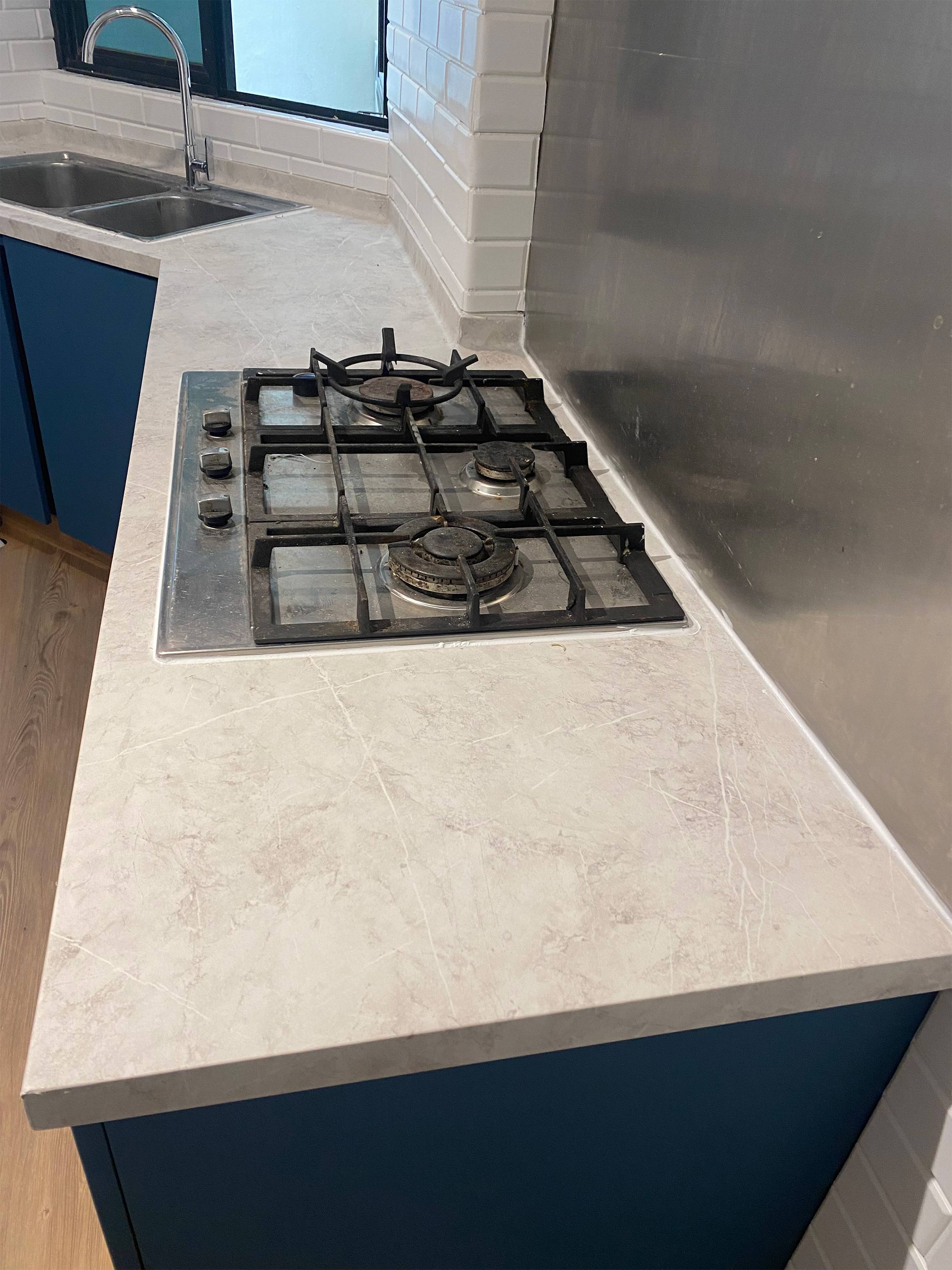 Kitchen Rack Before using Infeel Laminate Sticker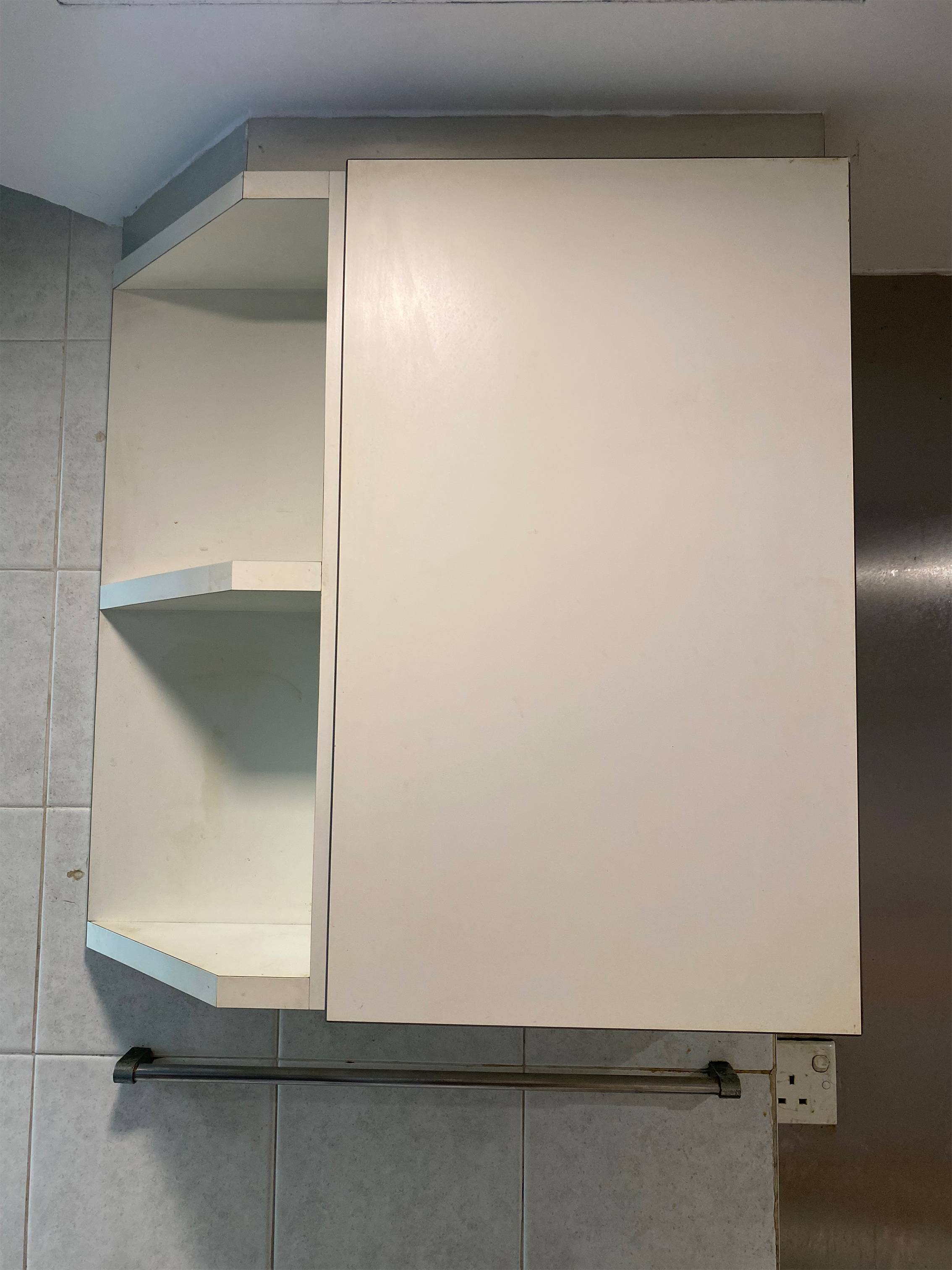 Kitchen Rack After using Infeel Laminate Sticker
For wall, you can choose Bakuta brick metro tile. Since the material is made of vinyl, it will be easy to clean. Just with a simple wipe and the stain is all gone~


Kitchen wall before using Bakuta Brick Metro Tile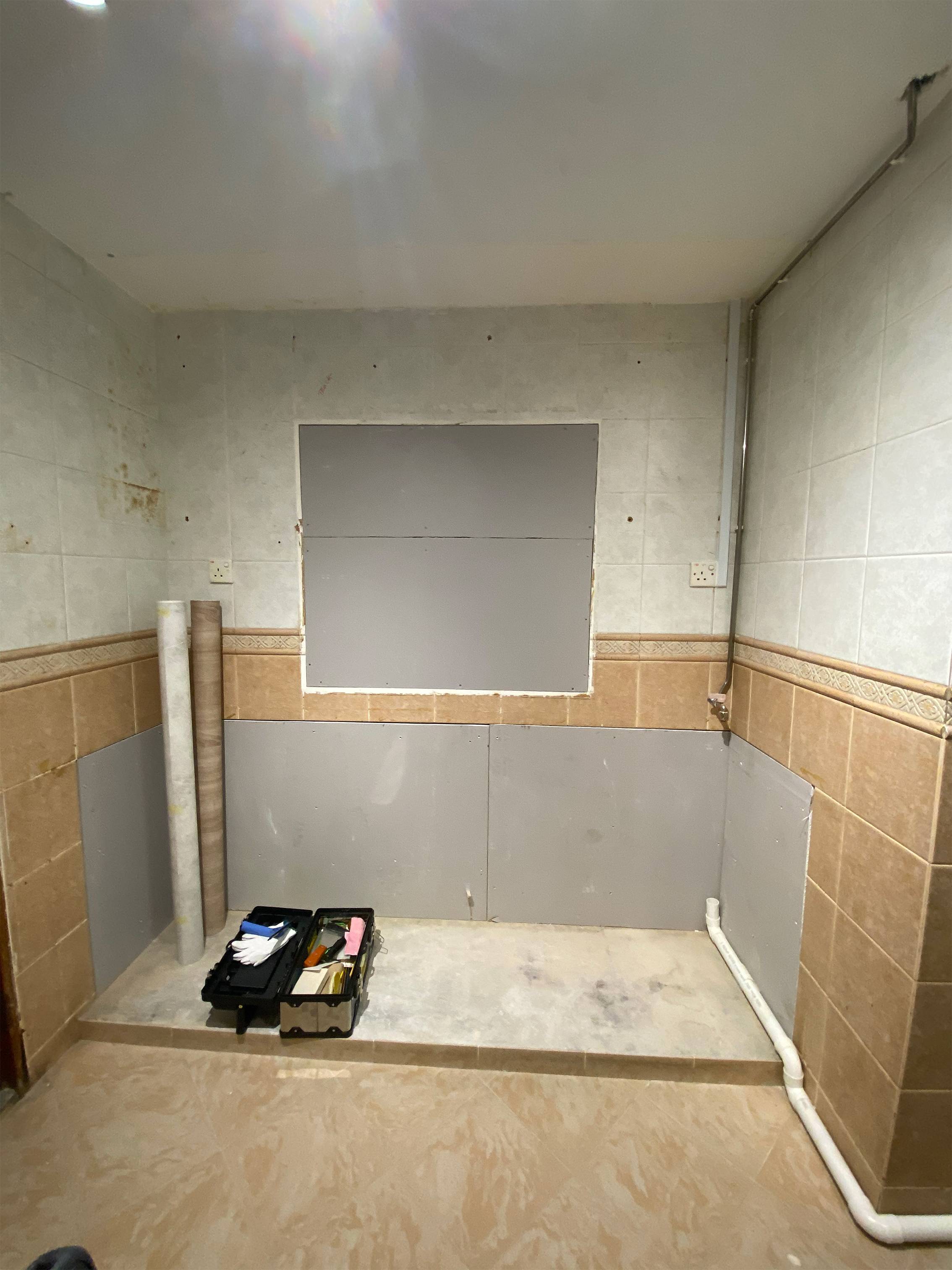 Kitchen wall after using Bakuta Brick Metro Tile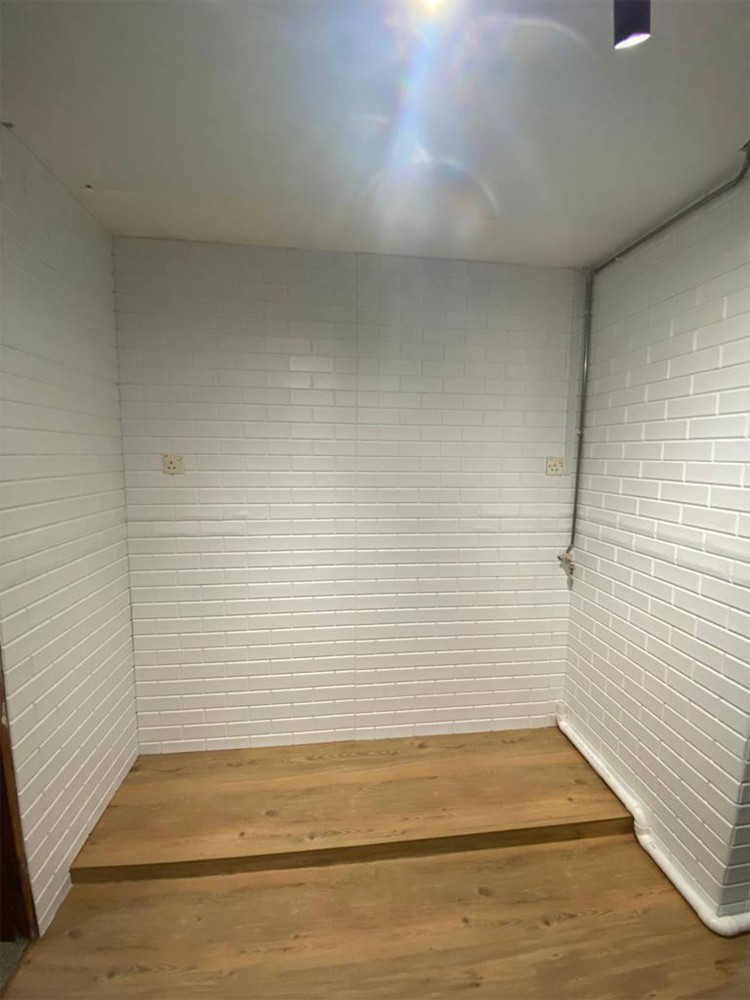 Wood flooring also can be an option to change your kitchen style. You can use our Floor Reform Sheet with a wood pattern for the flooring. It is easy to install and water-resistant. So you can install it in wet areas like the kitchen or bathroom.
Kitchen floor before using Floor Reform Sheet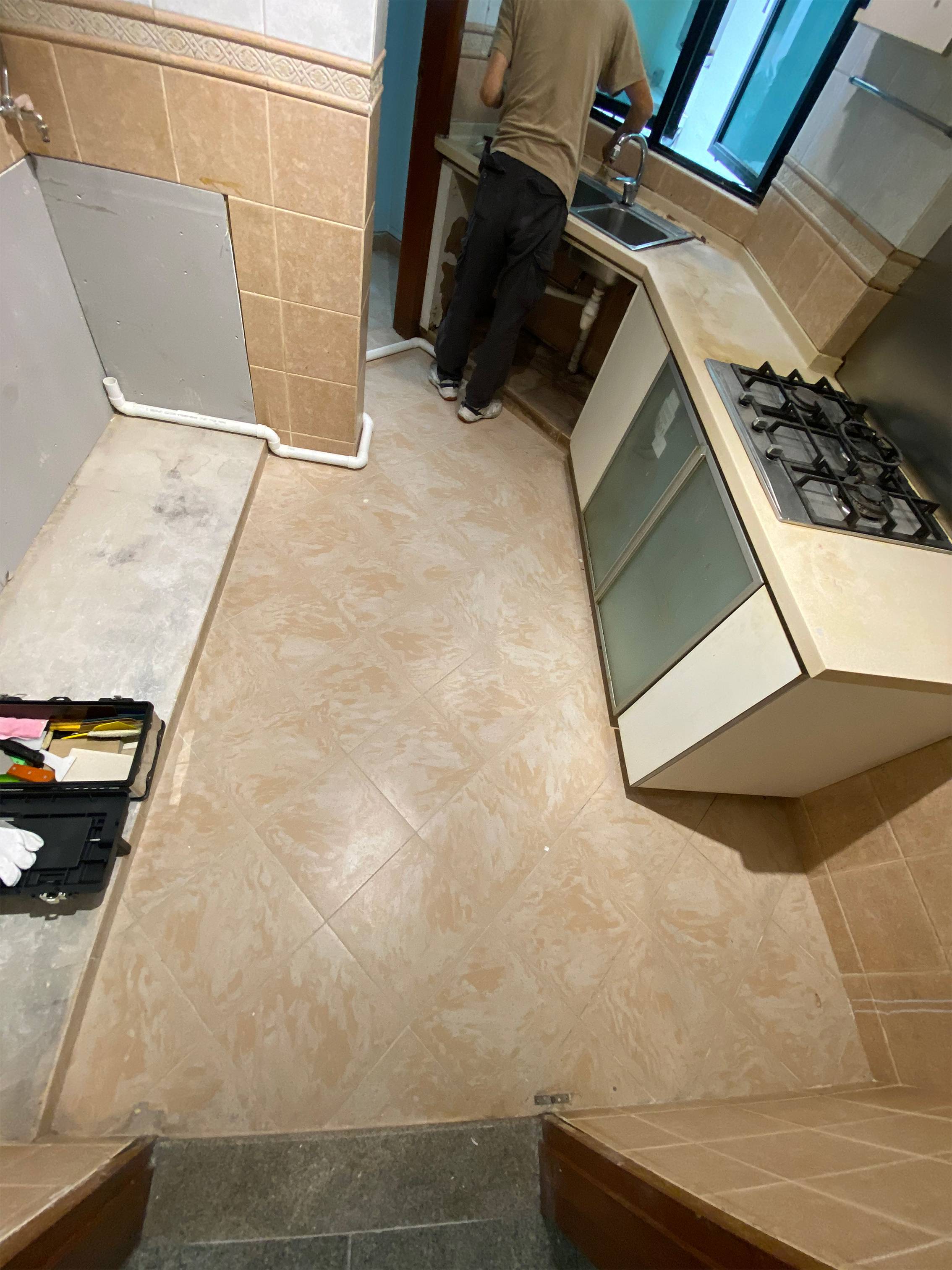 Kitchen floor after using Floor Reform Sheet