Cubic's Monitor Stand
Showing 1 to 30 of 30 (1 Pages)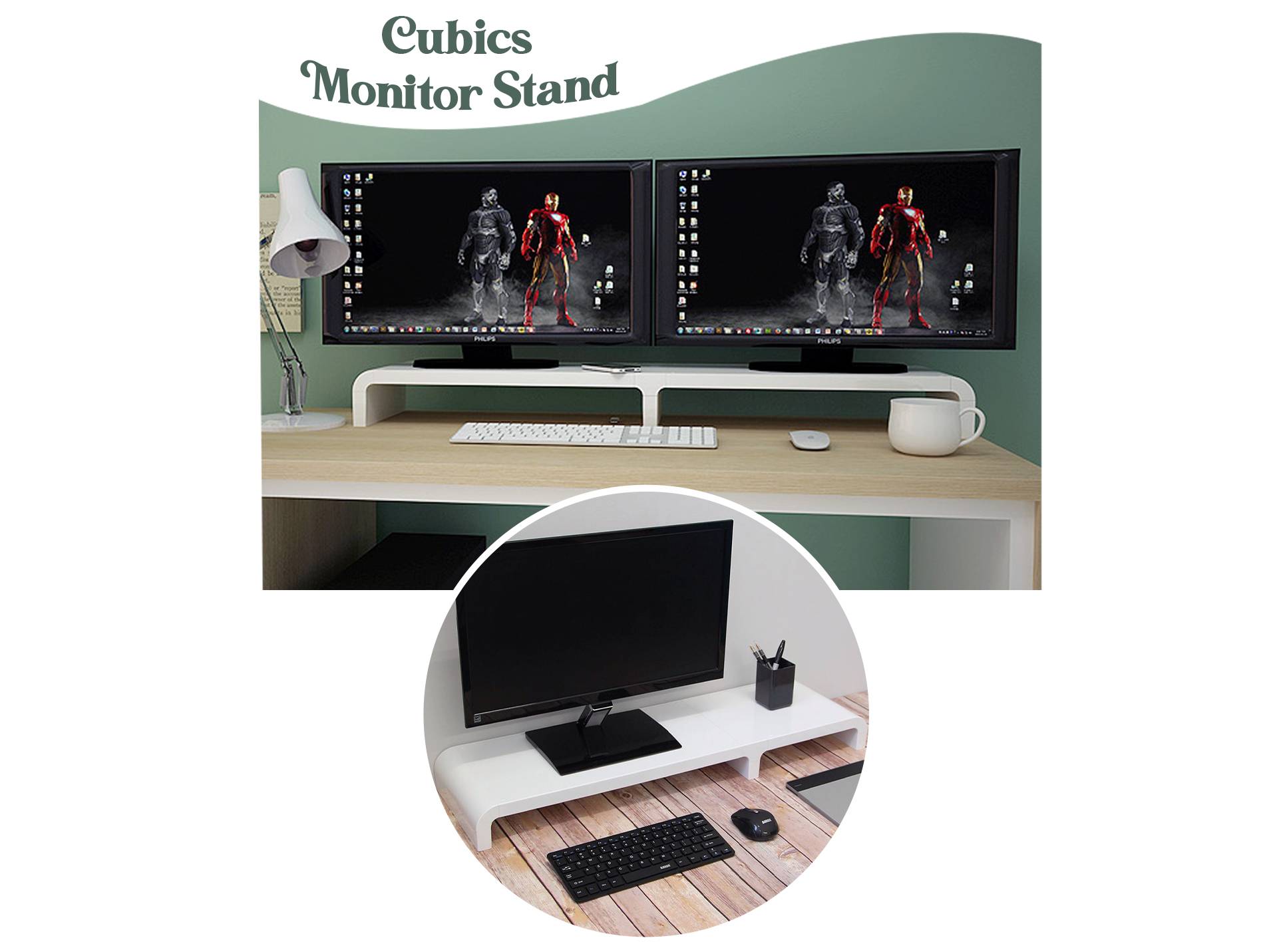 Placing a monitor at the right height relieves strain on your back and shoulders.



This monitor stand with storage supports productive working, studying,
and creating – and helps keep the desk neat and tidy.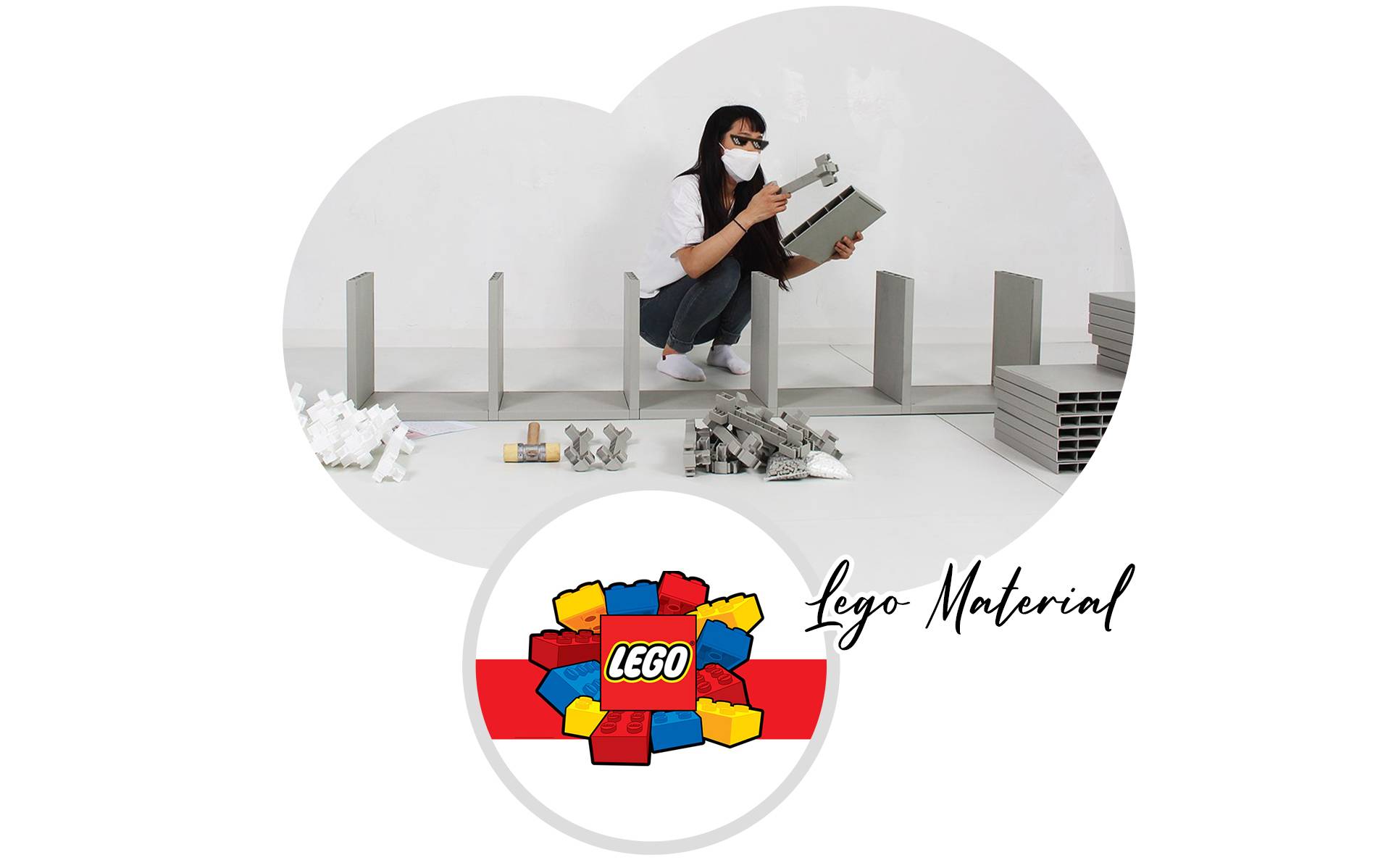 Using ABS material that used in LEGO.

Unlike wood, it is completely independent of formaldehyde, 

so you can use it with confidence.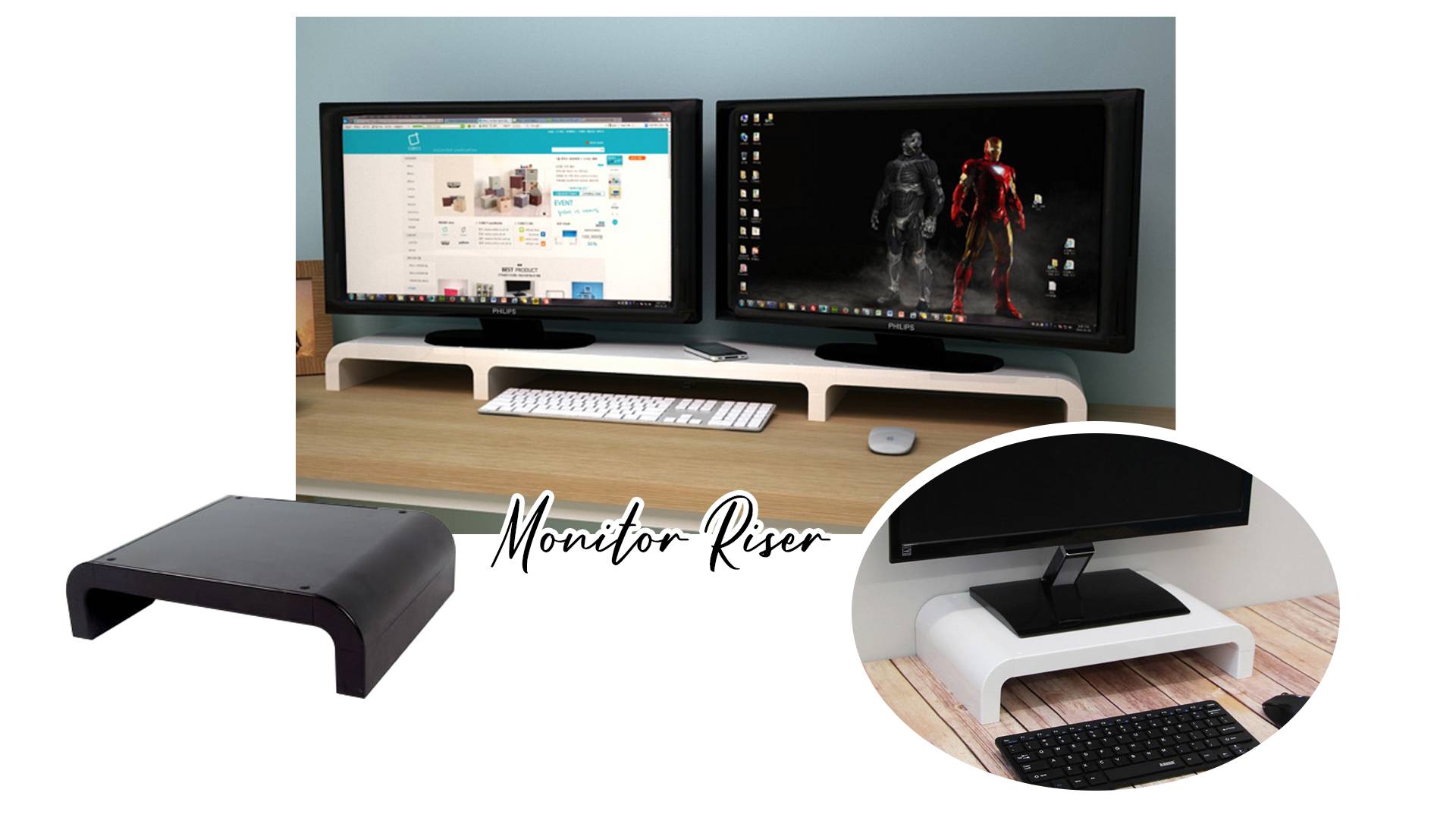 Monitor risers are designed to display your monitor at an ergonomic position.



Monitor risers provide better viewing angles,
which is important for preventing neck and back pain,
that will help you to create the perfect workspace.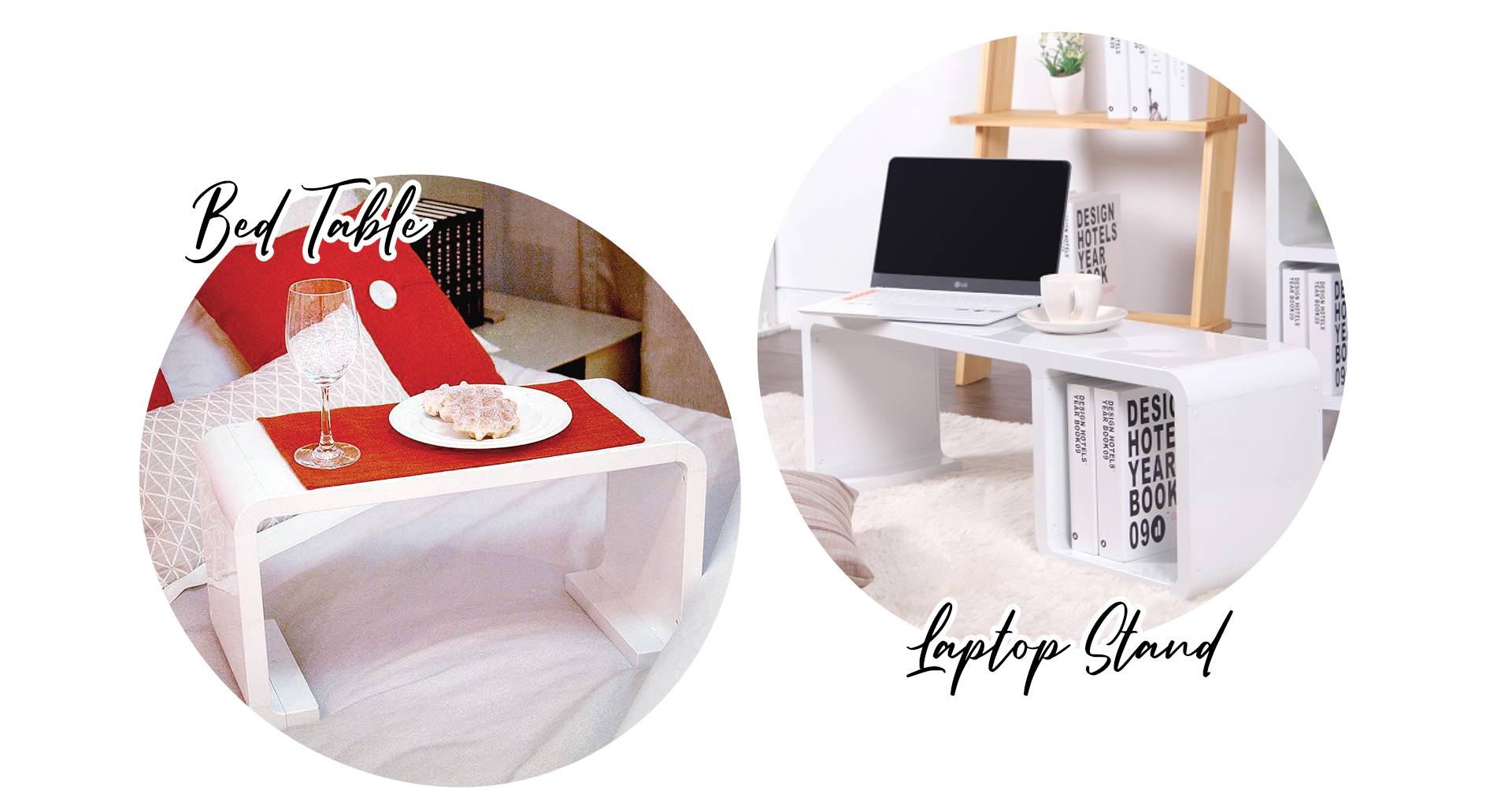 With Deko Cube Bed Table you can enjoy



both weekend breakfasts and business lunches in bed or on the sofa.






Use your monitor riser as a bookcase to store your work document!

help your work easier and neater.
---