Cushion Wallpaper
Showing 1 to 2 of 2 (1 Pages)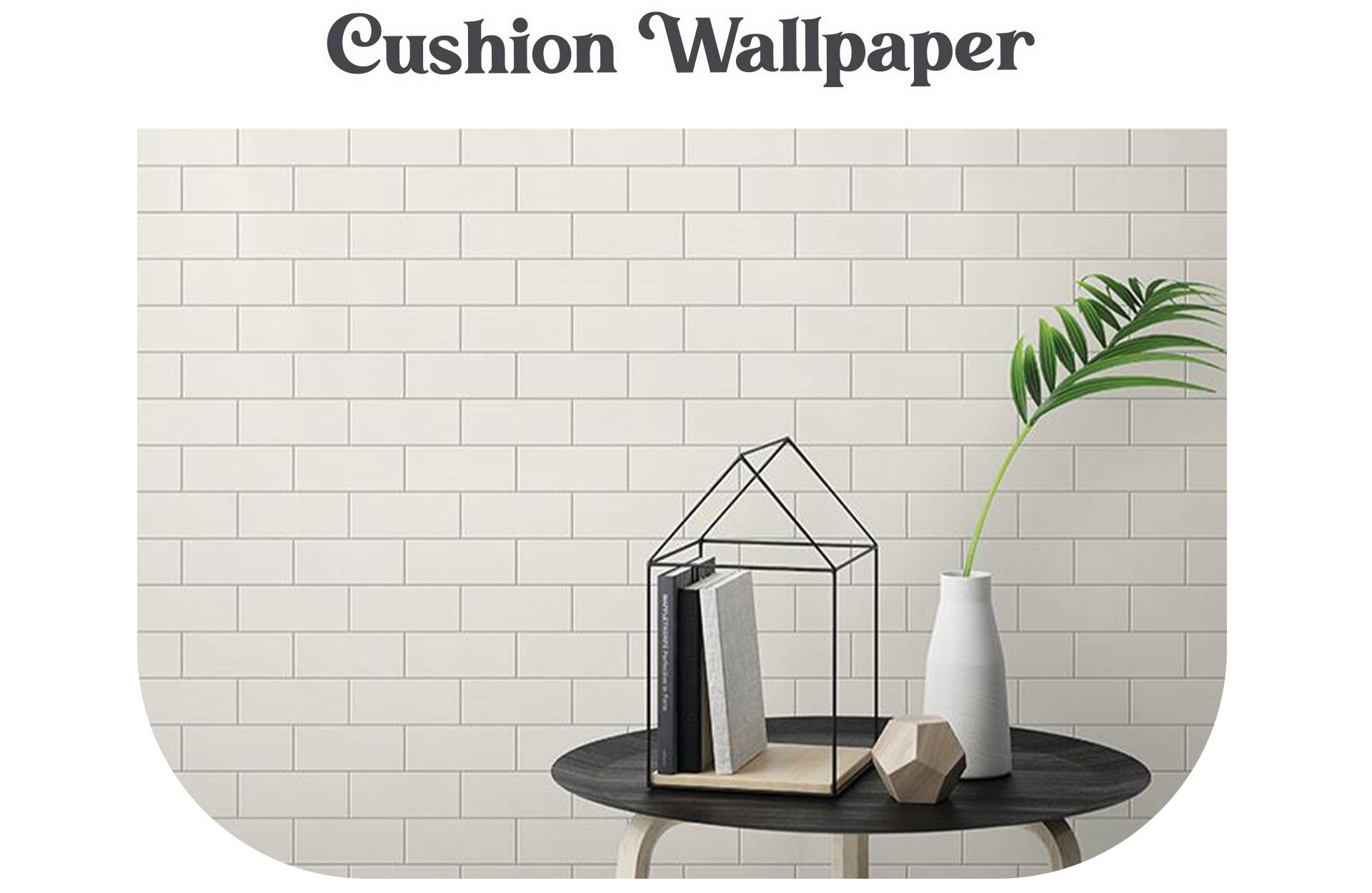 Cushion Wallpaper is 
Commonly used on the packaging

or building materials with 
excellent Water Resistance,

Heat Insulation, 
Soundproofing & Cushioning Effect.

so it is a very suitable wallpaper for your wet area in your house,

like in the kitchen or bathroom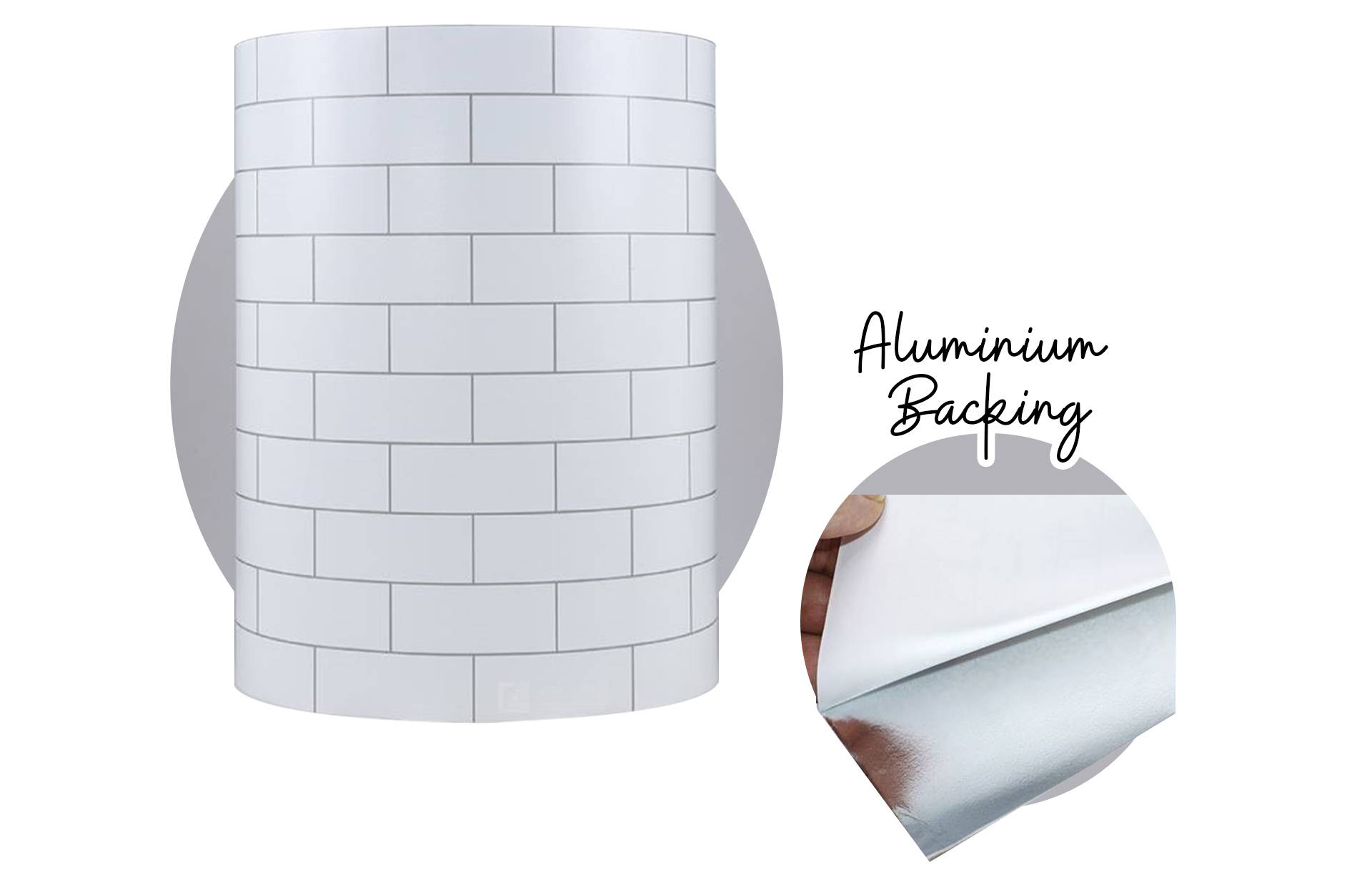 Cushion Wallpaper Use a

Silver Aluminum Backing

with High Insulation, Moldproof, Waterproof
Change your kitchen style with cushion wallpaper
cushion wallpaper is more resistant to stains and marks

and allows them to be wiped down with a moist cloth.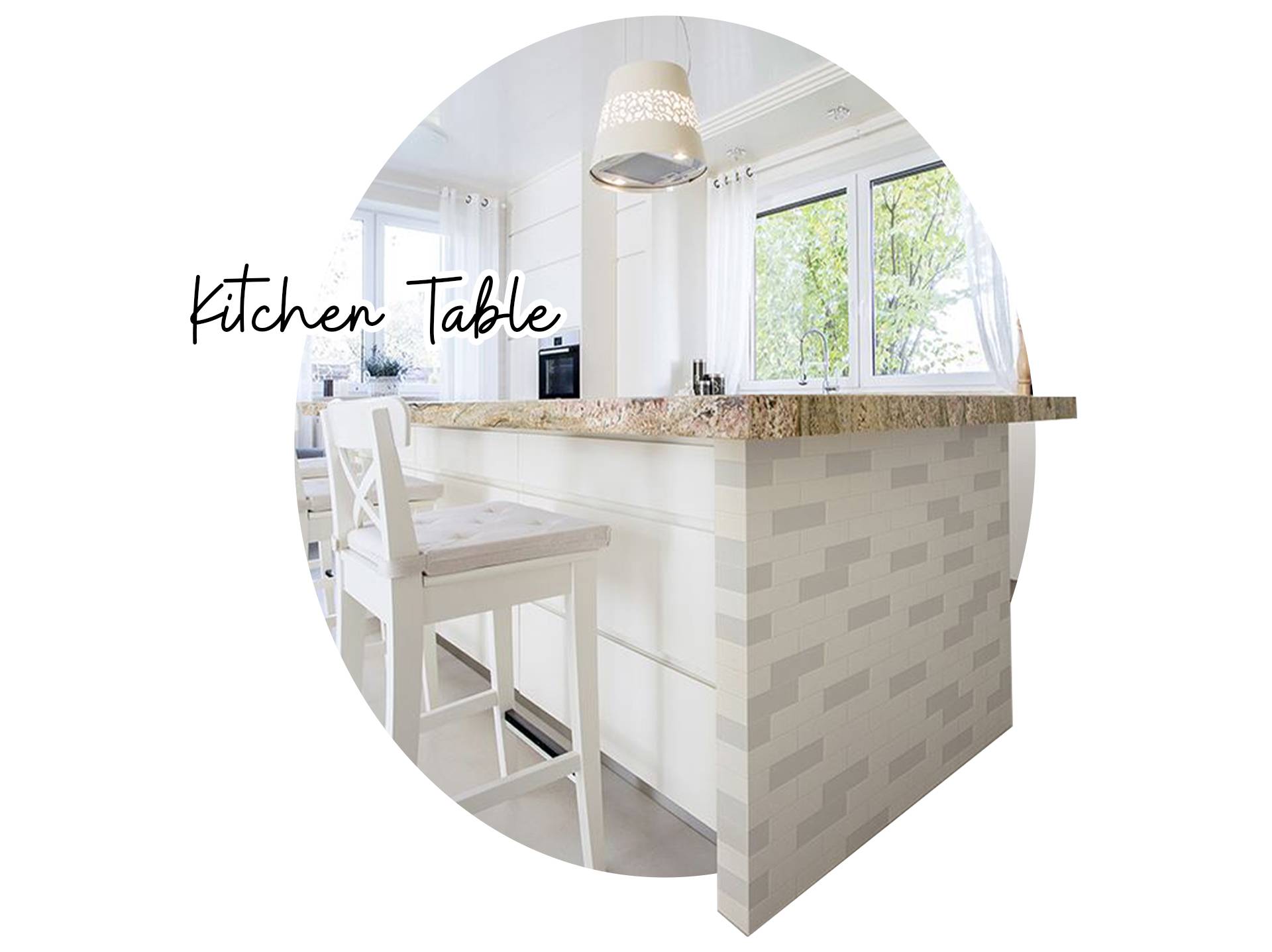 It also can be used on your kitchen table




with perfect texture of the interior tile 



and 3D embossed interior~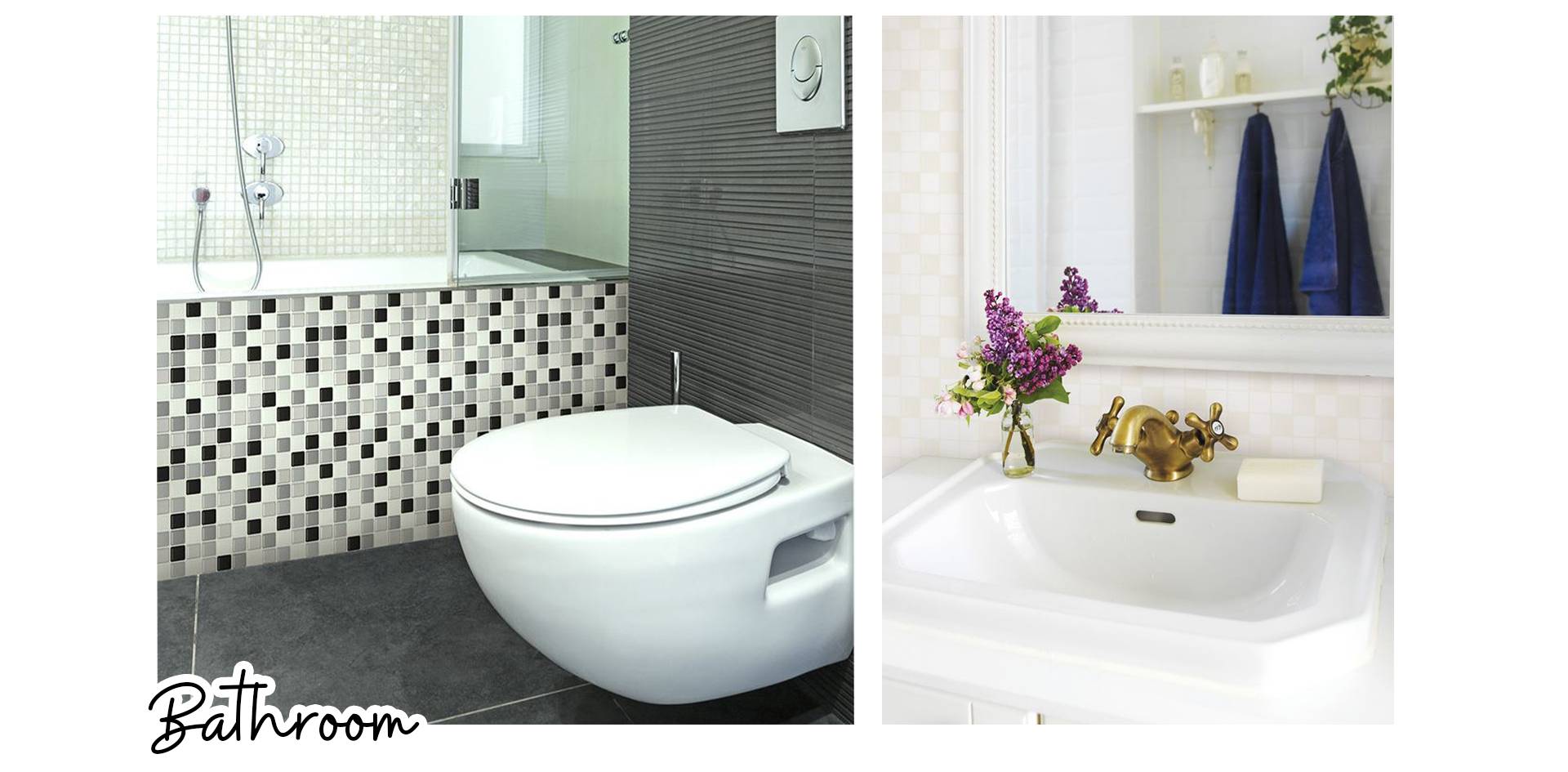 Cushion wallpaper is very easy to maintain, 




so you can also use it in a wet areas like bathrooms.




you don't have to worry that your wallpaper will be ripped off



because it is also water-resistant!
---