Designer Wall Clock
Showing 1 to 32 of 32 (1 Pages)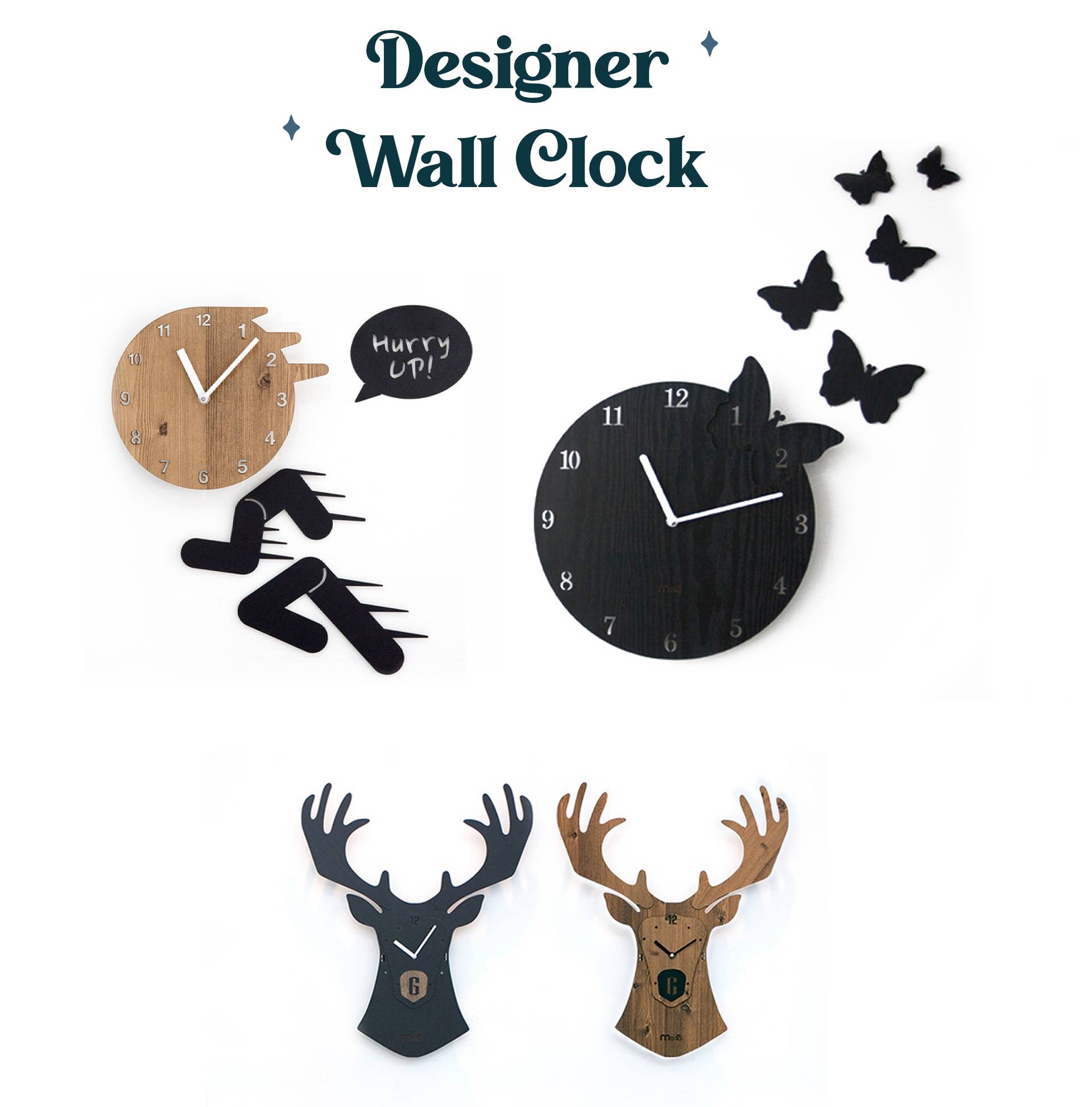 Wall clocks are not just for telling the time but can serve other aspects

such as design, 
creating ambiance, and creativity.

Using wall clocks is a great way to compliment the decor and add style to the interior.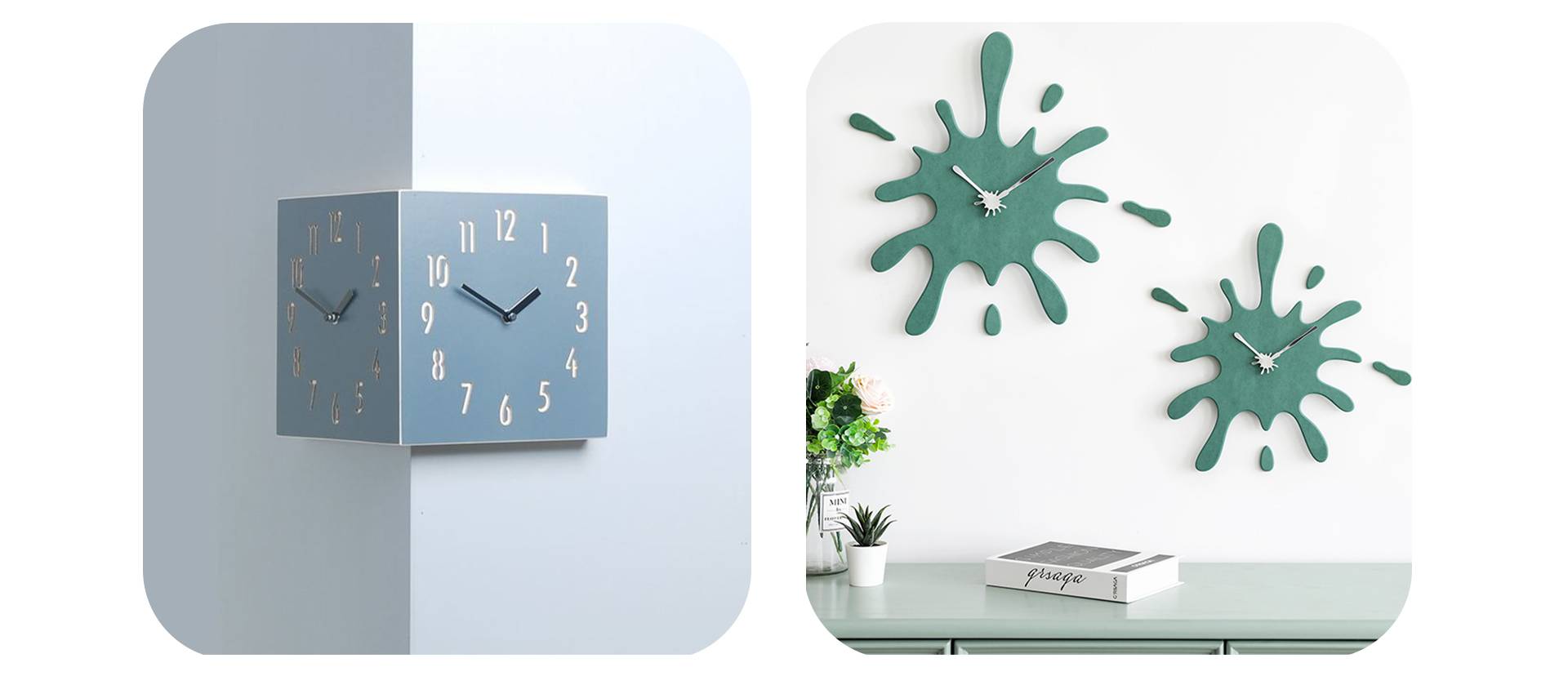 The Premium Modern Wall Clock produces and works best in a simple and neat style,




whereas the Double Face Corner Clock gives unique two-way unique features that allow you



to install the clock onto corners or even a three-dimension pop-up look when applied on a flat wall.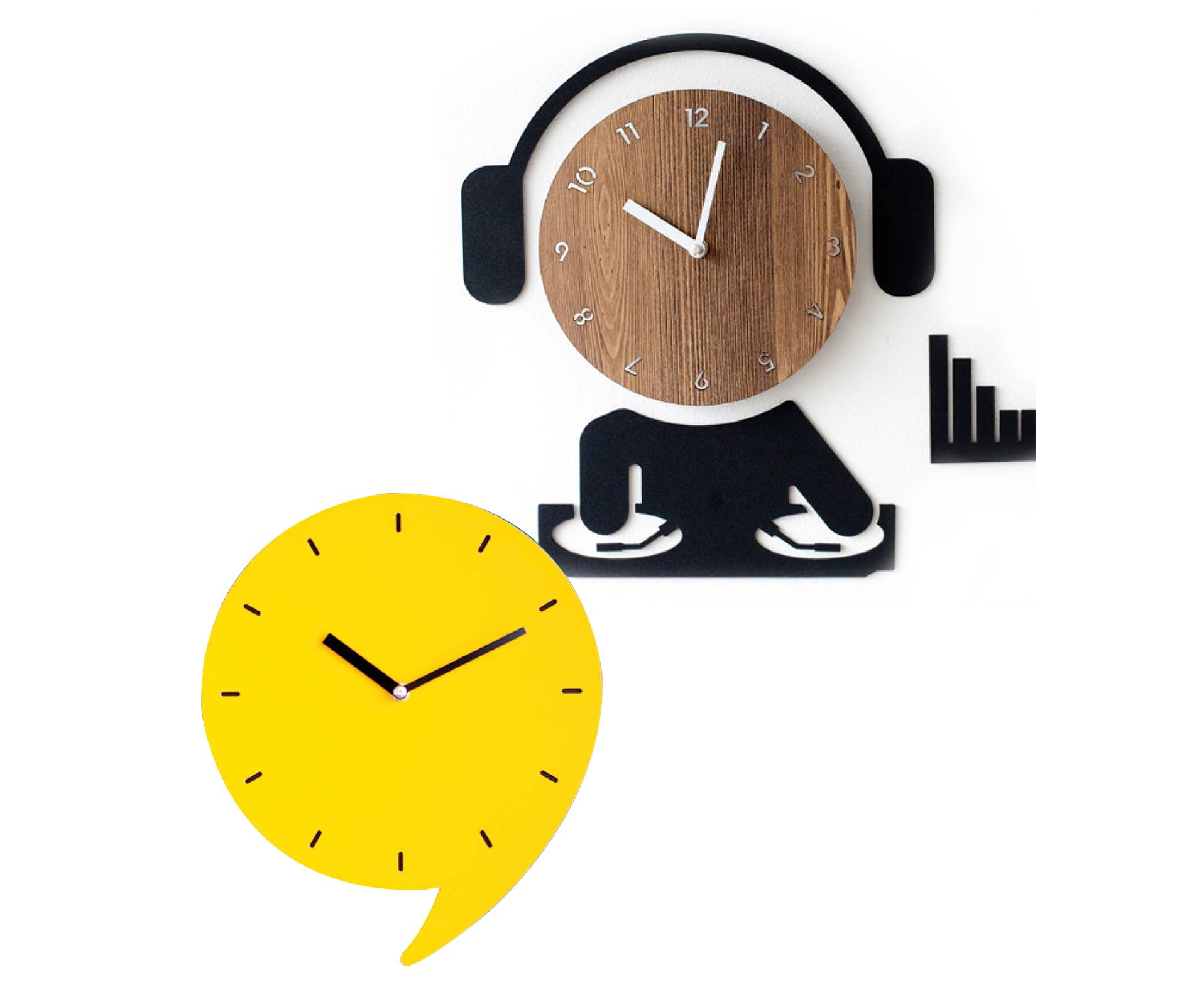 With new and innovative designed clocks coming out every day,
this is the best time to own a wall clock.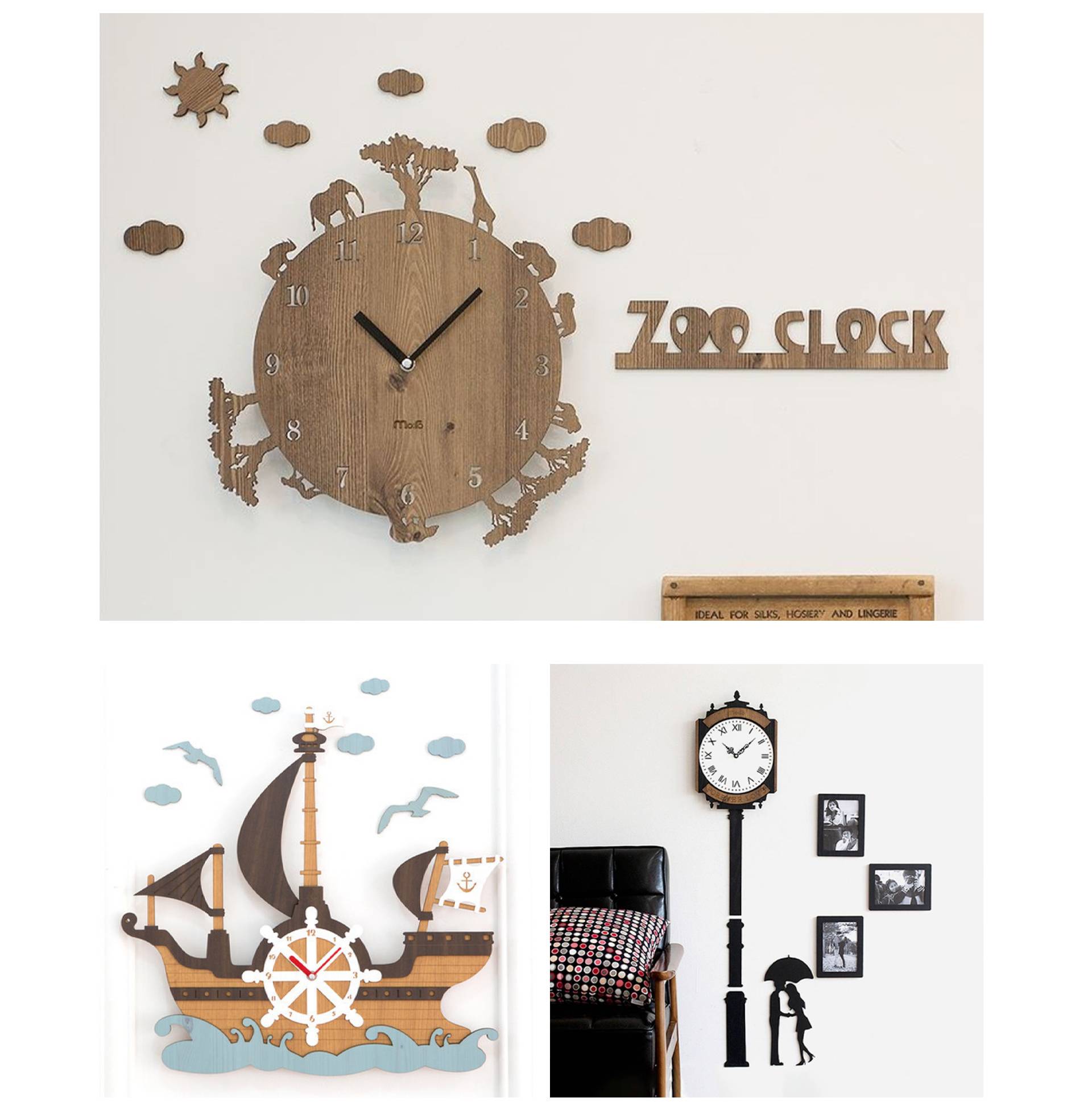 ---