There are many ways to transform your basic wall into a beautiful and functional element in your home interior. You can use the DIY fluted wall panels to create a relaxing vibe in your room. For example, in the dining room, Fluted panels can become a part of the background while still making a splash in your dining room. So, today we will give you an example of using a fluted panel in the feature wall between the dining room and living room area based on our real project.
Dining Room Wall
before fluted panel installation




It looks basic and a huge boring wall





Use the fluted panels as a feature wall or a way to highlight a specific area, or use the panels as part of a background that leaves an impression without overdoing the decor.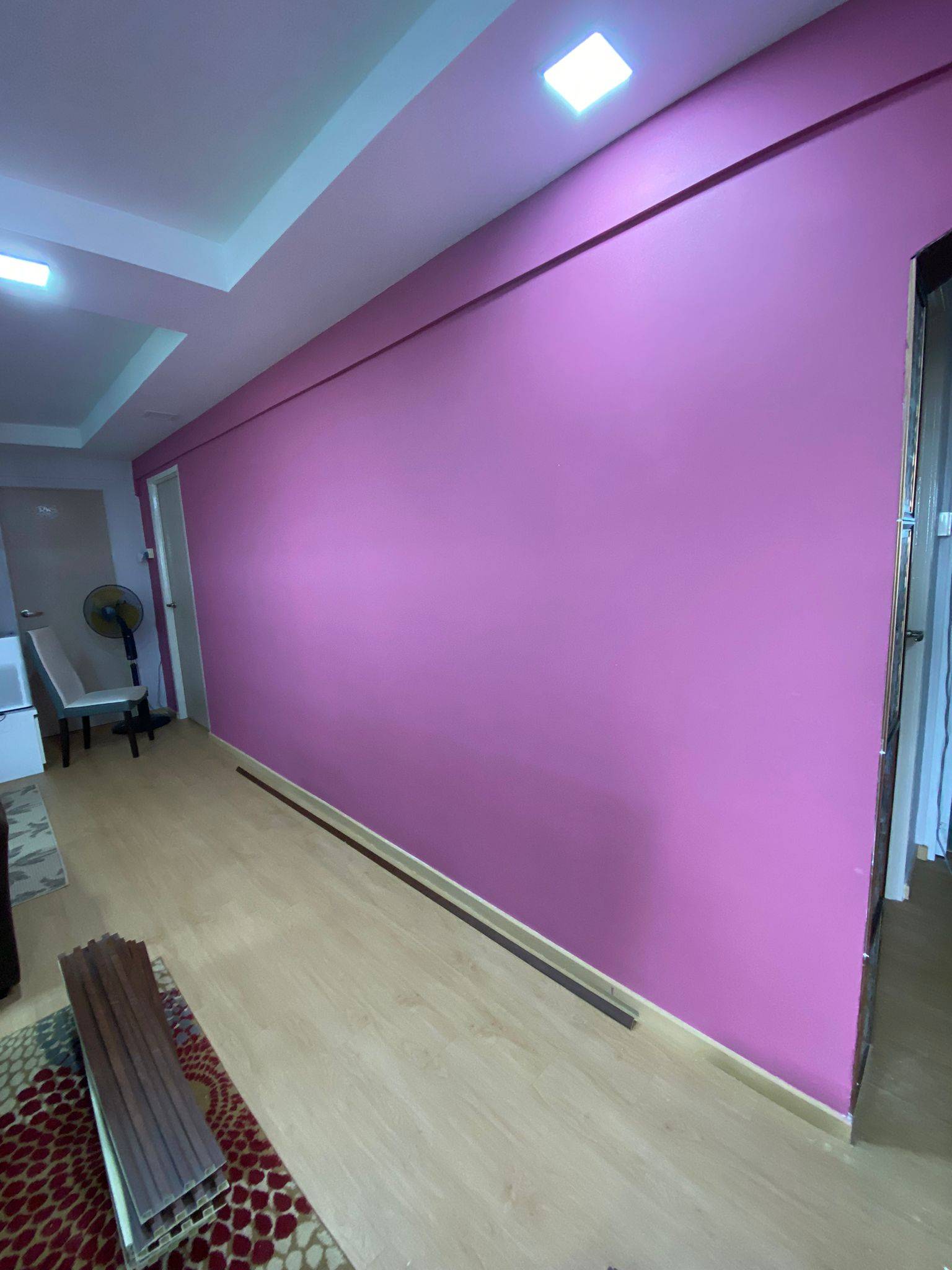 Installing the fluted panel is easy peasy. You can just use a Tolsen hacksaw square to cut the fluted panel into your desired design. And use a Maxbond glue to paste on the wall.




After that, just put it on the wall. And all you have to do next is wait until 24 hours to dry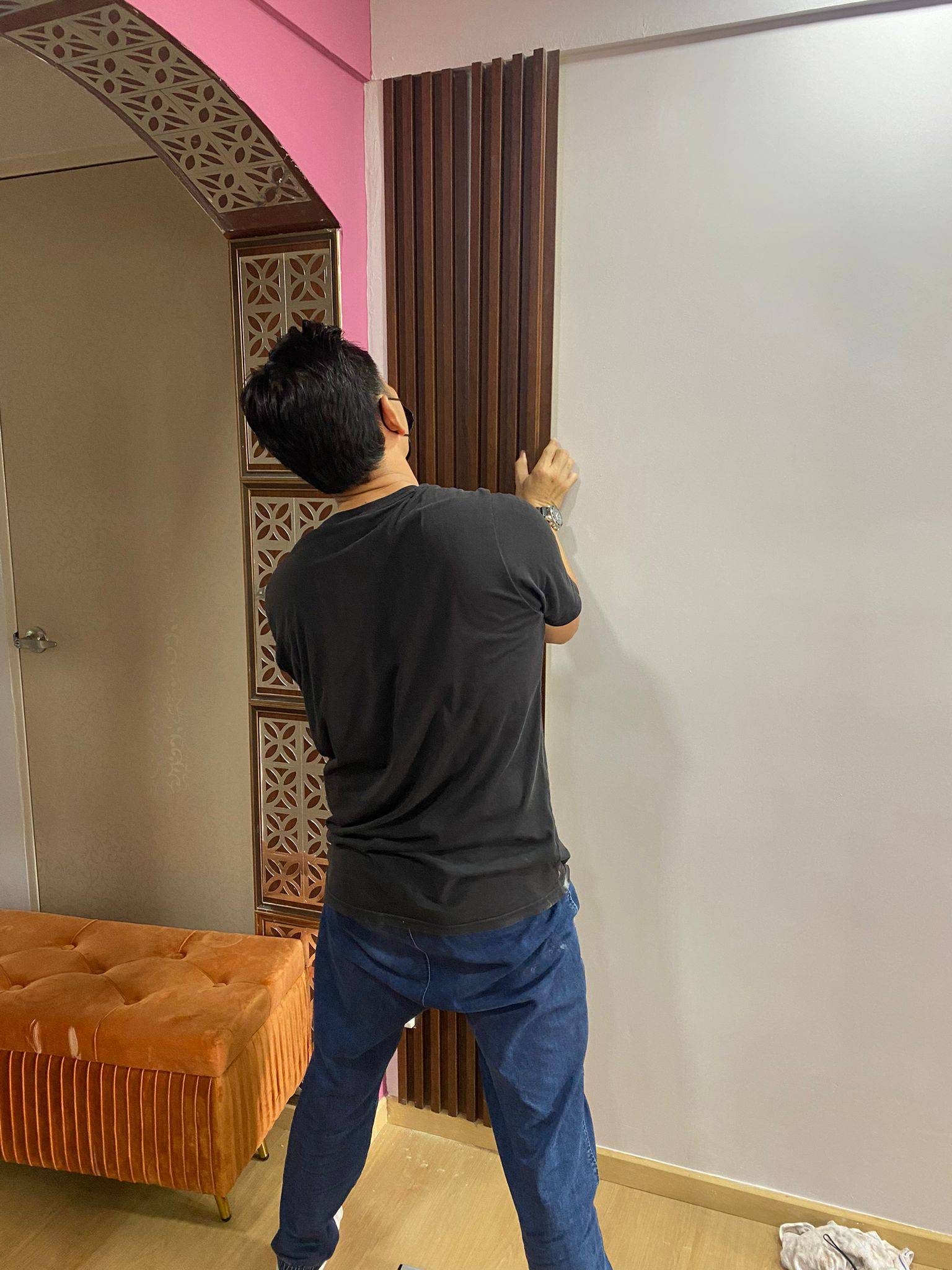 and Voilà~ your fluted panel is all installed on your wall
Dining Room Wall after fluted panel installation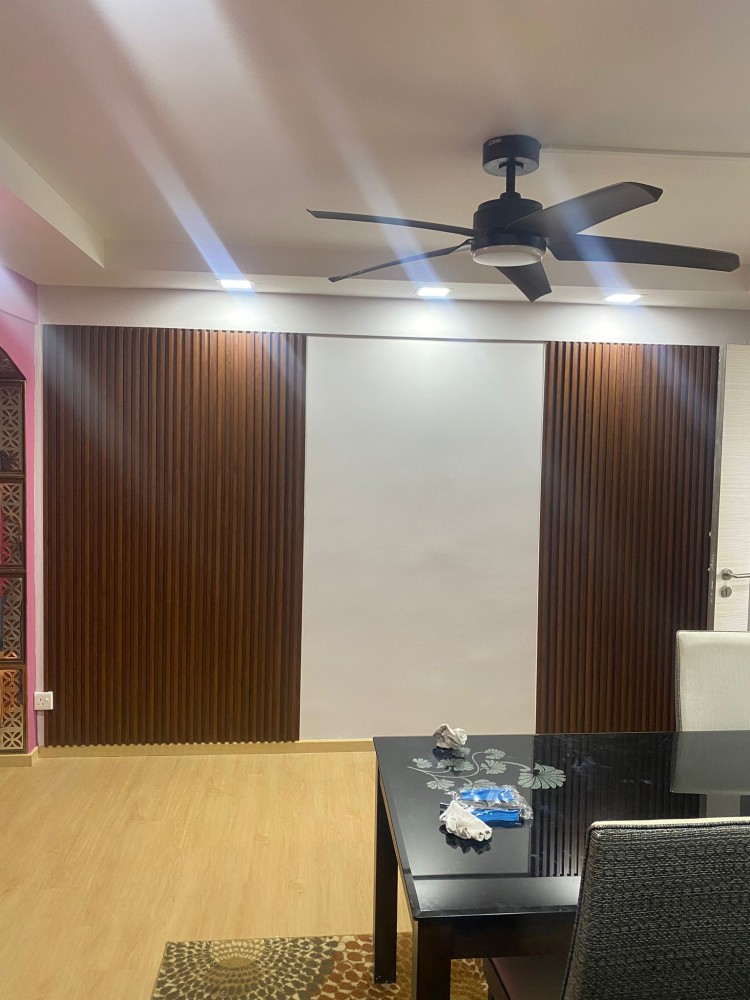 What is good about having a feature wall like fluted panels is that it gives your eye something to look at. You don't just see a boring wall when you have your meal in the dining room. You can also admire the design of the fluted panel that installed on the wall



Our Fluted Panel has the best quality of the material. It has a natural wood finish and imitates the look of natural wood. So it will look like an absolute natural. The materials they are made are also resistant to water and fire.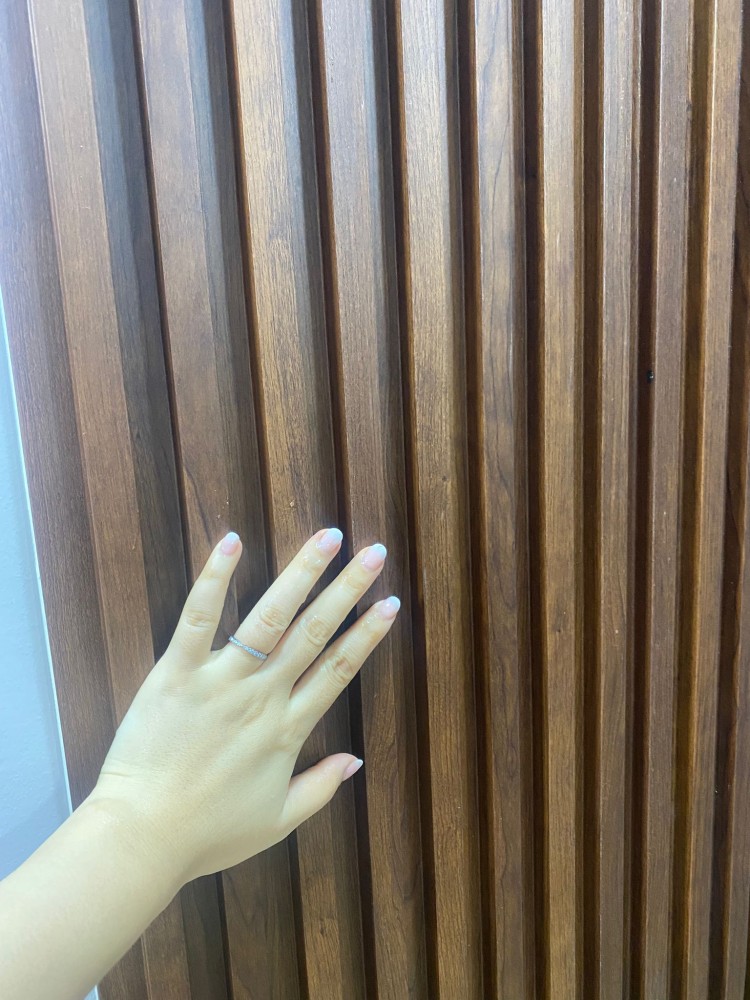 Fluted panels add texture and depth to walls making them an elegant aesthetic feature that works well with any style.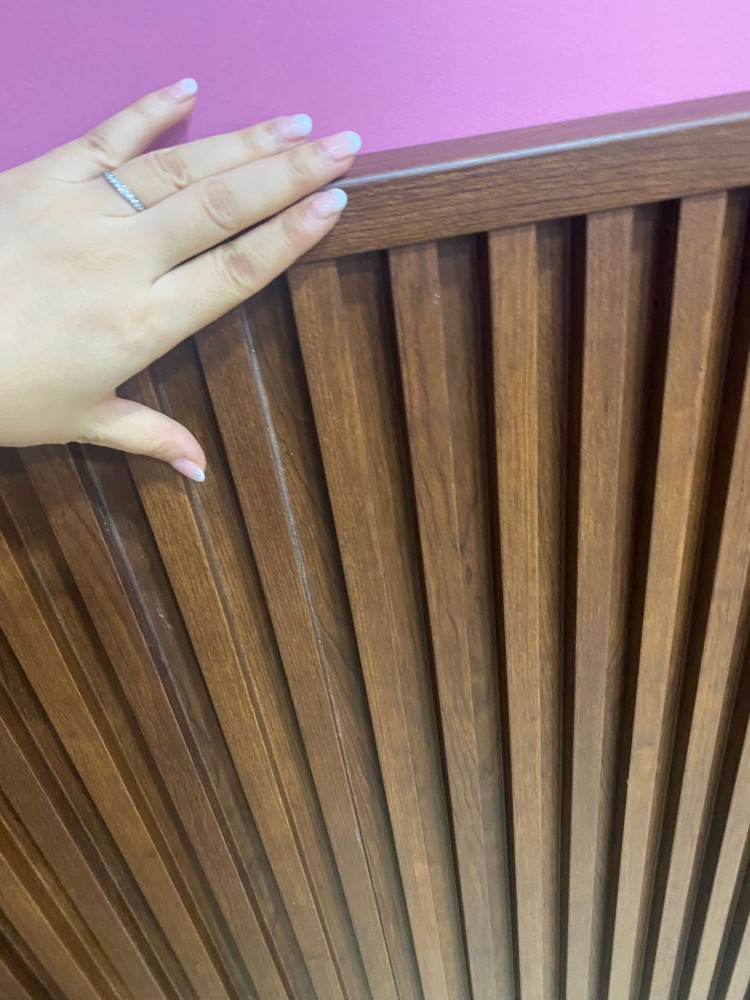 So, you want a minimalist interior design but think bare walls are boring. You can choose Fluted panels instead. The earthly natural wood grain color of fluted panels is perfect for minimalist two-toned color palettes. It makes your house look simple, minimal, yet enjoyable.