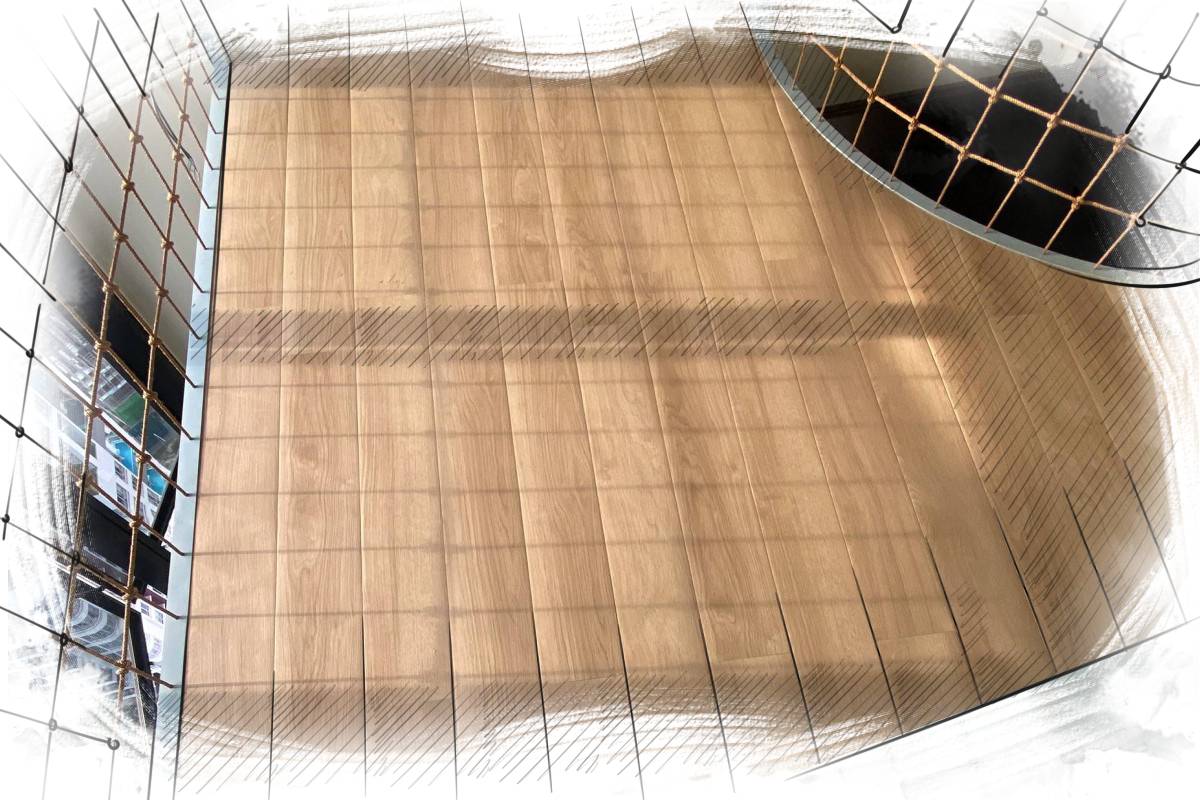 if you've been thinking of installing vinyl flooring in your home, you've probably thought to install panel flooring at least once. We introduce you a Lay Flooring for your option. Not like floor sheets, lay flooring come in plank. So you can easily install it by yourself. This is an example of using lay flooring for your room based on our real project.
Lay flooring before using Infeel Laminate Sticker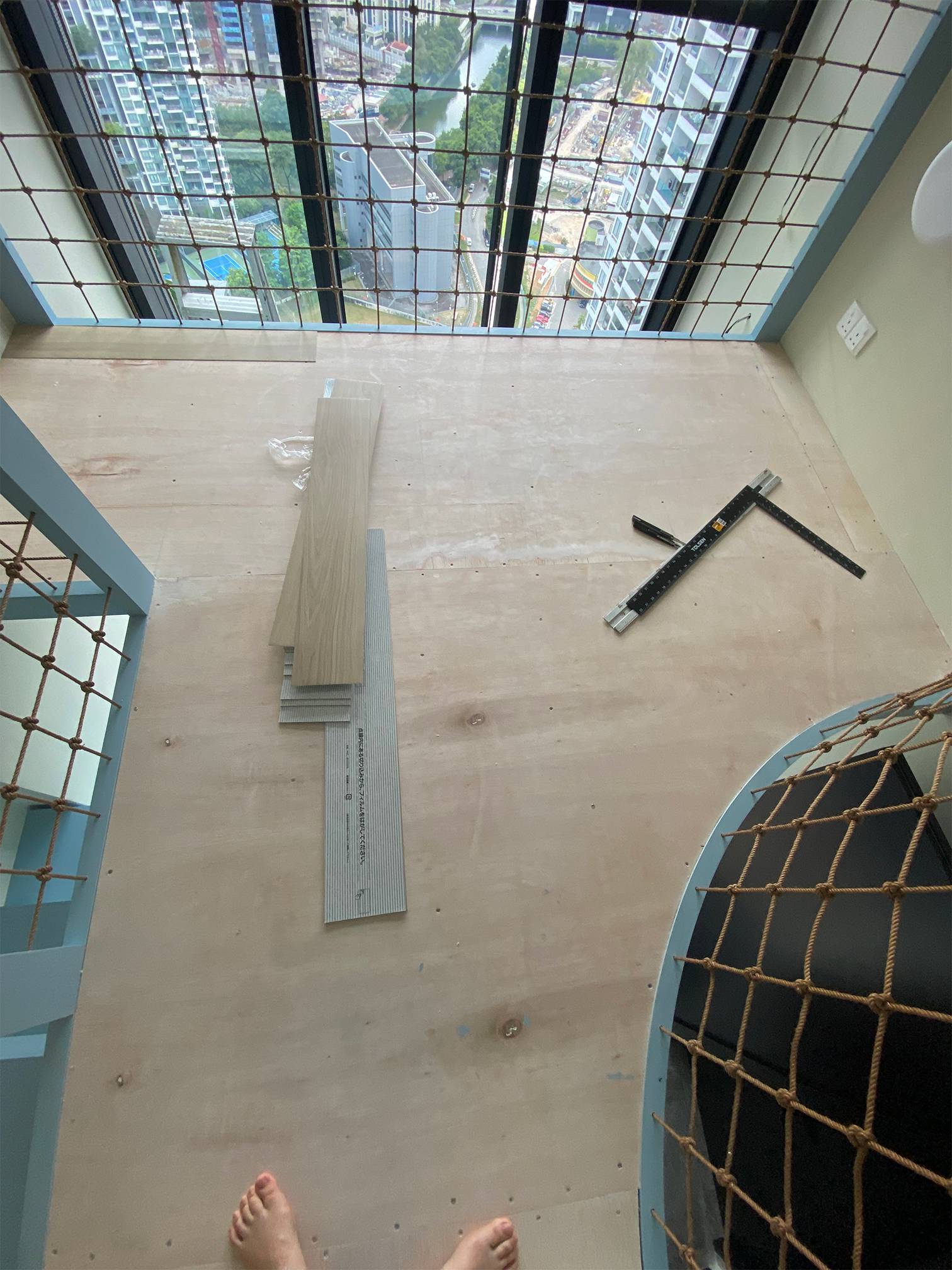 Looks like a not very stylish floor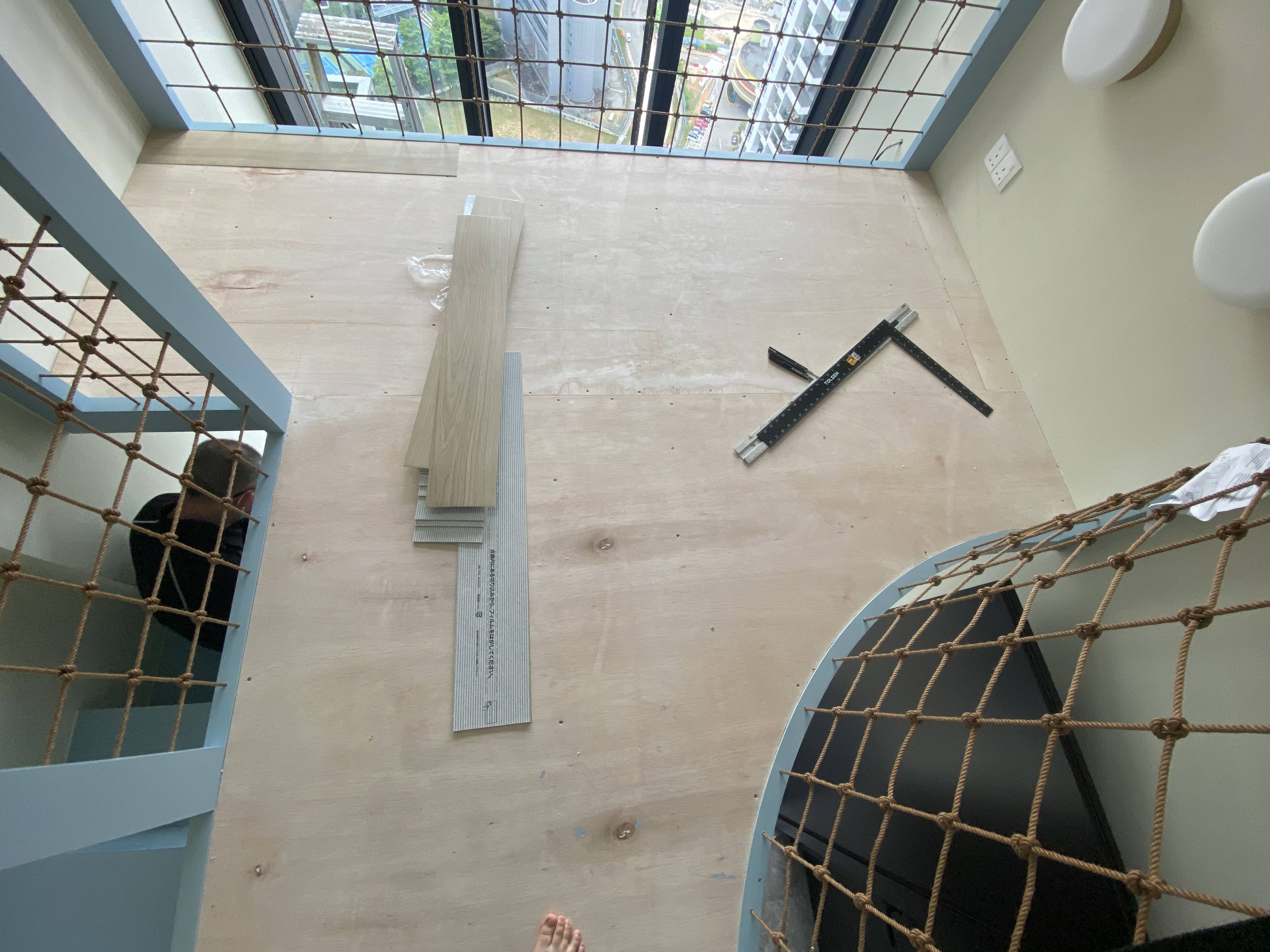 Installation Process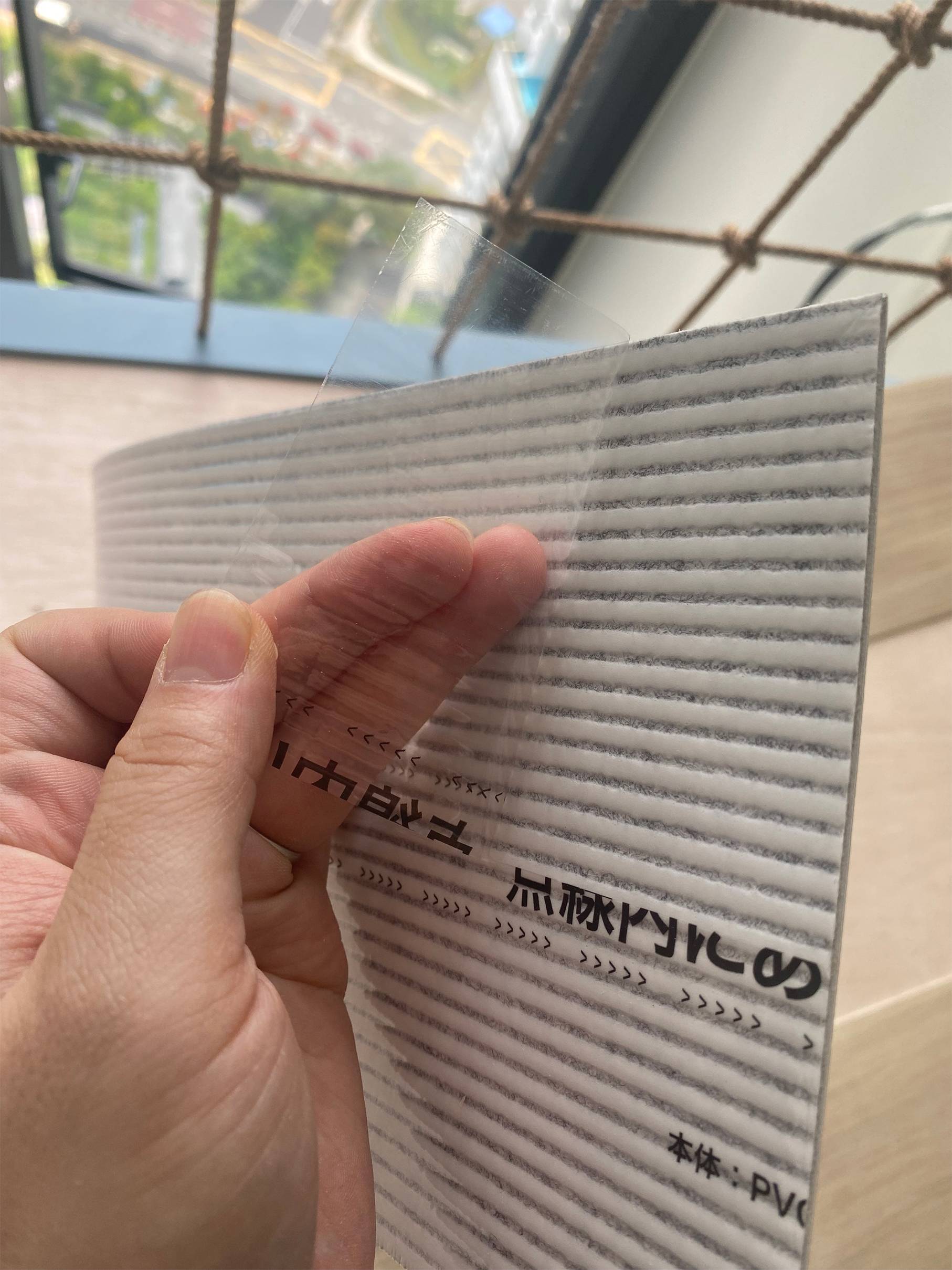 It is easy to apply and just peels off the backside.

A transparent protective film is attached to the adsorbent.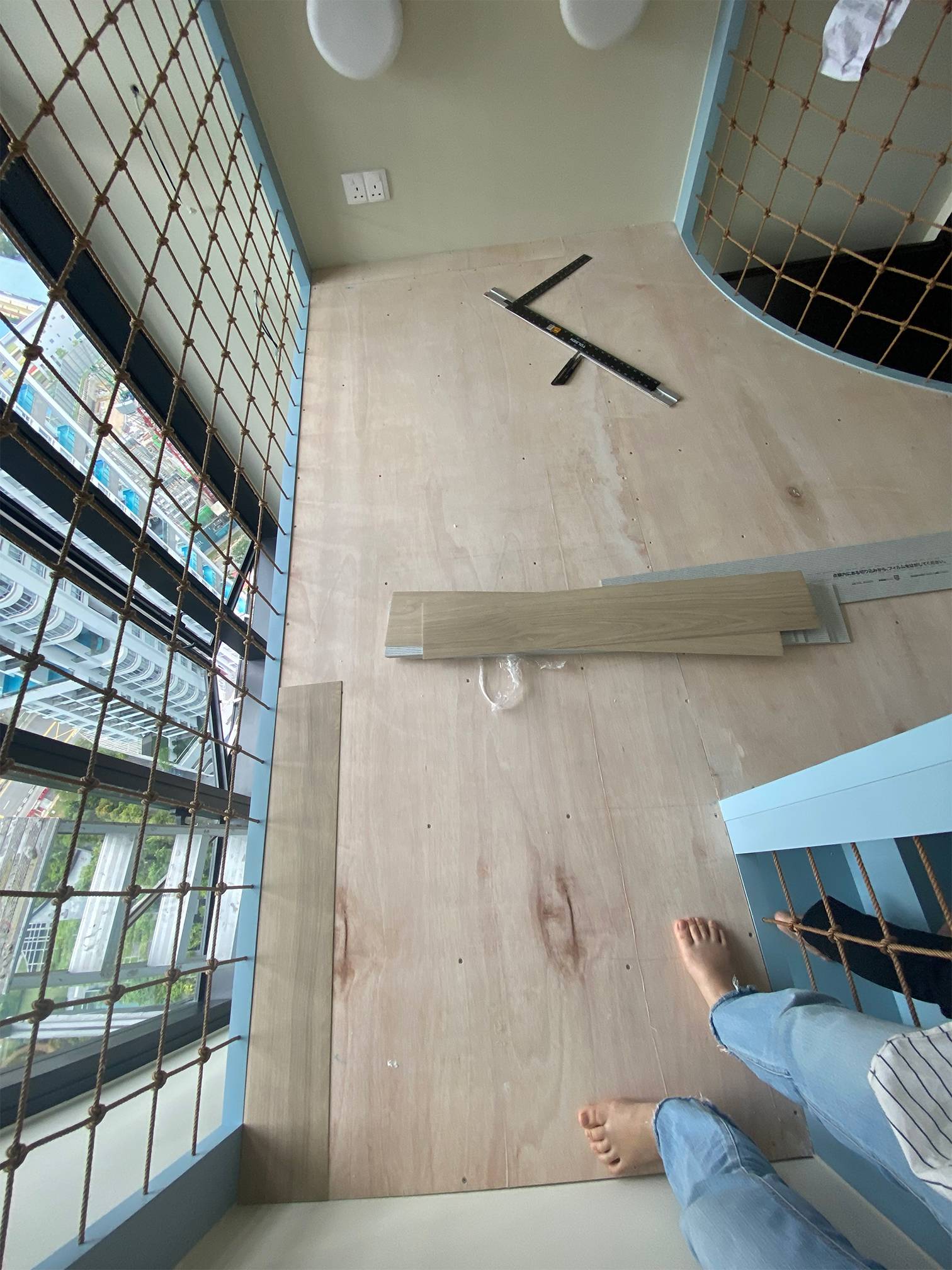 Lay flooring after using Infeel Laminate Sticker