When your walls start looking dull and boring, you can make a statement by giving them a fresh and unique look. Transforming your home interior can be easily accomplished with the use of compact Infeel laminate wallpaper. In fact, interior designers frequently use compact laminate stickers in their home transformation projects. In this blog, we share some amazing ideas to inspire you to transform your interiors using our Infeel products

If you love modern styles and want to subtly highlight the beauty of your home, you can try using compact laminates to resurface your ceilings.

This design element helps add warmth and unique touch to any room. Popular trends of this application include all-white walls with

wooden laminate ceilings or colored laminates

on the high ceilings of a dining or living room.
Infeel laminate can also help make your living room feel as cosy and inviting. Applying compact laminate panels on your walls instantly adds warmth and style to any living space.

You can also use them to create single statement walls or completely resurface your entire living room or kitchen. Our stylish laminate designs are sure to improve the look of your entertainment.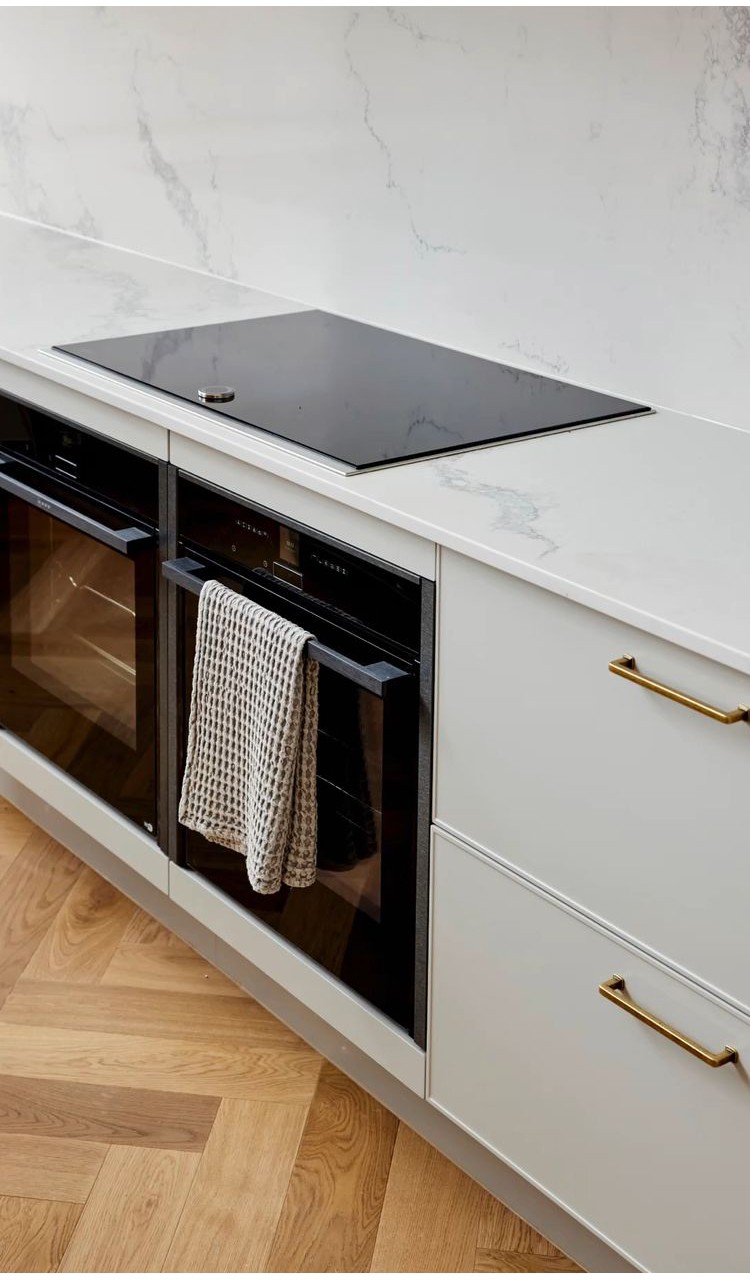 Need more laminate inspirational ideas? Make sure to check out our store page or instagram. For more information on our wide range of Infeel laminate stickers, you can drop your question to
dekoreasingapore@gmail.com