Are you a person who is mostly do your work or daily task behind the desk? Do you find it
difficult to adjust your posture to the desk you have so that you have to be sat on the
uncomfortable position along the day?





Worry not! In this modern and full of innovation area, it's time to adjust the desk according to
your posture. It can be done if you have
Deko Desk V.2021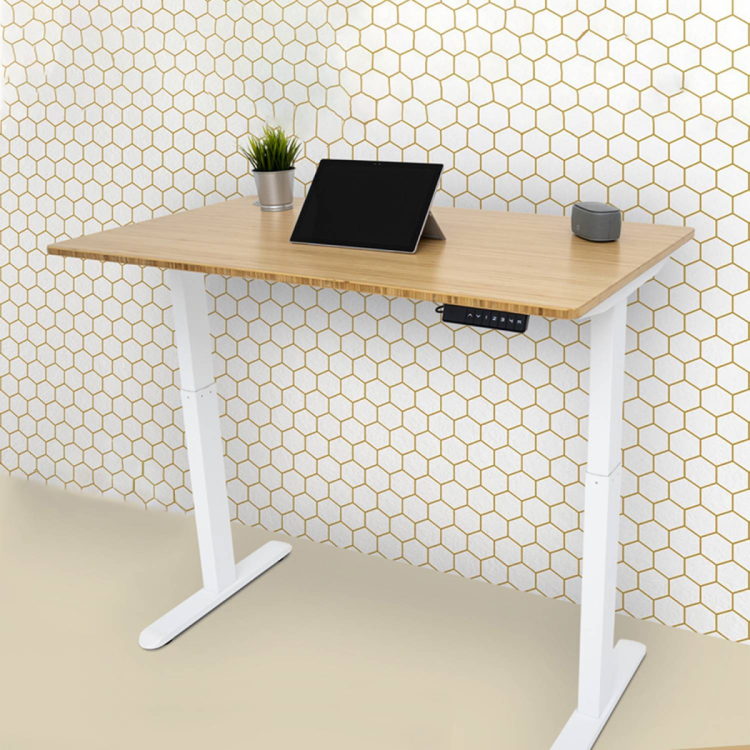 This amazing desk has some points:



- Memory Feature


Program up to four height presets through the digital Panel for easy adjustment








-Wire Sorted



The Wire Sorted Cable management slot collects all your messy cables for a cable-free desk







-Strong Steel Frame



Table Body is constructed with strong stainless steel for support and durability.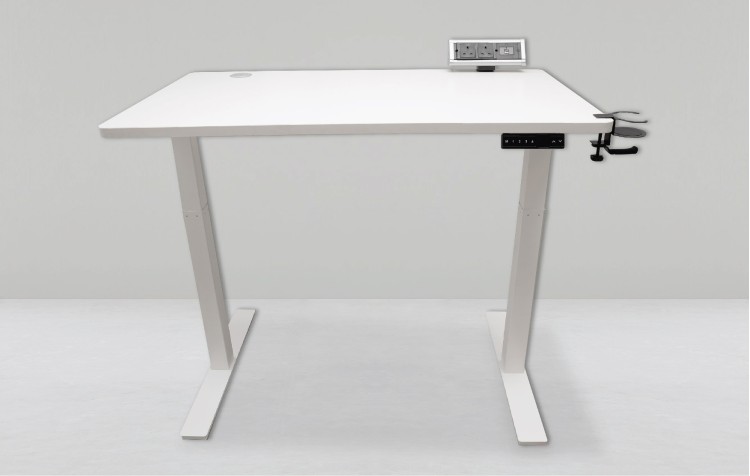 -Quite Mechanism



Low noise during height adjustment less than 50 db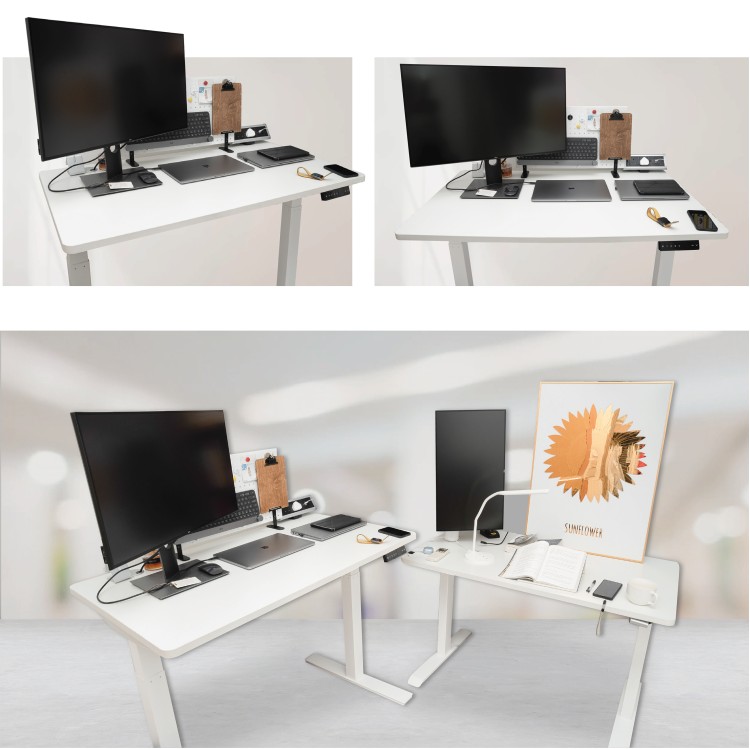 With a table full of benefits, will you still find it hard to work comfortaby? Of course not! You
will find everything become so simple and efficient with Deko Desk V.2021