Self-Adhesive Wallpaper
Showing 1 to 14 of 14 (1 Pages)


Self-adhesive wallpaper is made from high-quality PVC
and not paper making it more durable and better looking.

All you need is a boxcutter or scissors to start installing our wallpapers!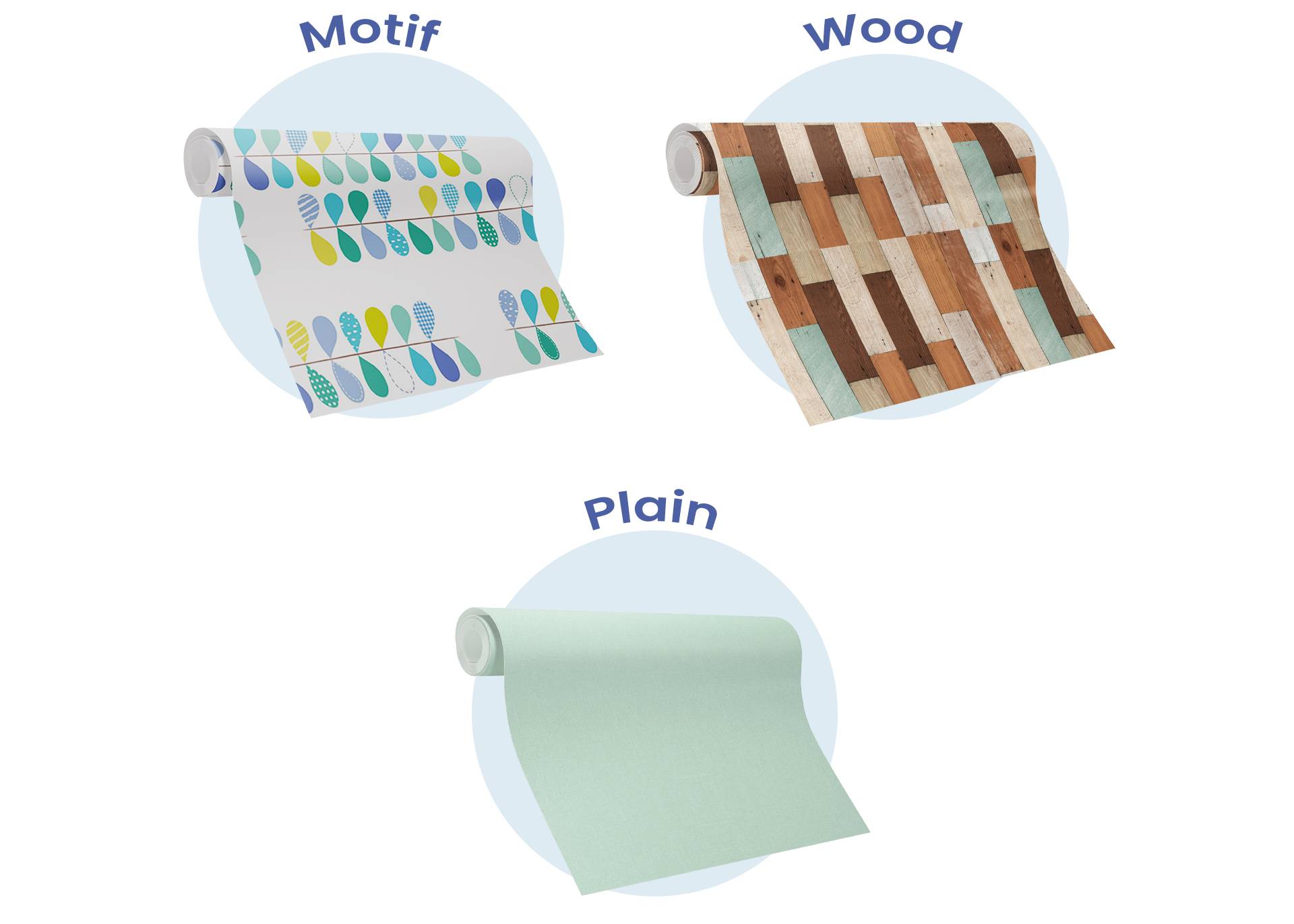 With many choices of design from wood, motif, concrete, to plain 

that will suit your every room in your house!







 Furthermore, the adhesive on the wallpaper
is powerful and sticks well to the wall.

Adding to that, it does not leave any paper residue period.




 First, we have motif design, with motif design you can decorate your room
to be more cheerful and colorful.

it is suitable for kids' bedrooms or kids' playroom


 We also have a plain design series

for you who like a simple room

it is suitable for adults' bedrooms, living rooms, or reading room 


 The erasable Drawing Sheet is for you 

who has a kids in your house

when your children drawing on your wall,

you can easily erase it without any trace~ 


Concrete design is suitable for you

who wants a simple room but with a simple texture on the wall

it is suitable for dining room, kitchen, or restaurants also can~

This is a before-after using concrete wallpaper

for a restaurant. you can give an elegant vibe to your restaurant~



---