Smart Living
Showing 1 to 7 of 7 (1 Pages)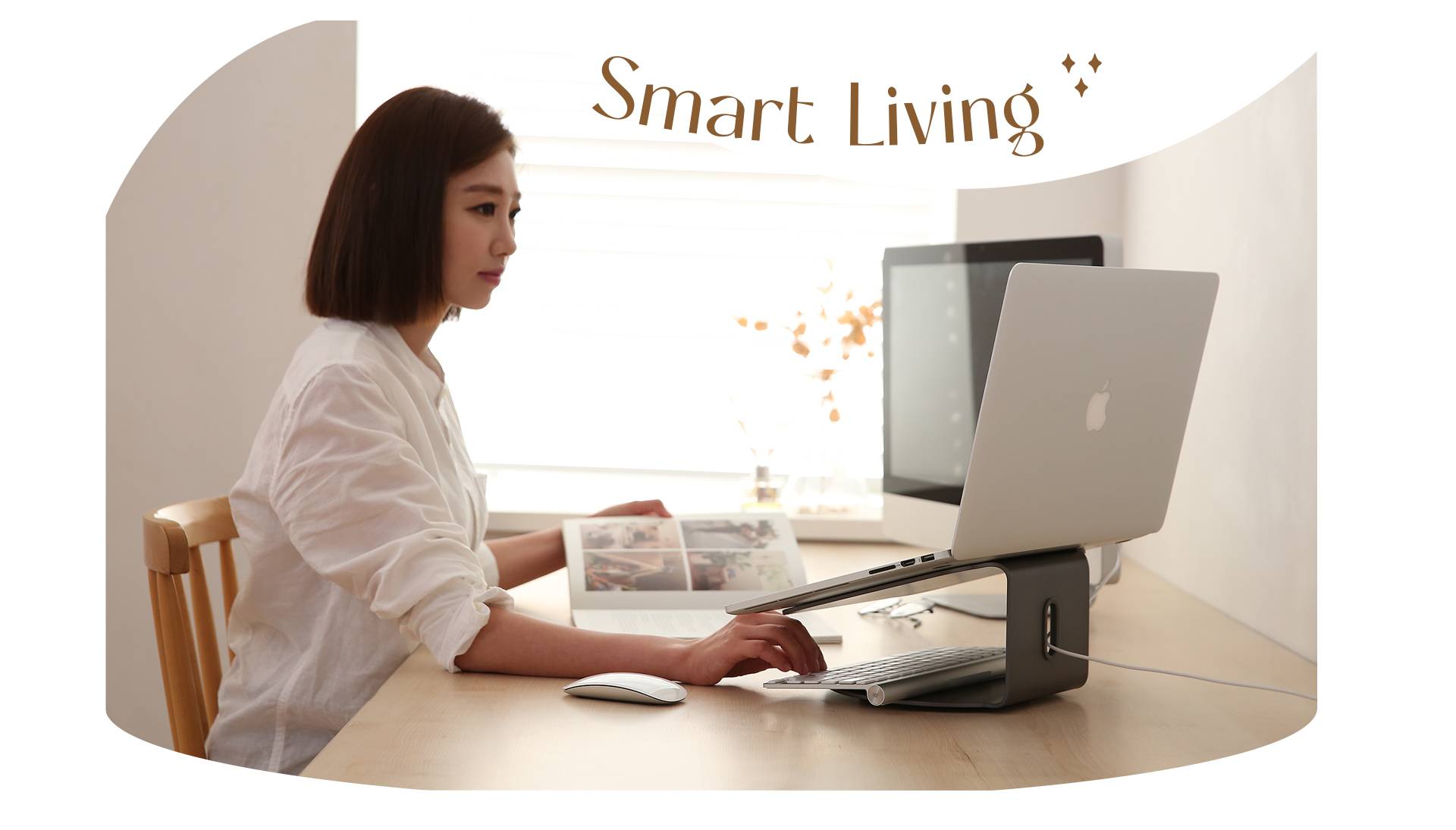 With DeKorea
Smart living, you will have a day-to-day living style

with a wide range of products and solutions.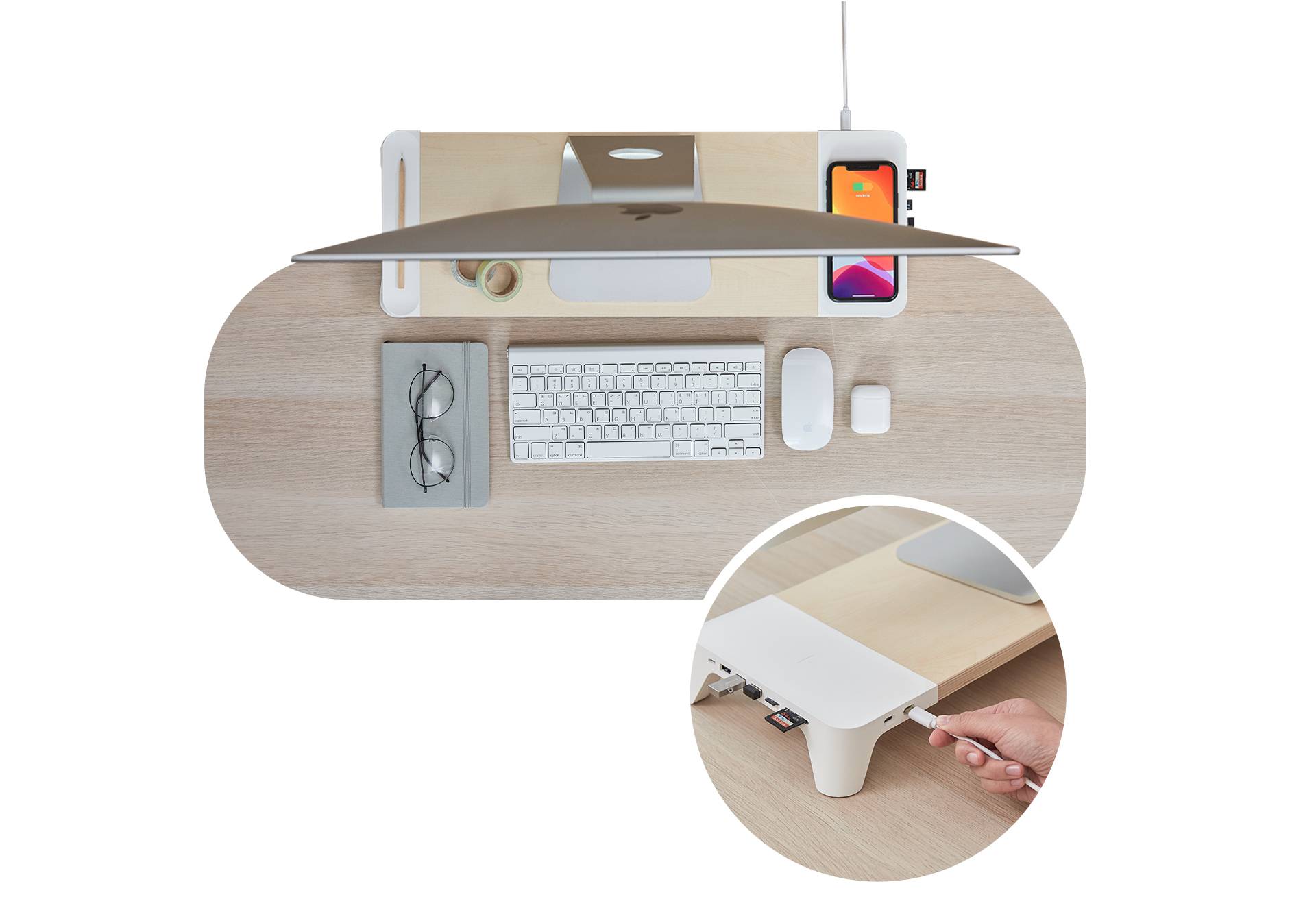 We have a multifunction Monitor Riser



that allows for an easy desktop organization without compromising on the essential items.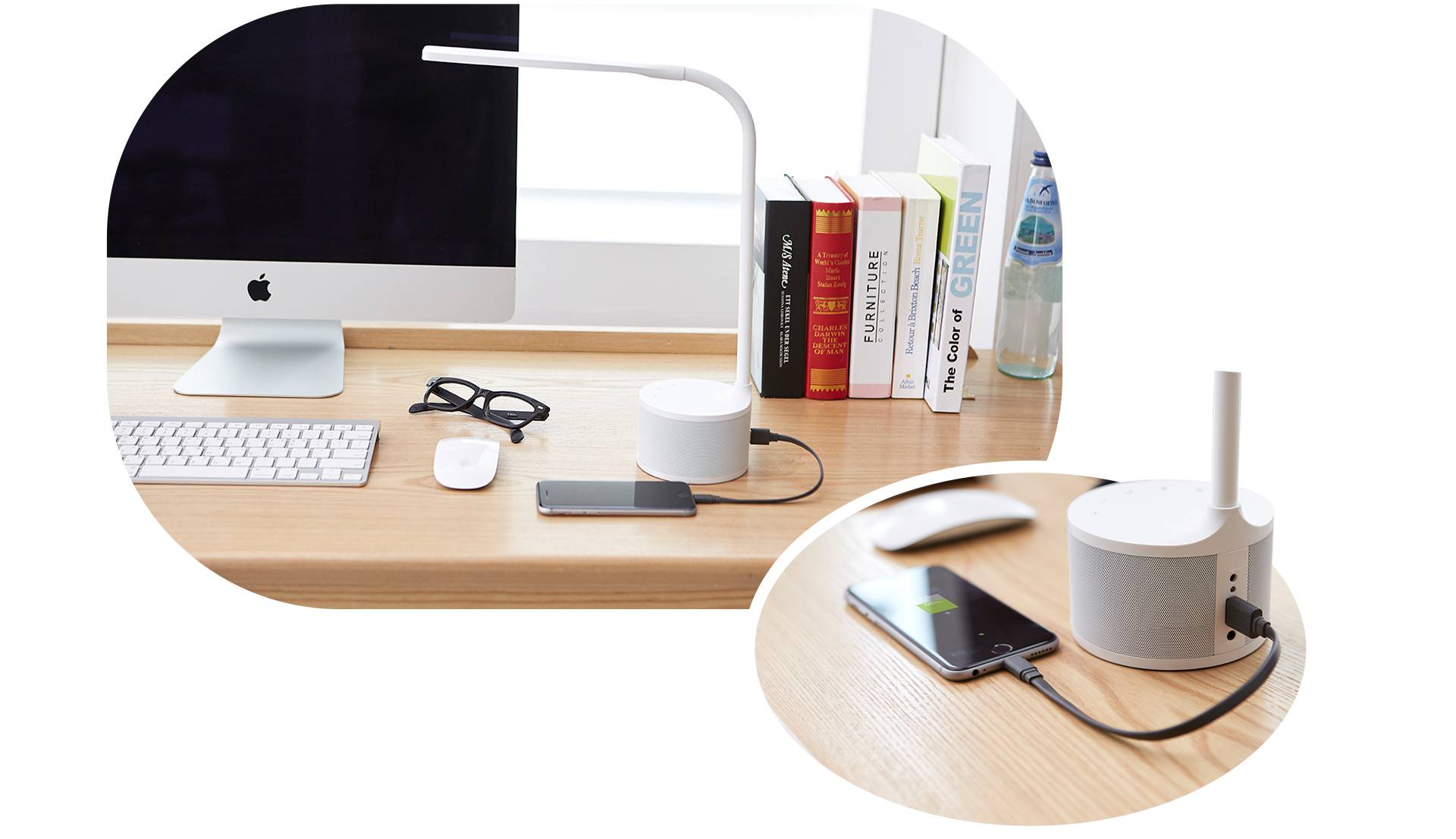 We also have super bright natural daylight LED lamp

with touch-activated music controls enabled wireless Bluetooth speaker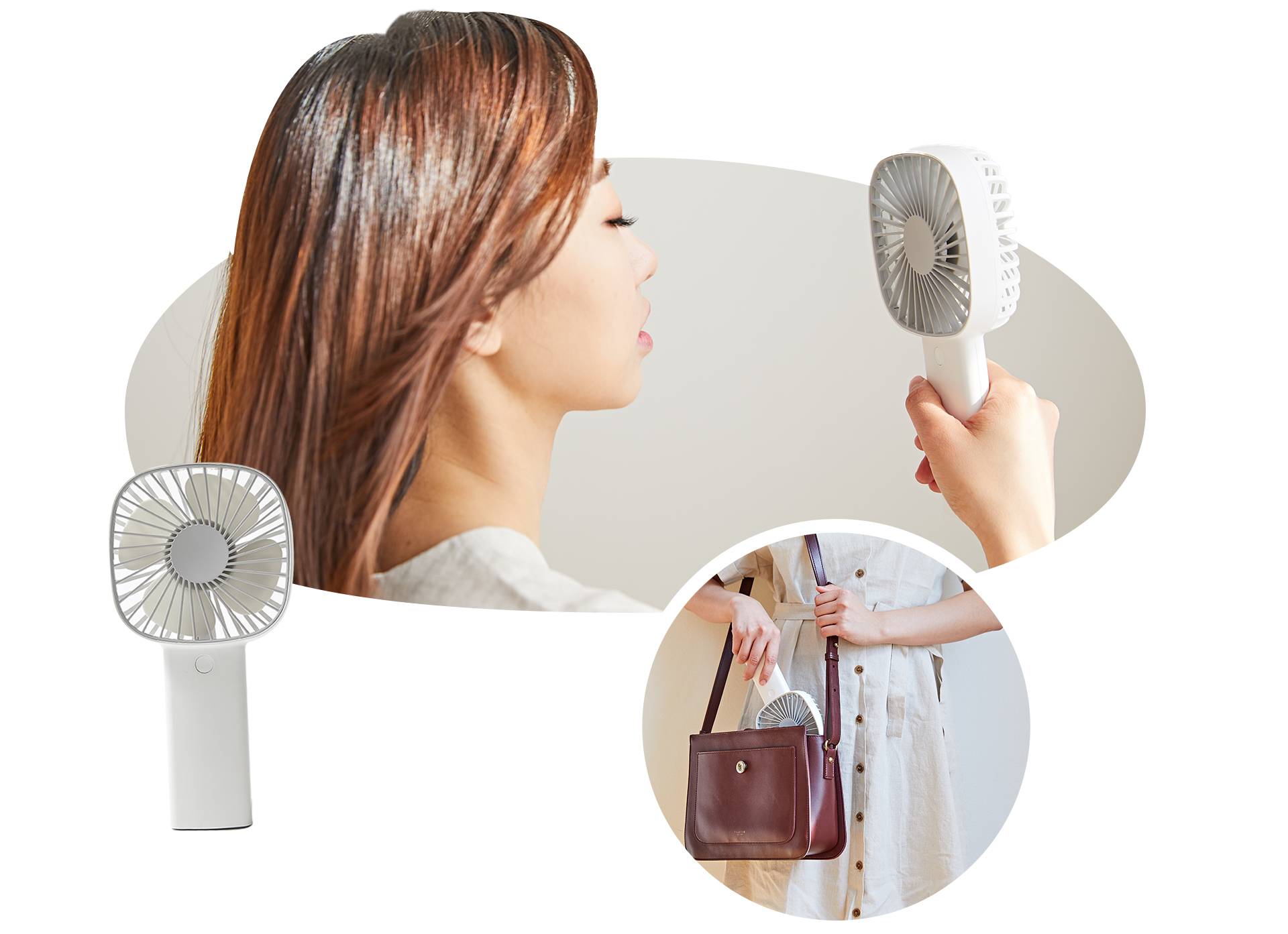 Use a Mini air fan with a foldable handle, for your daily life

with comfortable handheld and handle rotation that provides 35-degree rotation.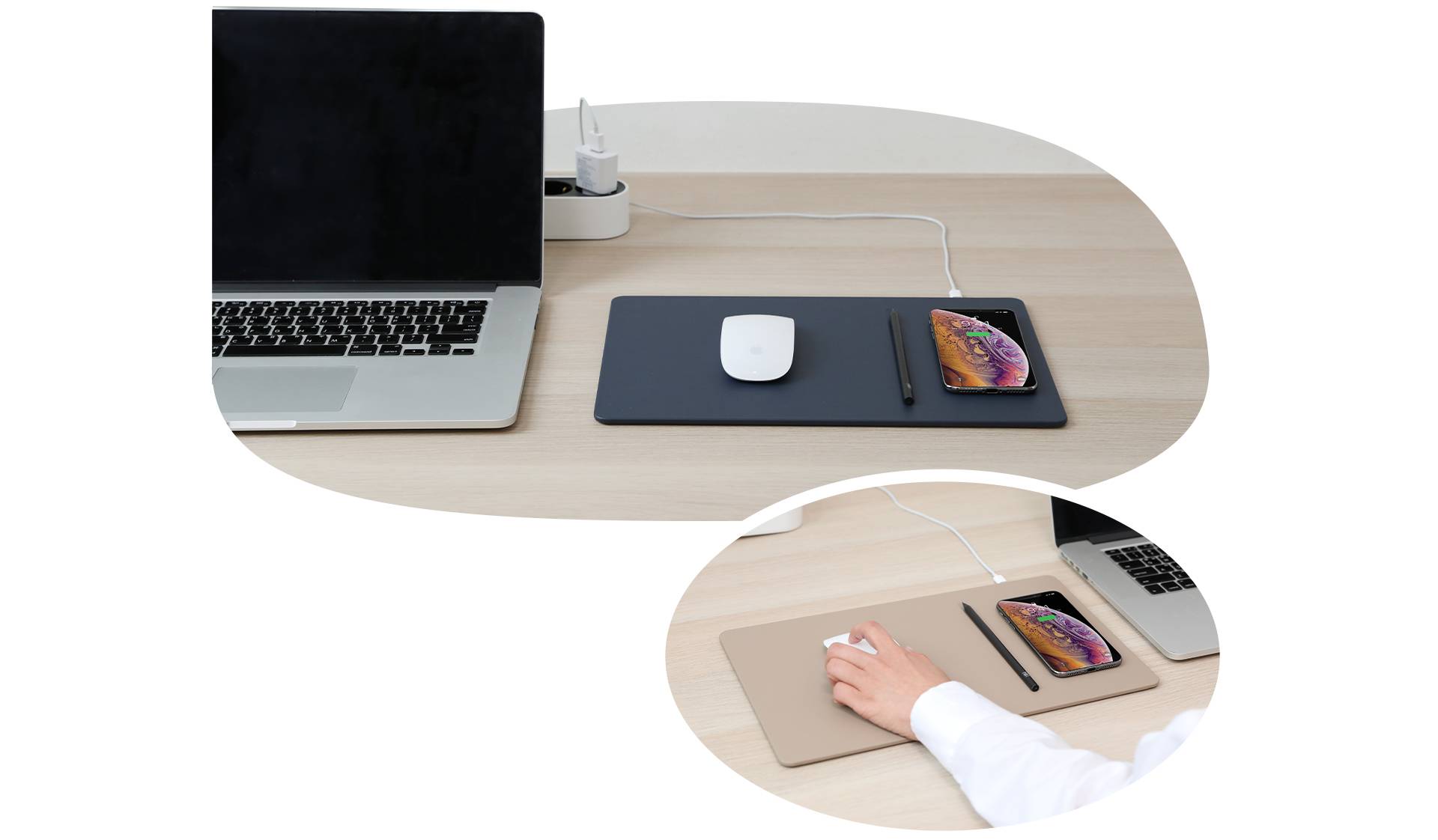 A wireless charging mouse pad that can support 5W / 7.5W / 10W output
charging your devices in high-speed charging without the need for wires or extra accessories!

this will make your life a lot easier!
---