World Map Clock
Showing 1 to 1 of 1 (1 Pages)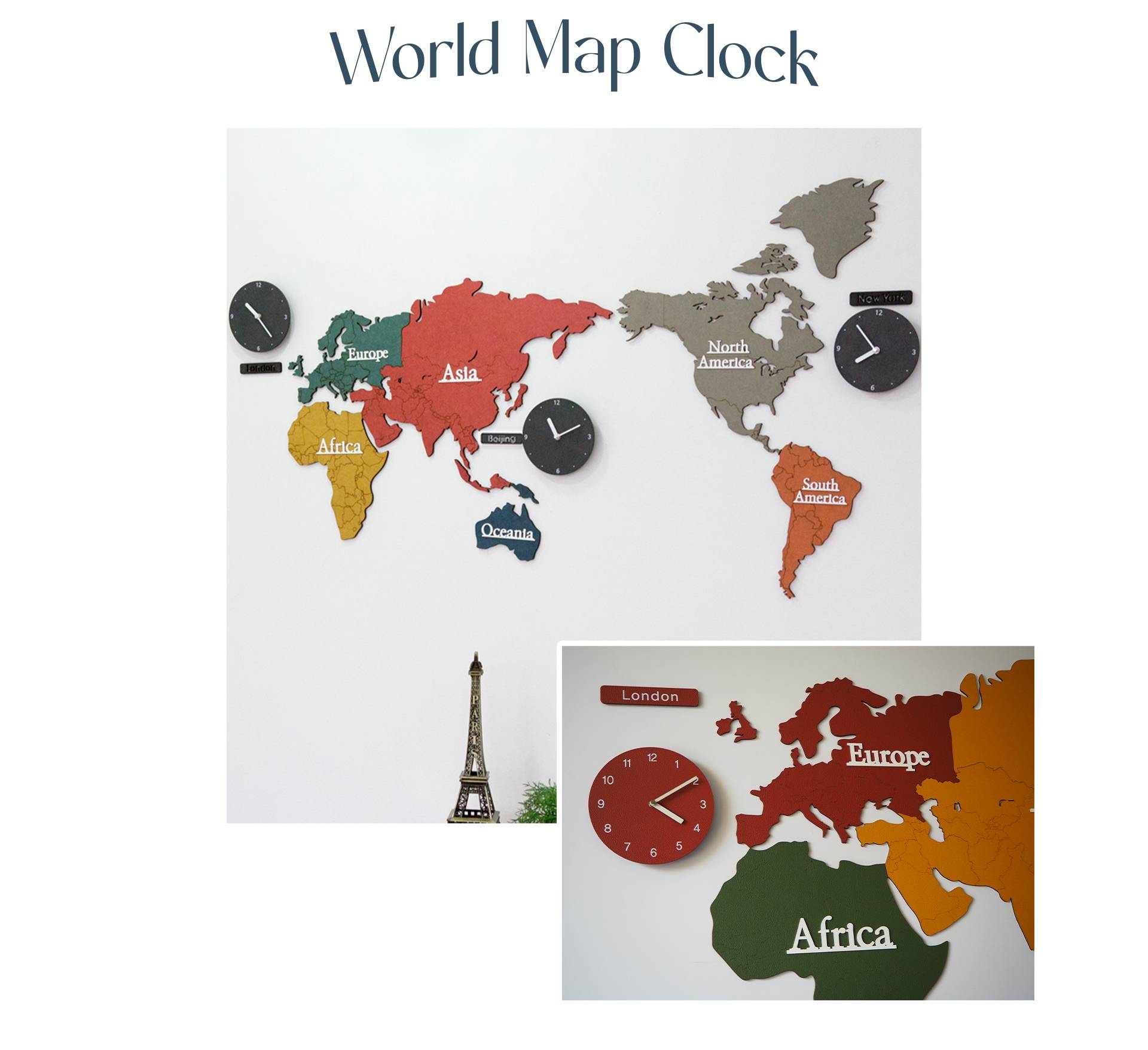 The design of the world map is novel, simple, and fashionable.
It is both a wall clock and an ornament.

Suitable for bedroom, living room, study, office, and children's room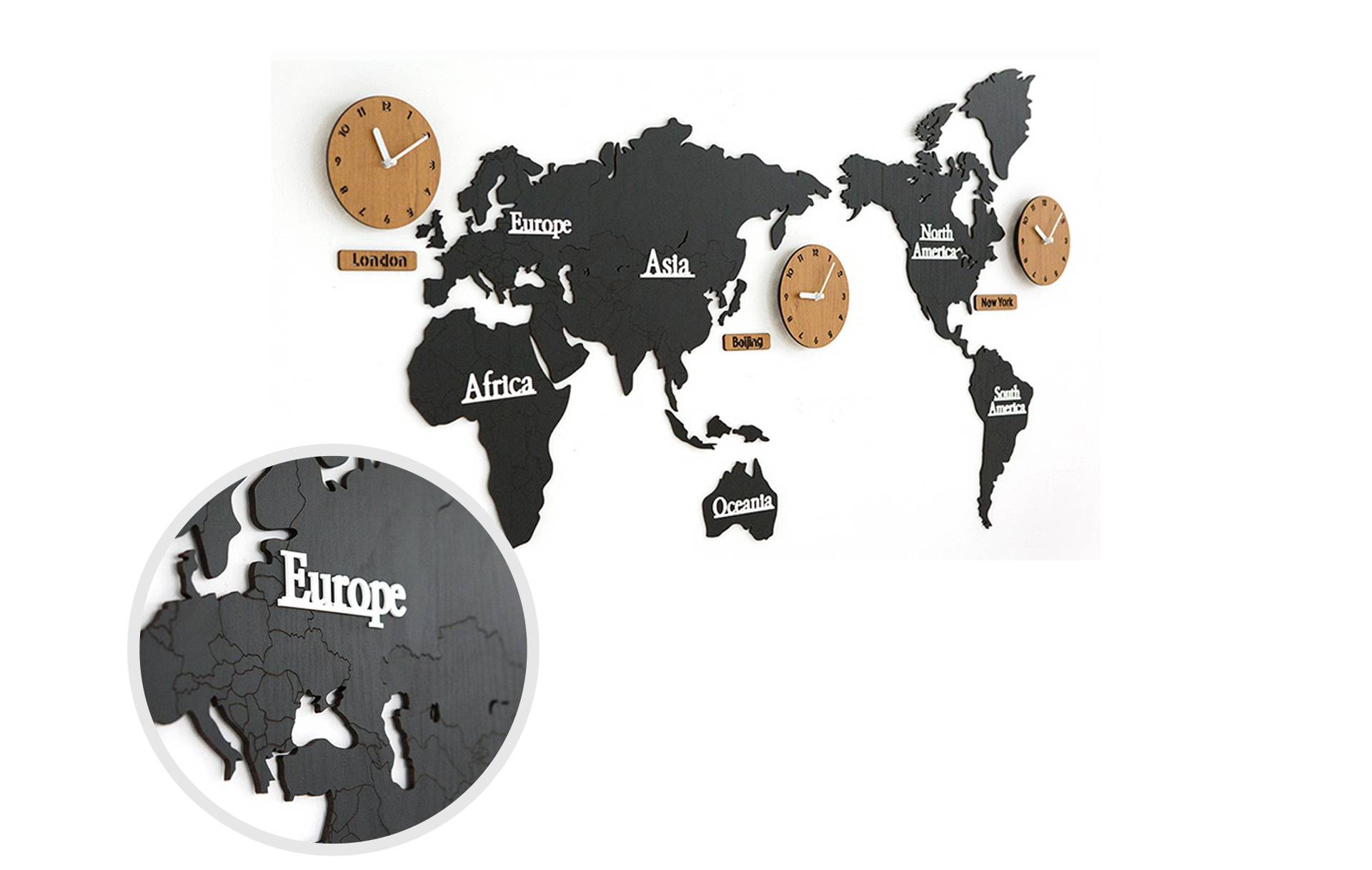 With many variants of color,
it can be preserved forever and has collection value.
Make geography interesting!

This is a great way for children of all ages to learn about the country and the continent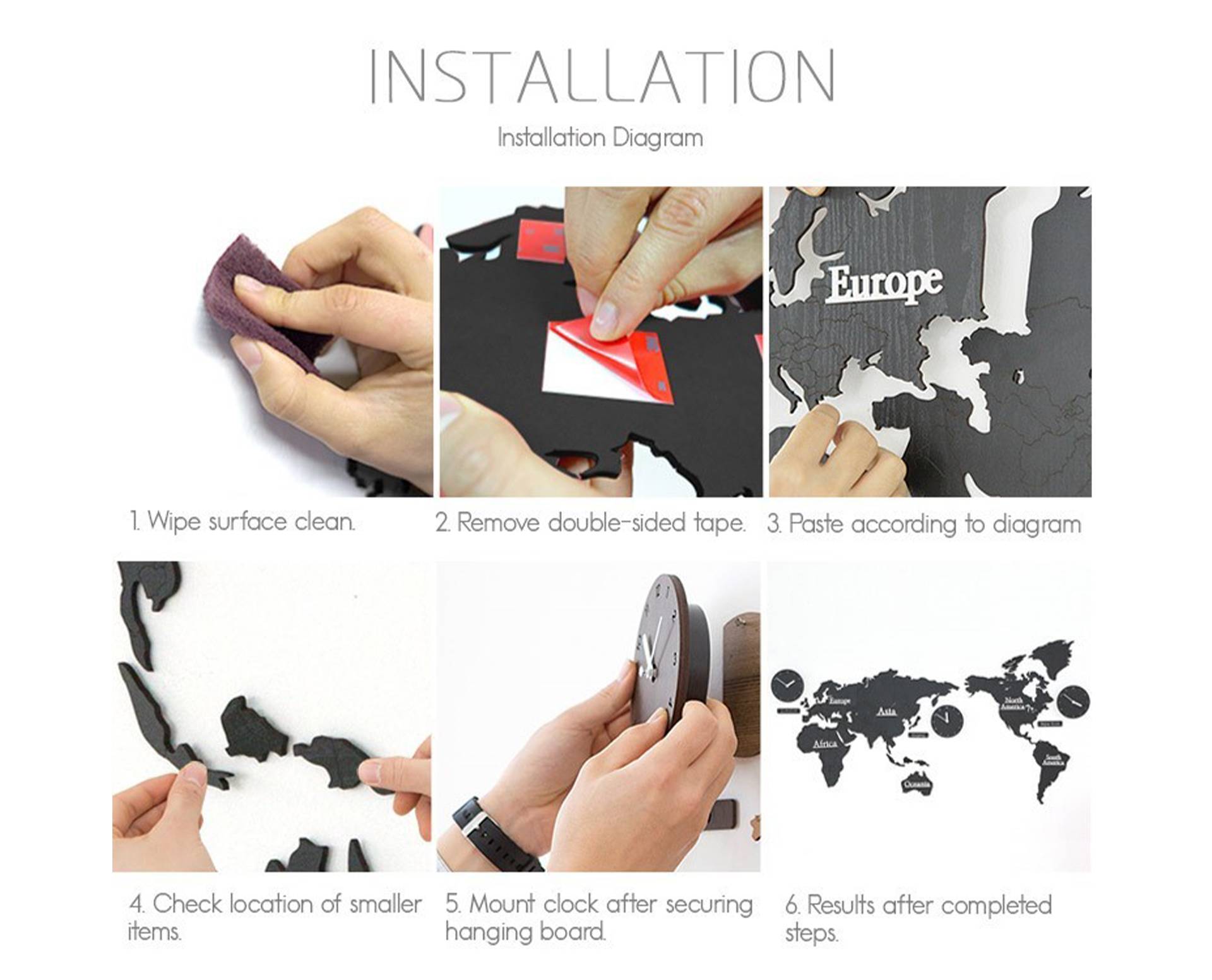 Easy to install, just a few steps to complete,




convenient and fast.



Best gift for your family and friends.
---